OnePlus 11 Price in Malaysia & Specs
Rate & Review OnePlus 11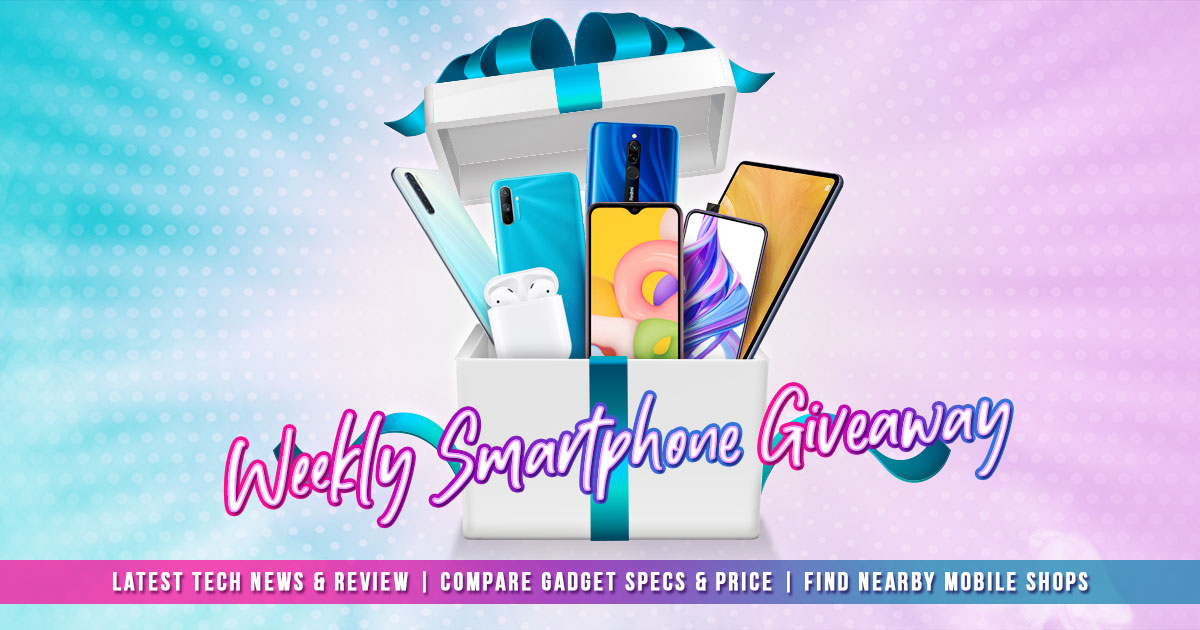 Rate & Review now via the TechNave APP and win yourself a branded new smartphone weekly.
Download the TechNave App Now: http://onelink.to/technave
Follow the latest Tech News and Gadget Reviews
Compare Gadget Specs
Get the best Prices from Nearby Retail stores
Win FREE smartphones from the weekly Giveaway.
Donwload now from:
User Reviews & Ratings
Filter by:
Crazy device

Crazy fast device with amazing charging speed! Can run any heavy game with no problem.

An amazing device, can handle everything u throw at. Great cameras too! Unless u r picky professional photographer 👀 runs genshin amazingly at 60fps and other high settings without lag even after long period of time. It does heat up tho so definitely need to look out for that. Runs Call of Duty smoothly too. It's a Snapdragon 8 gen 2 anyway, the best chipset for android now.

It heats up when playing genshin at max setting with 60fps, but it's understandable since it's a heavy game.
Other than that, can't think of any cons for now. Just overall an amazing device. No regrets in getting it! OnePlus for life!

29 Mar 2023 *Owner Review
Feb 21, 2023

Offering impressive top-of-the-line specs at a lower price point compared to most flagships in the market, the OnePlus 11 5G signifies a return to the old formula that put the company on the map in the first place. With a starting price of RM3299, is this the perfect smartphone for you? Well, read on to find out!
Most Popular
You might also like