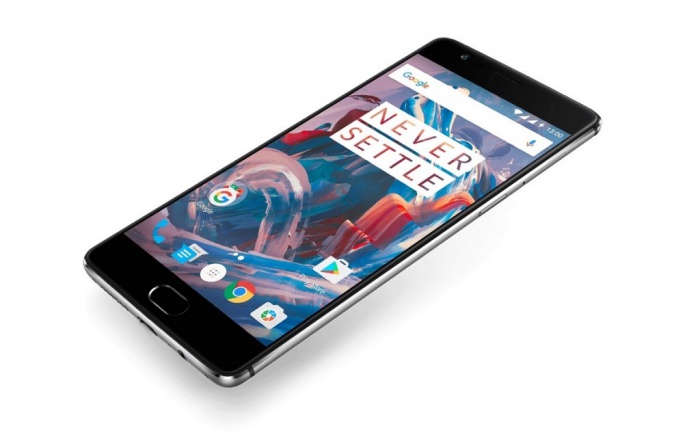 As one of the flagship devices that is now in the market competing to be the choice of users all over the world – reports are popping up that while the OnePlus 3 has a great deal of RAM to spare, it does not use it to its fullest potential. What?
First wave of users are reporting that a limited amount of apps will be loaded in the RAM, effectively showing that the device has been limited in the amount of RAM that is user accessible. At most it can only handle 3 or 4 apps at the same time.
Why did this happen? OnePlus co-founder Carl Pei went on to twitter to share more information. It turns out the Chinese startup has decided to limit its RAM's potential in favor of longer battery life, as the handset carries a now considered low 3,000 mAh of juice. They believe this technique offers "the best user experience".
He did say that third-party ROMs can have access to the 6GB of RAM thanks to the recently released kernel files, but user expects they will be getting all 6GB out of the box. Will this effect your decision of getting the OnePlus 3?
[Source]