OnePlus 7 Pro Review – Meet the true flagship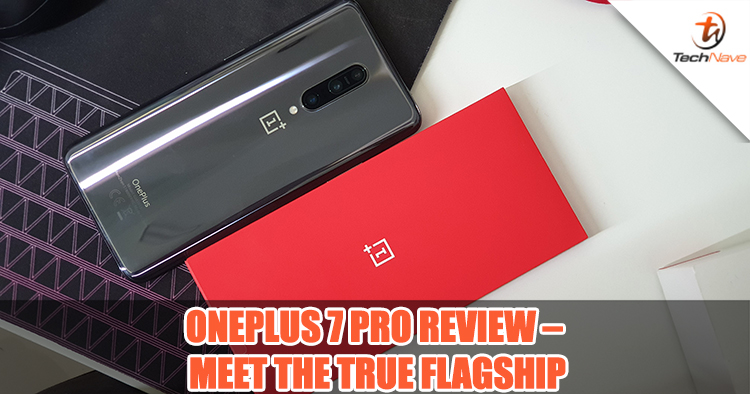 Honestly, I am quite a keen supporter of OnePlus. Since the release of the OnePlus 5, we have been giving the OnePlus series lot of praise in our reviews. Well, it's time to see if the OnePlus 7 Pro is worthy of the same praise.
With a starting price from RM 2999, the OnePlus 7 Pro is clearly no longer a flagship killer like its predecessors. Given the features and specs, I would say it's more of a flagship contender. Wondering what makes it a flagship star? Read on.
Design – Simple yet premium
Different from what the OnePlus used to be, the 7 Pro has some minor tweaks in its design. It is beautifully designed with a glass front and rear panel and comes complete with a dual-curve edge display that makes the phone feel decidedly thin. However, it is still a huge phone with its large 6.67-inch display (similar in size and thickness as the Samsung Galaxy Note 9).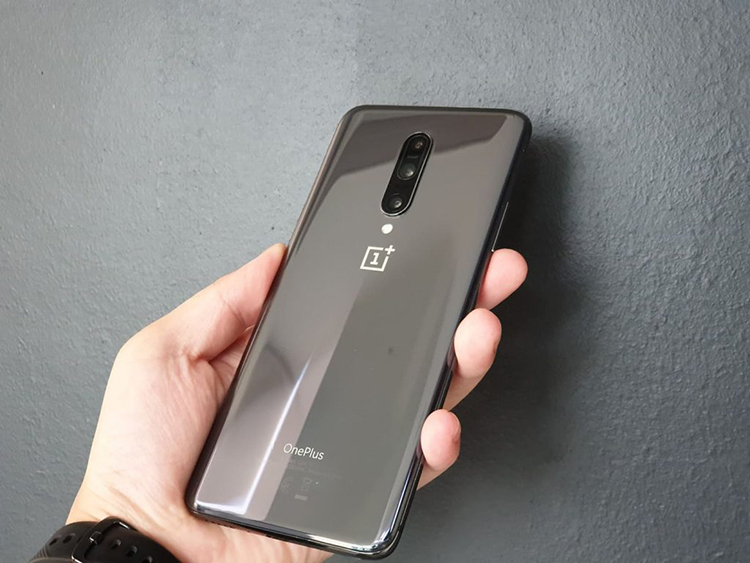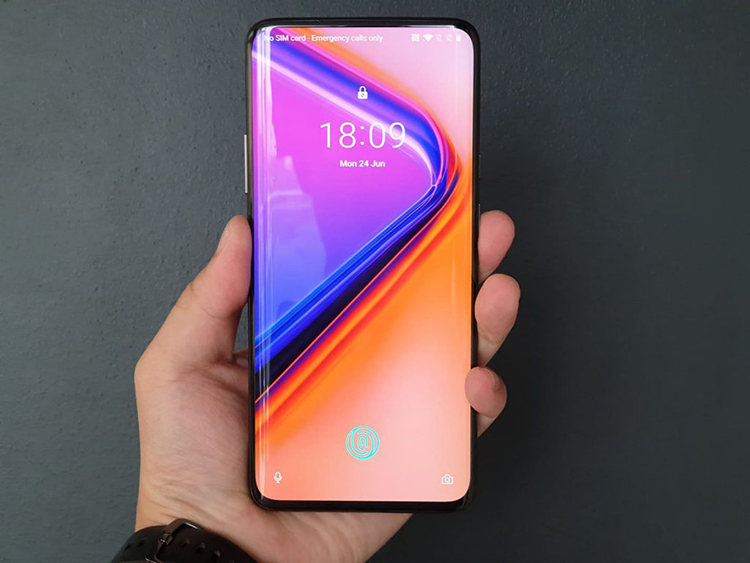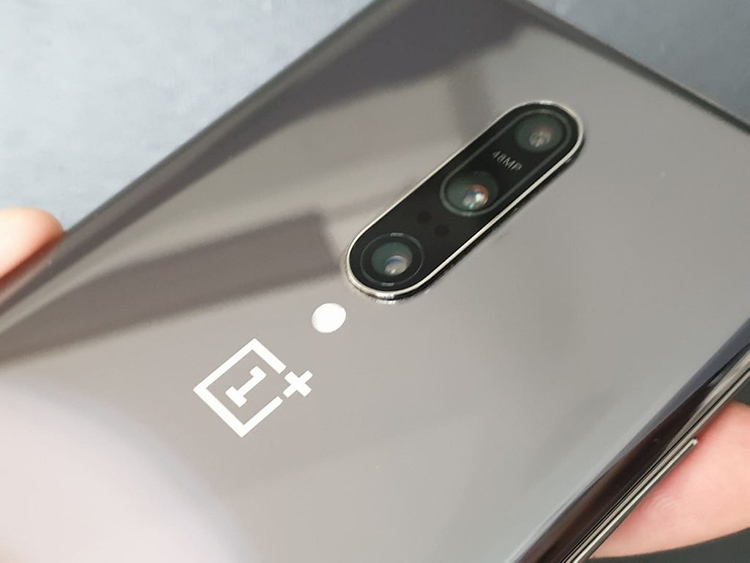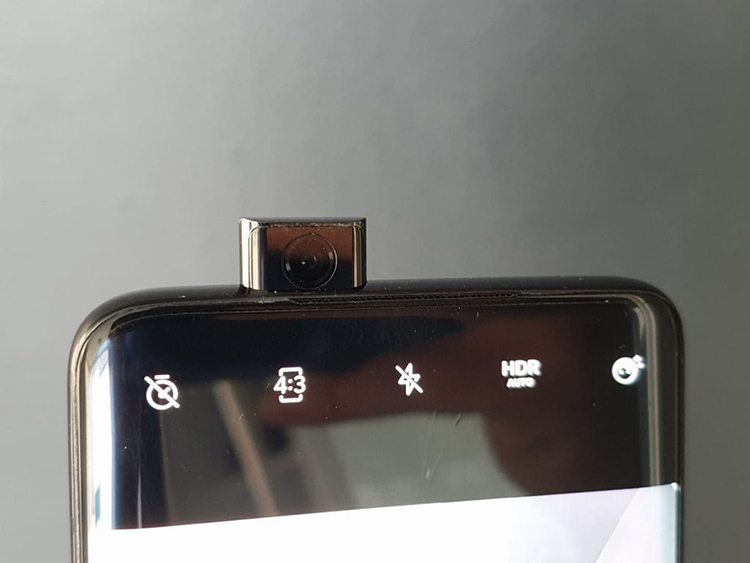 Solid pop up camera
The back of the phone looks clean with only a camera cut-out. Thanks to the pop-up camera, the bezel-less full-screen display looks simply fantastic with no notch or cut-out.
On the left and right of the device are the volume control and power buttons while the speaker grille, sim tray and USB type C are located on the bottom. Unfortunately, the headphone jack is now missing (sigh).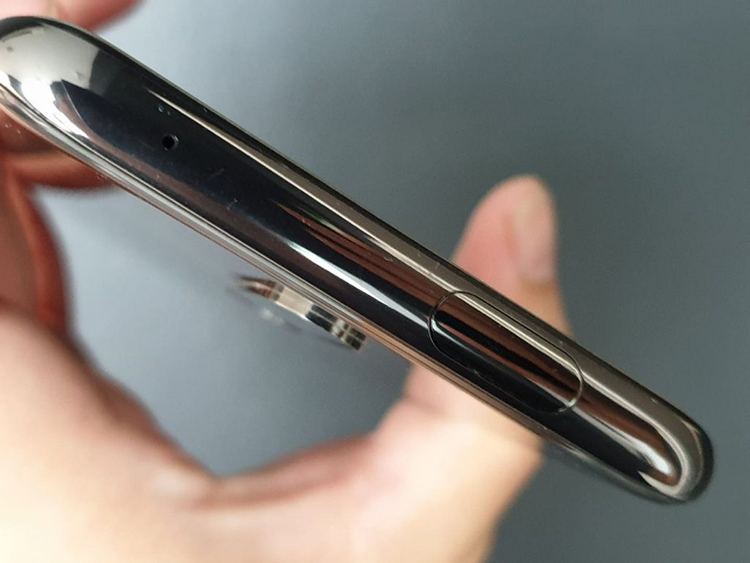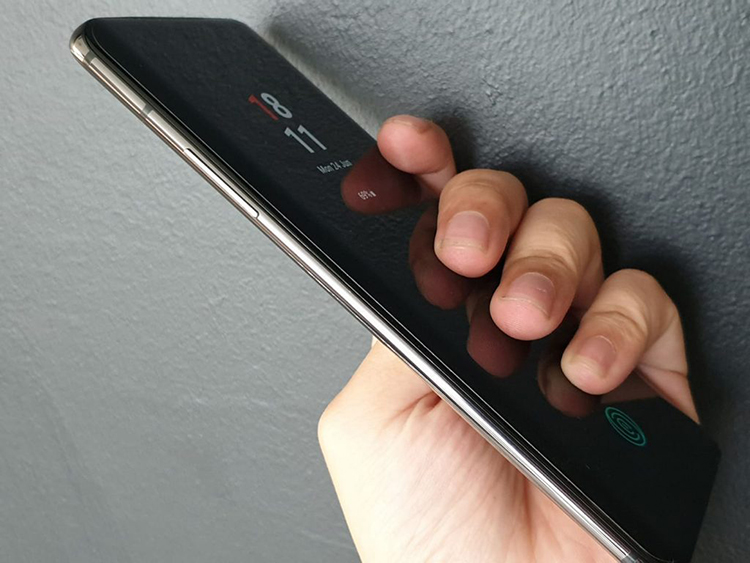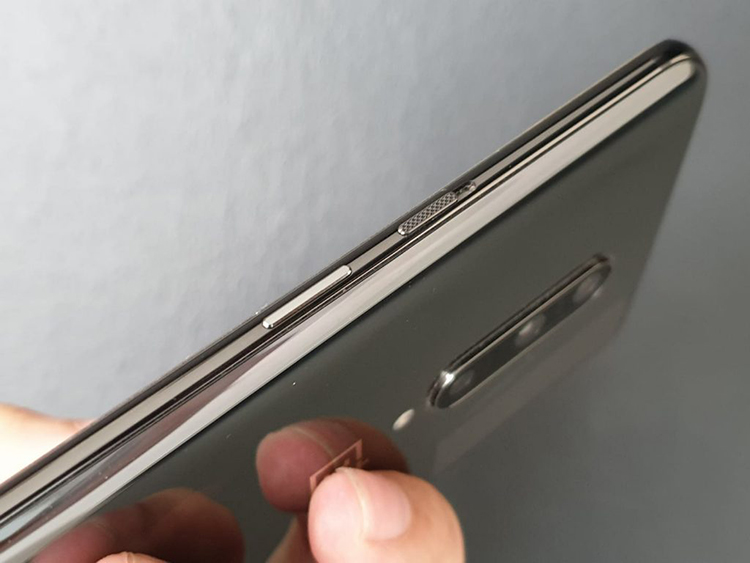 Above the power button is the alert slider. It offers three different positions to toggle between ring, silent, vibrate mode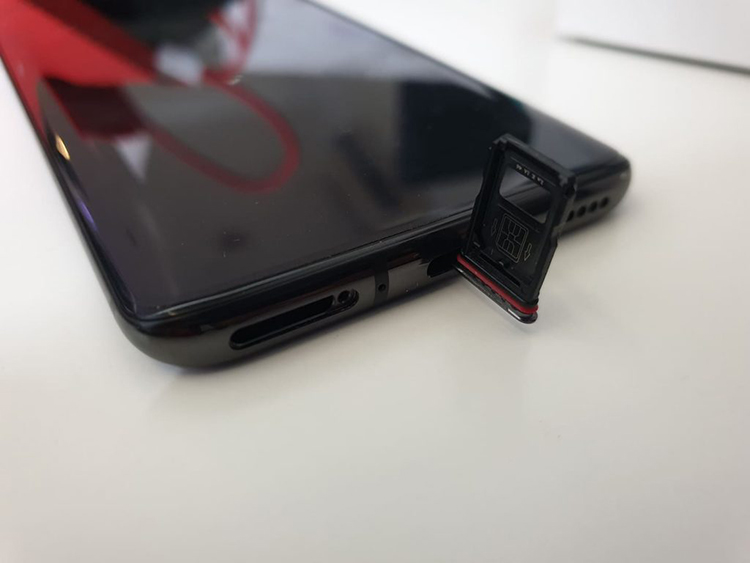 Double sided dual SIM tray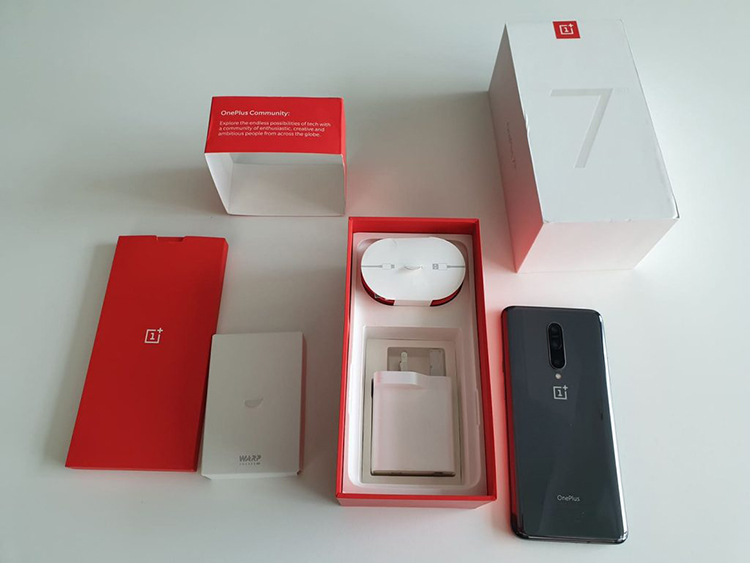 Whats in the box
Tech and specs – Packed with powerful specs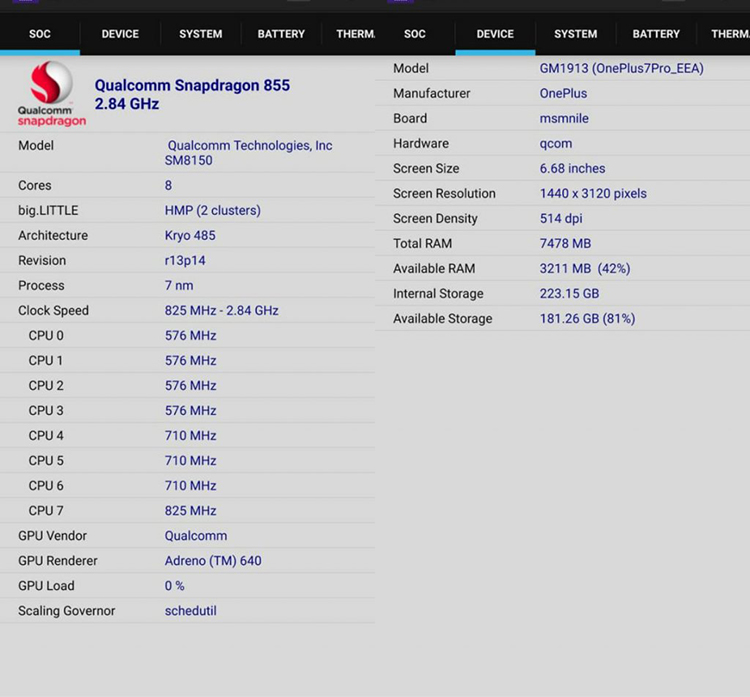 As a flagship contender, the OnePlus 7 Pro is equipped with the Snapdragon 855 flagship chipset along with 8GB RAM + 256GB storage, a pop-up camera and a display with 90Hz refresh rate. It seems like OnePlus is trying to elbow its way in to deliver everything you want from a flagship phone.
The 90Hz refresh rate delivers buttery smooth experience across homepages, FB, Instagram, YouTube and the Internet. Due to technical difficulties, I can't demonstrate the stutter-free experience here but just so you know, there is an option to toggle between the 90Hz and 60Hz refresh rate.
Camera wise, the OnePlus 7 Pro has a triple rear camera setup that consists of a 48MP Sony IMX586 Sensor (main rear camera) + 16MP (117-degree wide angle) + 8MP (3x optical zoom). These offer a lot of flexibility with the kinds of photos you want to capture.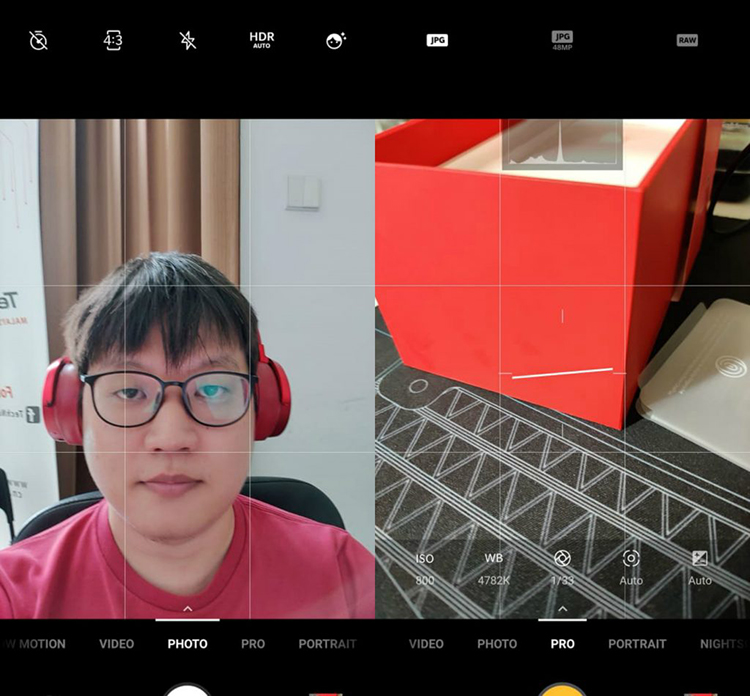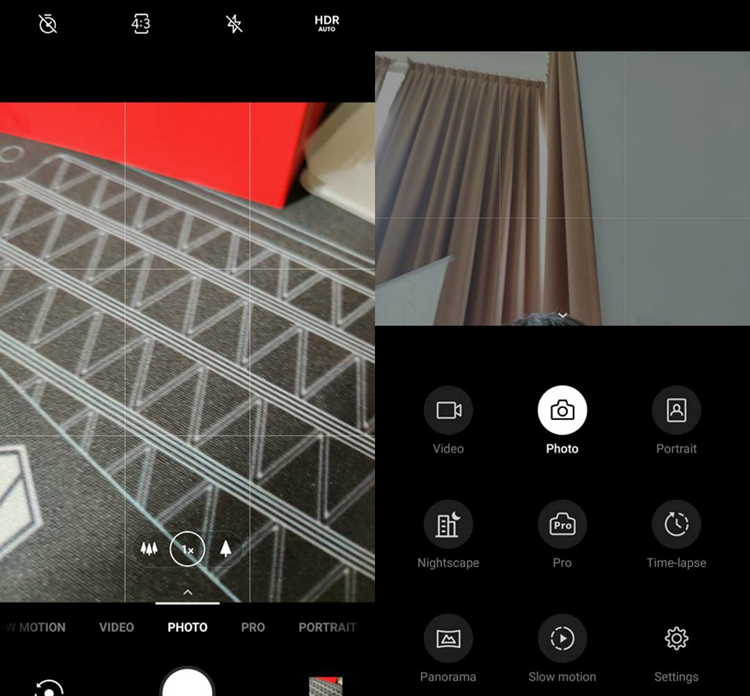 Speaking of the selfie camera, it has a pop-up 16MP camera sensor that comes with AI Face Beauty, portrait mode and slow motion. But if you want to use stickers with your photos, you may require third-party apps.
The OnePlus 7 Pro has one of the best in-display fingerprint sensors as the process is really quick, accurate and secure. Though it comes with facial unlock, I don't fully trust the reliability of the method. I still find the in-display fingerprint unlock to be more reliable.
It runs on OxygenOS 9.5 based on Android 9 Pie with only a very basic app and some of the least amount of Bloatware (asides from Google Pixel) we've seen. Overall, the specs are ideally great and I particularly appreciate the 90Hz refresh rate that makes scrolling through the interface an incredibly smooth experience.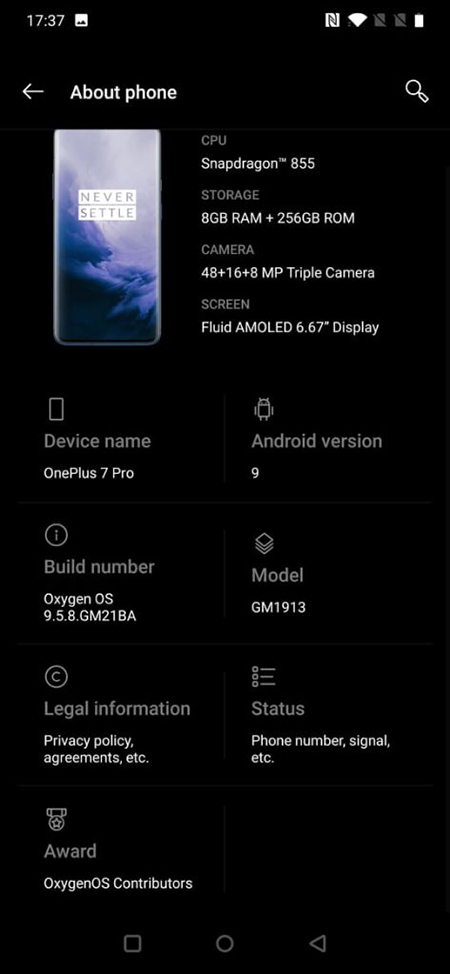 About the phone
Performance – Go wild!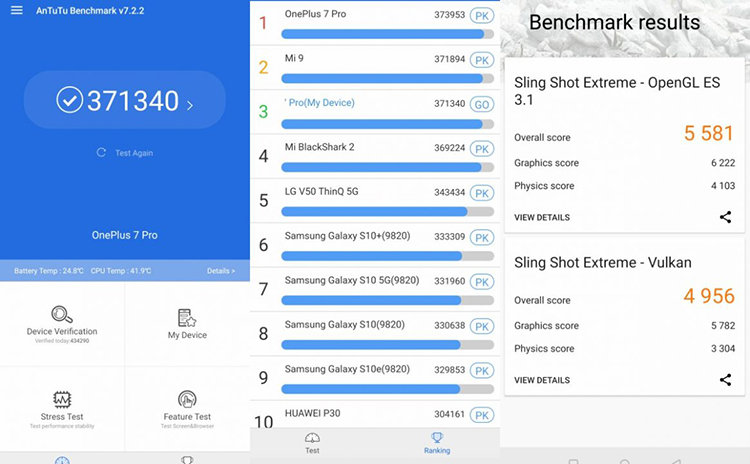 OnePlus has always been known for its promising performance. With the OnePlus 7 it has outperformed other devices with an AnTuTu score of 371,349 and ranking at the top place. In 3DMark, it achieved a score of more than 5500 in OpenGL (I have never seen such a high score before) and near to 5000 in Vulcan. The results were impressive!
Without a doubt, the gaming experience was fantastic. The PUBG Mobile gameplay ran very snappily and smoothly without lag or any frame drops even if it was set to the highest setting (it does not support Ultra HD graphics yet). It worked well for both Honkai Impact 3 and Final Fantasy IX that are both graphically demanding too.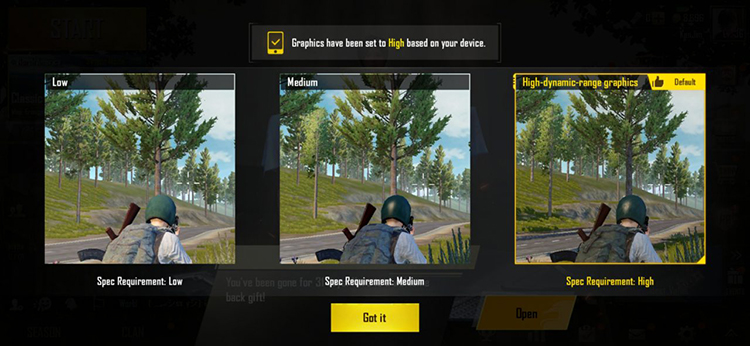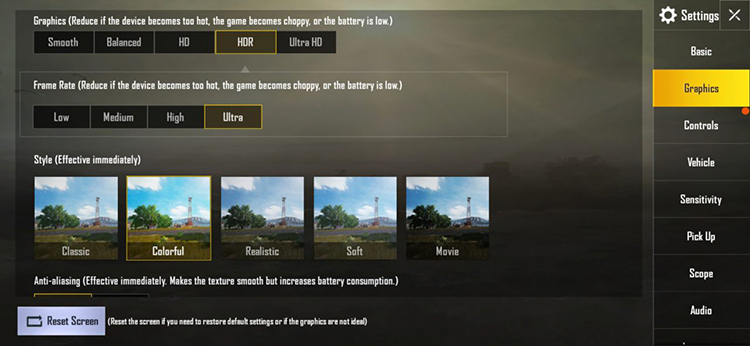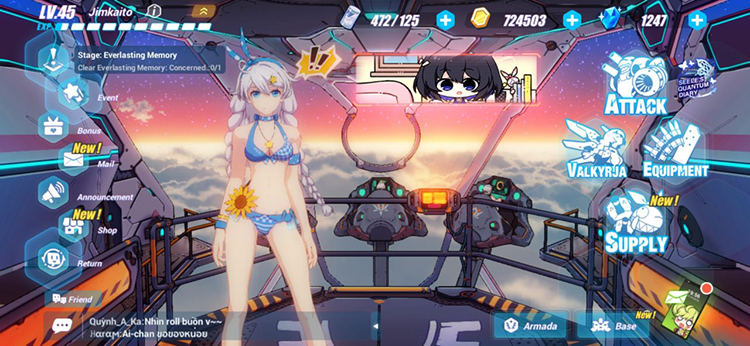 Honkai Impact 3's pretty anime-style graphics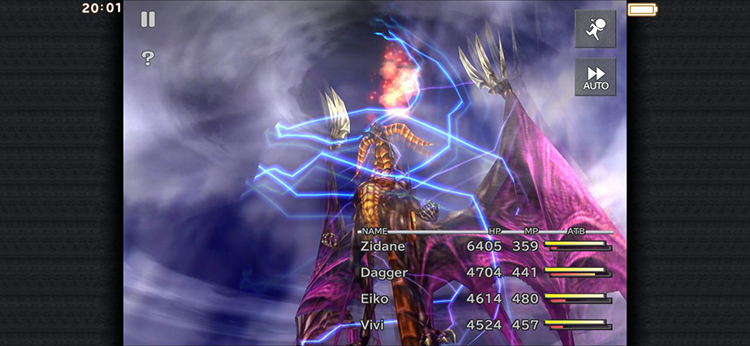 No lag playing this game!
The OnePlus 7 Pro did not heat up during gameplay but it ran a little warm while having the camera on which is a common phone issue. The battery performed pretty well, lasting up to 14 hours even when leaving the GPS turned on or playing a graphically intensive game.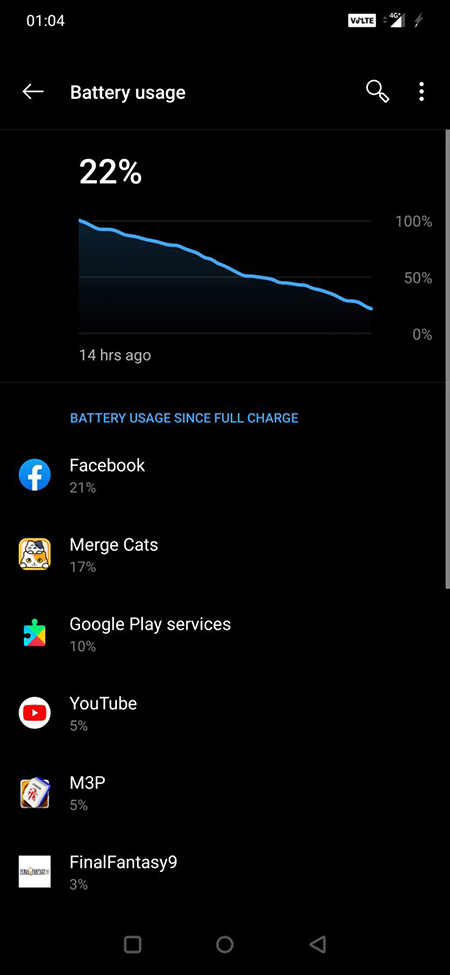 Speaking of audio, there's an alert slider to adjust media volume and the Dolby Atmos that brings an immersive sound experience. Though it's lacking a 3.5mm headphone jack, this hardly matters as there are plenty of good Bluetooth headsets around. The signal strength is rather strong, enough that you don't have to worry about losing signal.
Another highlight is the camera. To be honest, since the OnePlus 5T, most OnePlus devices haven't quite lived up to expectations as there's no telephoto lens. The telephoto lens finally makes a comeback in the OnePlus 7 Pro that comes together with ultra wide-angle lens and OnePlus's software optimization. Let's look at the sample photos below!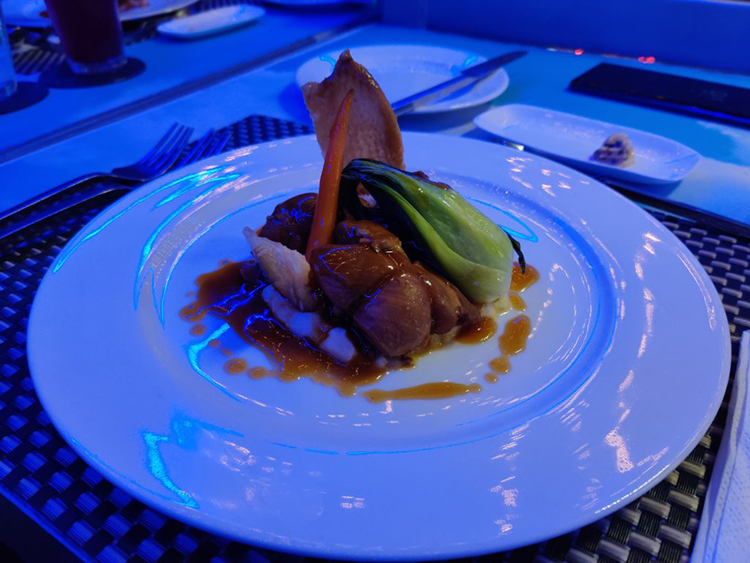 Food pics always make me hungry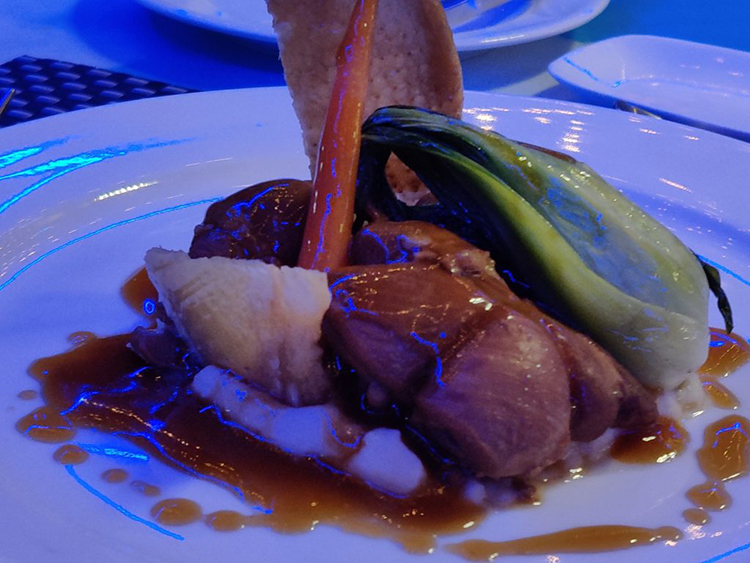 Shot with telephoto lens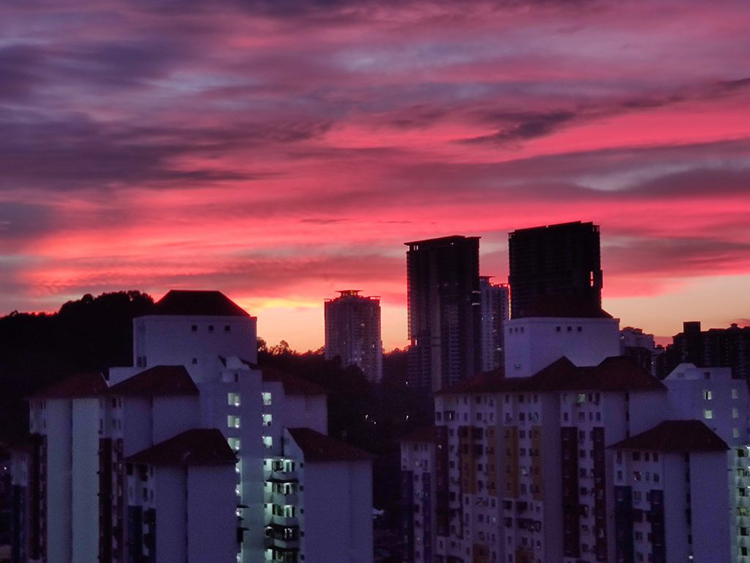 Beautiful sunset shot with the telephoto lens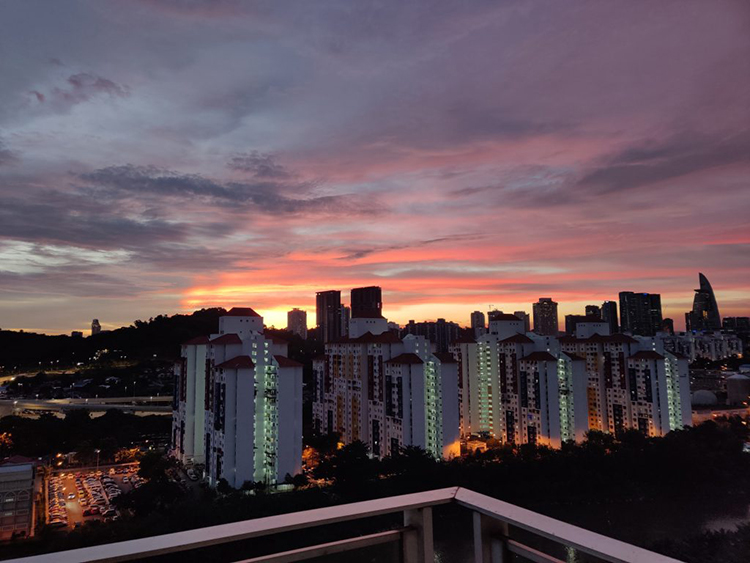 Lots of detail captured with the main camera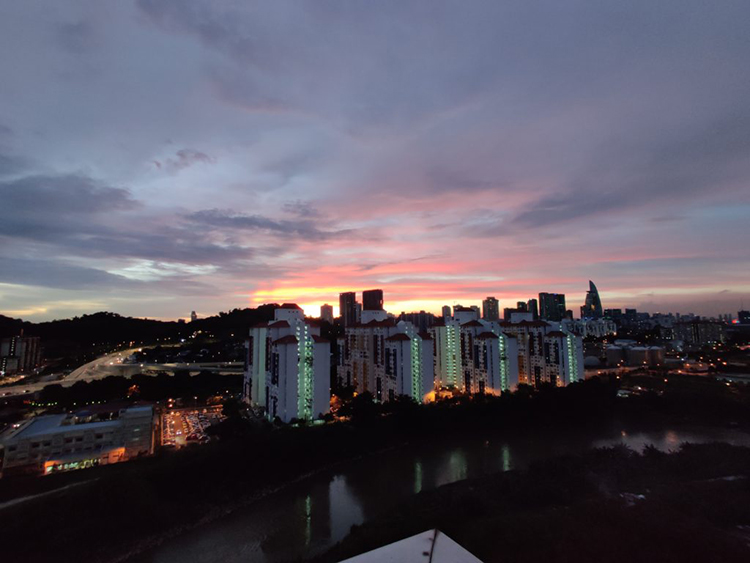 Lights shot with the ultra wide lens look like they're glowing in the dark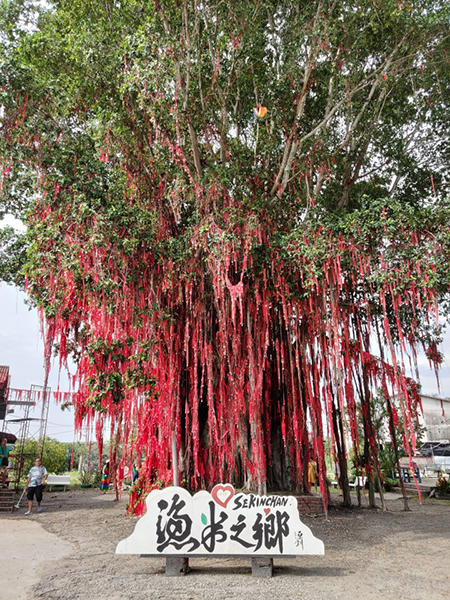 The main camera works like a flagship device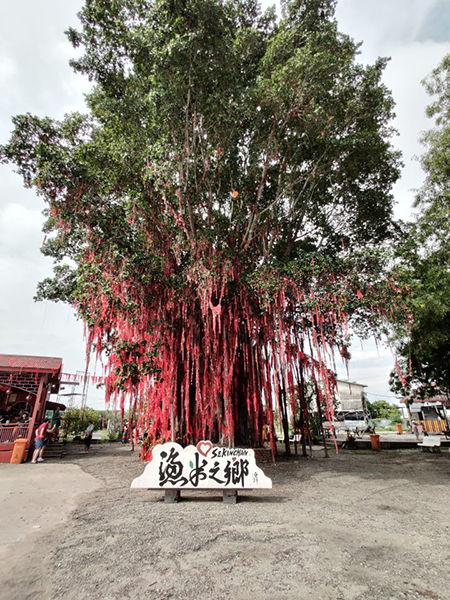 You can see the entire tree with the wide angle lens!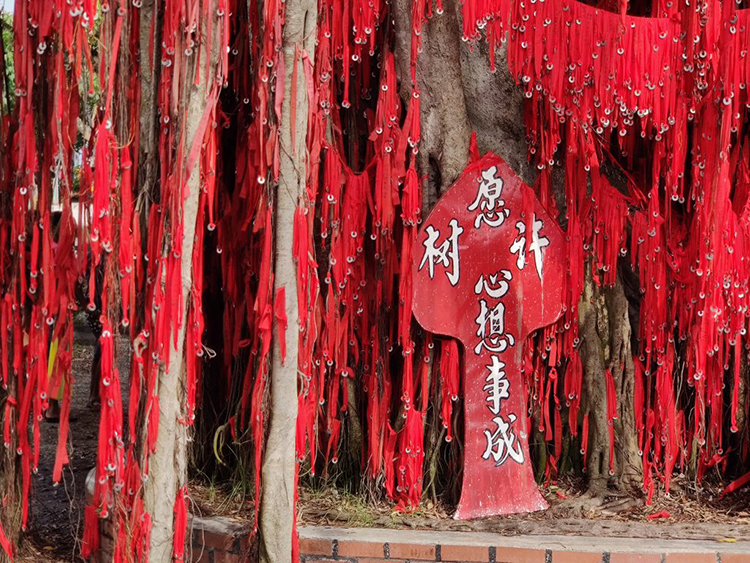 You can see so much more with different lenses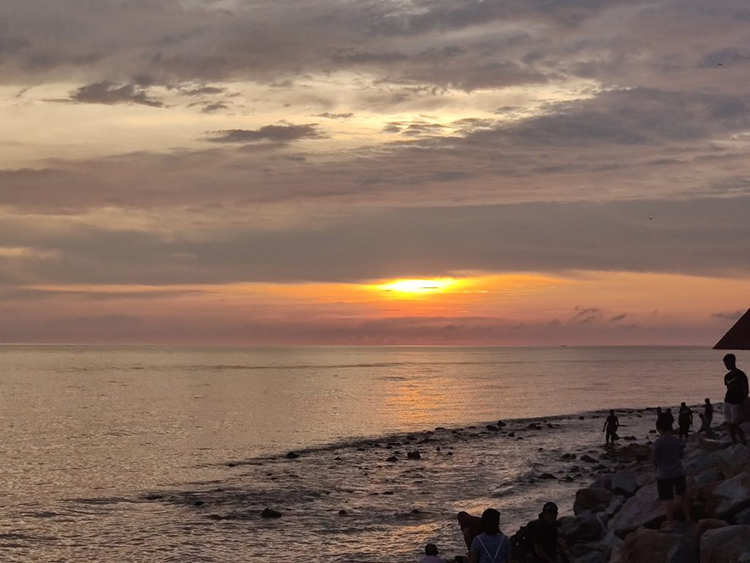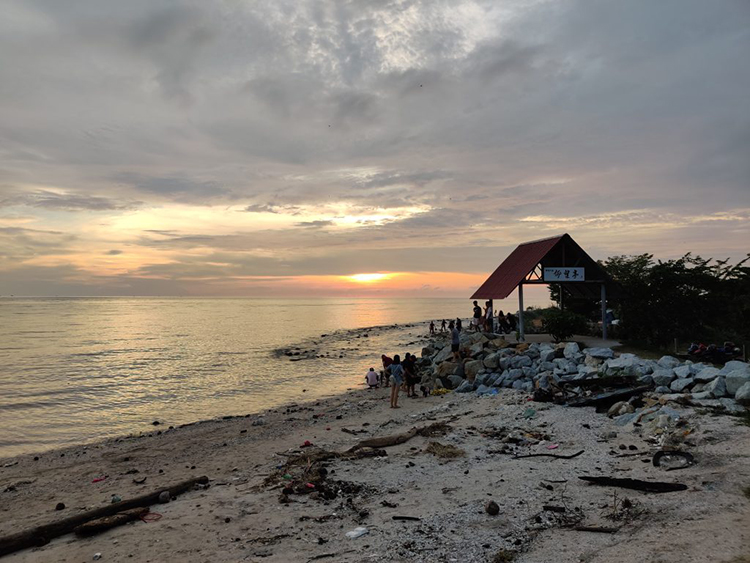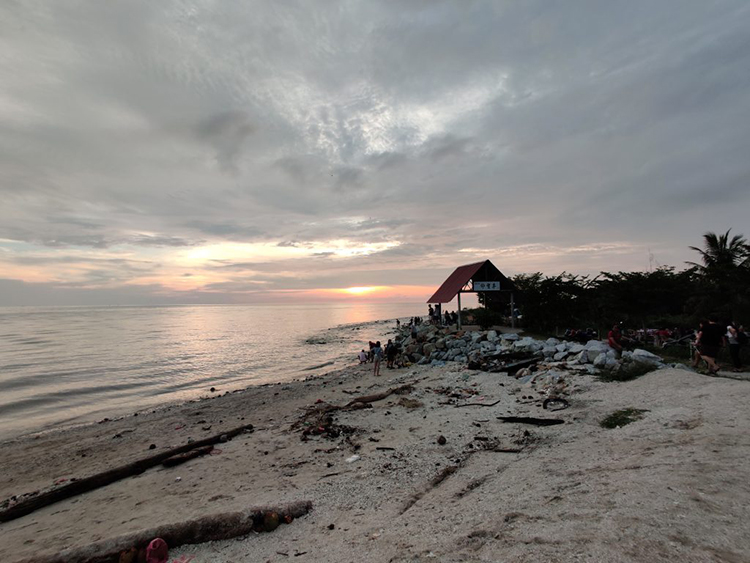 You can see the beach in different perspectives with different lenses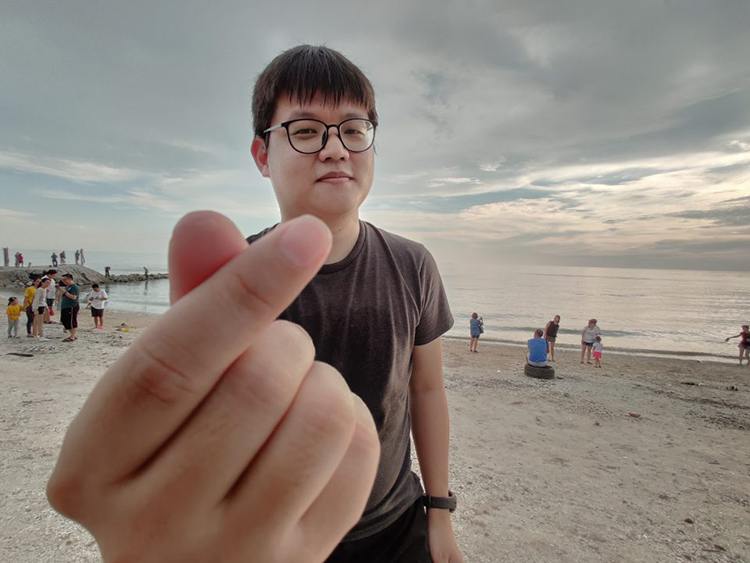 Different poses and perspectives can be taken with the wide angle camera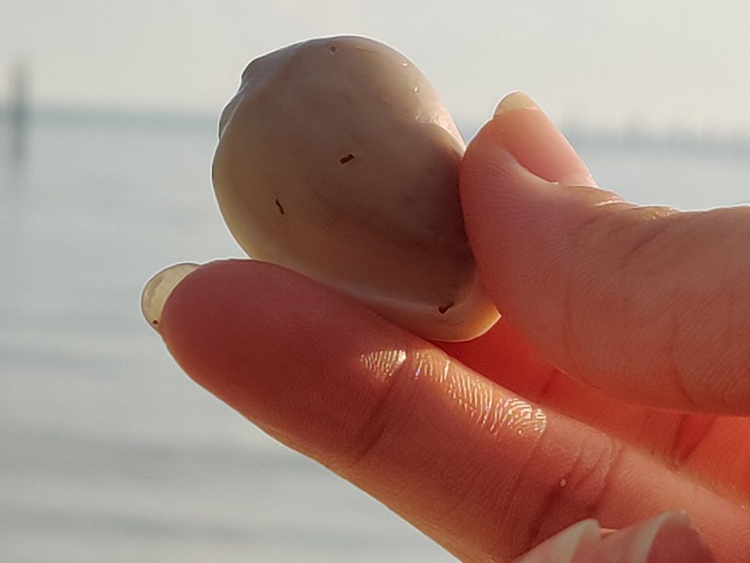 The lenses almost work like a microscope!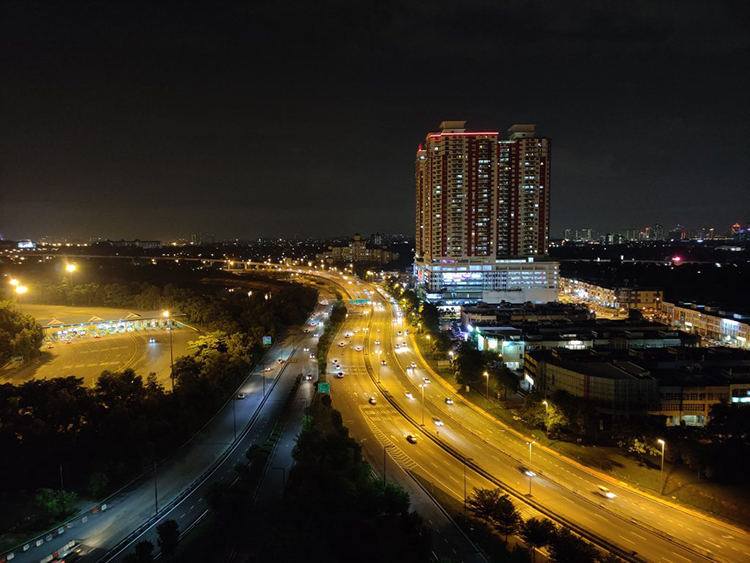 Night shots look incredible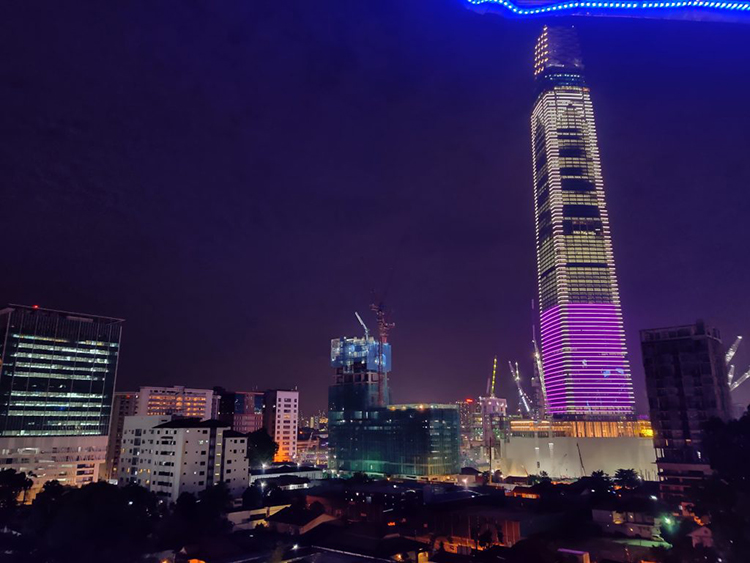 Colours are still maintained in night mode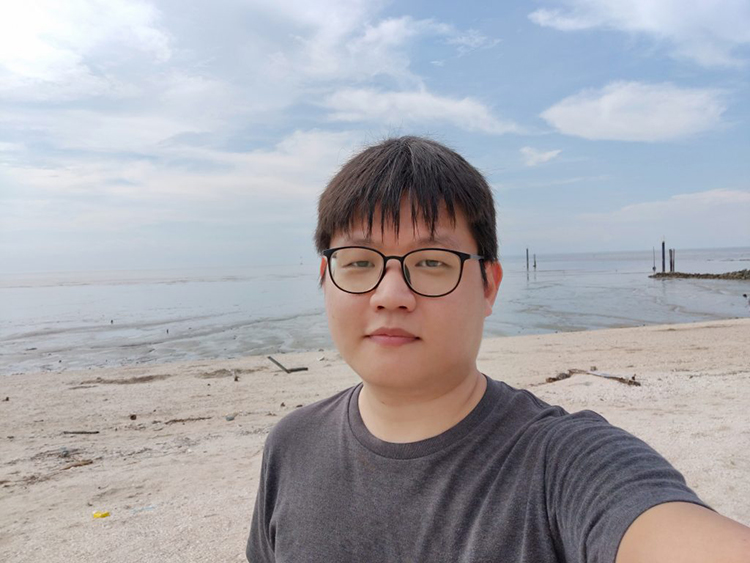 Hey, its me!
Conclusion – Price does not mean performance trade-offs
The selling price of RM 2999 may not be as low but if you are thinking of investing in a good flagship phone, the OnePlus 7 Pro is a good choice. Offering a 90Hz fullview display, great cameras and the latest Qualcomm Snapdragon 855 with plenty of memory, the OnePlus 7 Pro can handle anything from gaming to photography with ease.
The closest rivals for similar camera performance and specs would be the Huawei P30 (RM 2299) and Xiaomi Mi 9 (RM 1699). However, the OnePlus 7 Pro has better tech specs and runs smoother than the Huawei P30 (based on AnTuTu benchmark results) while it's better than the Xiaomi Mi 9 in terms of display screen and battery capacity. Well, it is still depending on individual preference though as the other 2 have their own advantages.
For the latest on mobile phones, stay tuned to TechNave.com.
OnePlus 7 Pro Specs & Price >