OnePlus 9 RT would have 7GB of virtual RAM, 20% improved cooling efficiency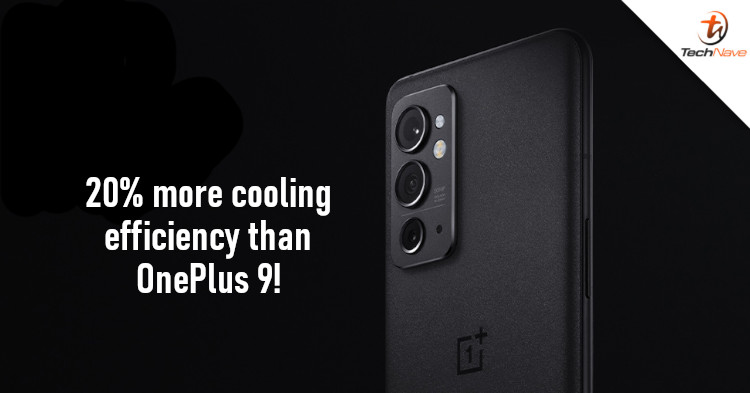 Last week, OnePlus confirmed that it would be launching the OnePlus 9 RT on 13 October 2021. At first, we thought it would be more like a variant of the OnePlus 9R. But based on new info teased on Weibo, it could be more of a variant of the OnePlus 9.
OnePlus has unveiled some tech specs and features for the OnePlus 9 RT, confirming that it has plenty of the latest hardware. The phone will pack a Snapdragon 888 5G chipset, LPDDR5 RAM, and UFS 3.1 storage. It will also come with a Samsung E4 OLED panel with a 120Hz refresh rate, 4500mAh battery, and 65W fast charging.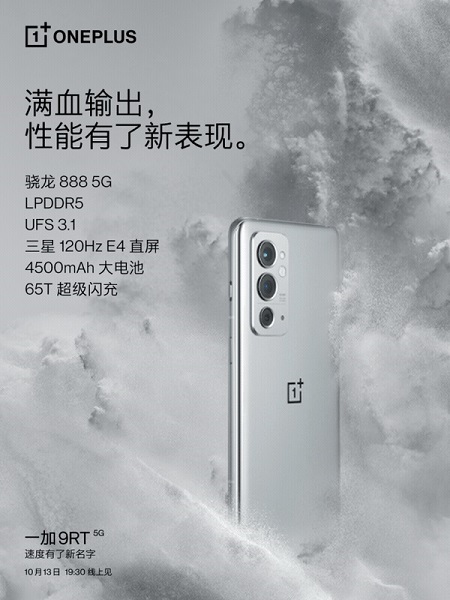 In terms of features, OnePlus mentioned that the phone will have 7GB of virtual RAM. This means that it's going to be a feature for ColorOS 12, so other phones with the operating system would have the same feature. Besides that, OnePlus redesigned the cooling system to better handle the Snapdragon 888. The result is a vapour chamber that's larger than the OnePlus 9 by 59%, thus improving the cooling efficiency by 20%.
Overall, the OnePlus 9 RT can be considered an upgraded version of the OnePlus 9, except it, uses ColourOS 12 instead of OxygenOS 11. Do you think the tradeoff would be worth it? Let us know in the comments, and stay tuned to TechNave for more updates about it.