OnePlus Nord 2 exploded again, and the owner is taking legal action this time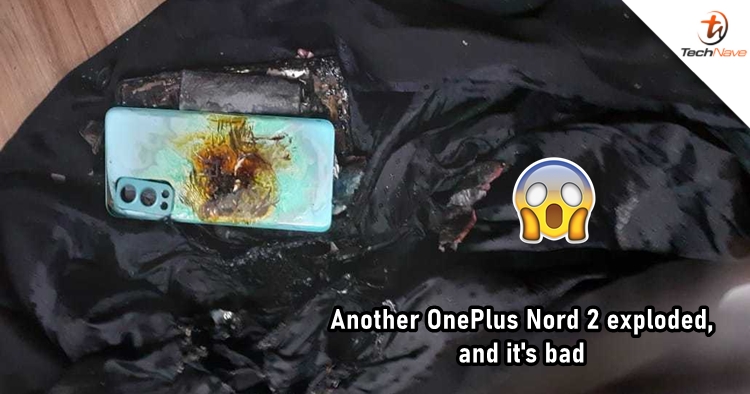 Before we start anything, OnePlus might have a lot of explaining to do for this. There's a second report of the OnePlus Nord 2 explosion in India, and the device's owner is taking legal action against the company this time. Unlike the first reported case, the owner identifies as Gaurav Gulati, who also happens to be an advocate in the country, is not accepting compensation offered by the smartphone company.
Mr Gulati says that he will file an official complaint against OnePlus India and submit the device to the police. He's hoping that reporting the incident to the consumer court could help seek an injunction to ban the sale of the OnePlus Nord 2 in India. The victim also wants OnePlus to recall all the sold units. "What is the worth of life of a person if he died by leaving his survivors. It is worthless. We have already decided to file damages against the company in the court of law," Mr Gulati told MySmartPrice.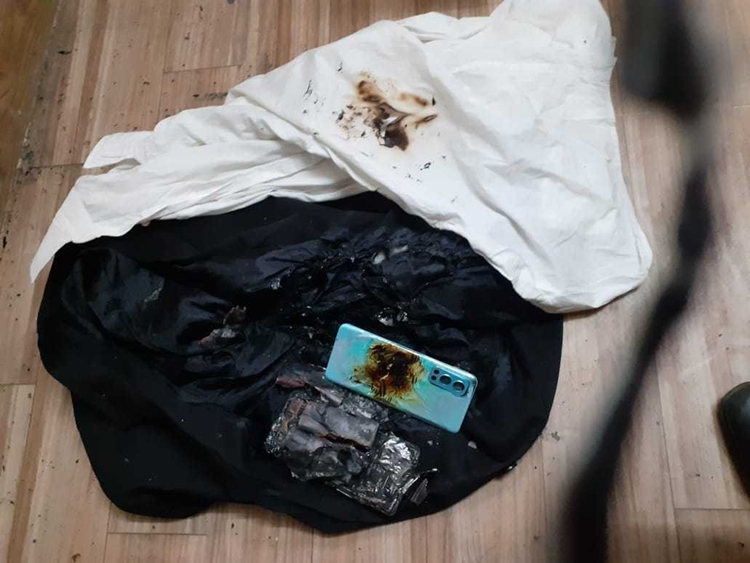 The OnePlus Nord 2 started getting hot in the pocket of the owner's lawyer robe, and he immediately threw away the robe after finding smoke coming out from there.
However, OnePlus is questioning the legitimacy of this claim as the victim refused to submit the exploded OnePlus Nord 2 unit. The company apparently visited Mr Gulati's place to have the phone examined in his presence, but he didn't allow that. "Under such circumstances, it is impossible for us to verify the legitimacy of this claim or address this individual's demands for compensation," OnePlus said in a statement.
For now, it's unsure where this is going as this looks really bad for OnePlus. Let us know your thoughts on this news by leaving a comment. Stay tuned to TechNave.com for the latest tech report.
OnePlus Nord 2 5G Specs & Price >