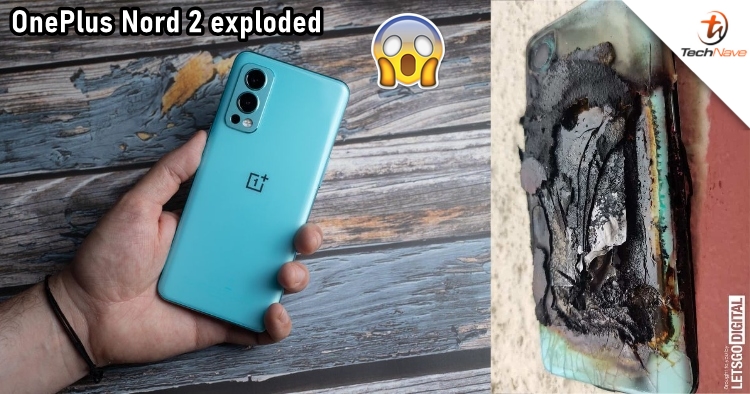 The recently launched OnePlus Nord 2 might've been one of the highly-anticipated mid-range devices of the year. Not only it's the first OnePlus smartphone powered by a MediaTek processor after years of sticking to Qualcomm, but the device also has 5G and a relatively attractive 50MP camera setup. Sadly, it's reported that a Nord 2 belongs to an owner who resides in India couldn't last more than five days and exploded.
It's said that the Nord 2 exploded while the user was cycling. As a result of the incident, the user was involved in an accident and injured. After that, her husband took the incident to Twitter by posting images of the device. From there, we can see the Nord 2 is barely recognizable with the melted display and back cover. OnePlus has responded to the incident and offered to compensate for the damage. As the reason for such an explosion, it remains to be unknown.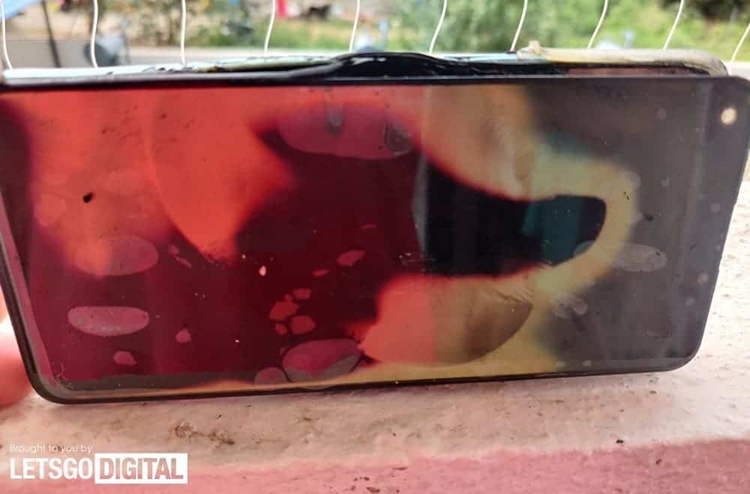 OnePlus, once being called flagship killer because of its affordable devices with high-end tech specs, is expanding its business into larger form and no longer producing flagship devices that have competitively low price tags. Due to that, the company has introduced several mid-range and entry-level Nord devices over the years to keep the customers who don't want to spend big on smartphones. However, this incident might take some time for OnePlus to "recover" if it wants to continue to shine in the market segment.
What do you think about the news? Share with us your thoughts on our Facebook page and stay tuned to TechNave.com for more tech reports.