OnePlus Nord 5G Price in Malaysia & Specs
Rate & Review OnePlus Nord 5G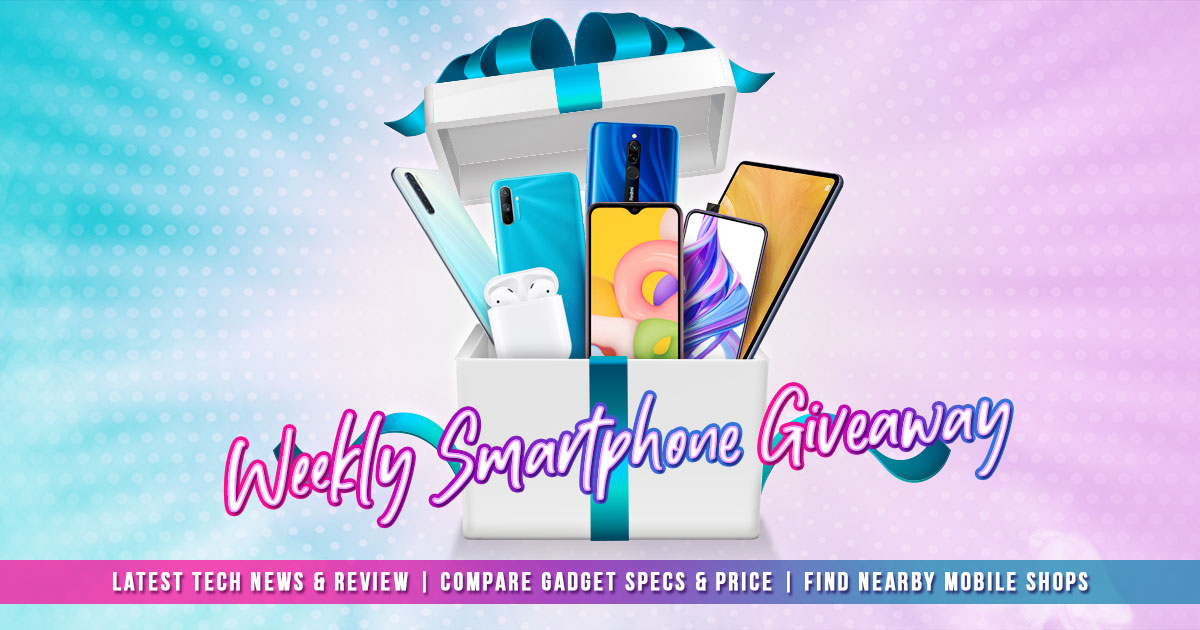 Rate & Review now via the TechNave APP and win yourself a branded new smartphone weekly.
Download the TechNave App Now: http://onelink.to/technave
Follow the latest Tech News and Gadget Reviews
Compare Gadget Specs
Get the best Prices from Nearby Retail stores
Win FREE smartphones from the weekly Giveaway.
Donwload now from:
User Reviews & Ratings
Filter by:
Smartphone midrange paling terbaik

Untuk midrange mmg terbaik untuk guna oneplus nord sbb os yang clean n smooth

Os yang clean n ringan untuk digunakan..tak bnyk bug or ads..nak guna mmg smooth
Camera cantik
Dah guna 3 tahun and masih bertahan

04 Jul 2022 *Owner Review

Good phone. Really smooth

Good colour resolution

Slow in gallery photo

27 Aug 2021 *Owner Review

best mid range phone

can be more powerful if solve software problem

look premium with good performance

software problem after upgrade to os 11 (full of bug)

26 Mar 2021 *Owner Review

Good

Very good

Everything just good

Everything is good

30 Jan 2021 *Owner Review

OnePlus Nord 5G is the best phone

This phone given us a great engine, screen and futures. With OS Oxygen makes this phone more smoothie and you will experience using flagships phone even though the price is cheaper than others flagships phone.

The best thing I realized on this smart phone is easy to use and the phone no need for us to clean the junk.

Every smartphone in the have pros and cons. Even though u buy the most expensive phone also have their pros and cons. That how business look like. I don't want to comment about other phone and here I give my opinion about OnePlus Nord pros and cons.

Pros : Easy to use, the design of the phone look great, high RAM and provide good quality of screen with cheeps price.
Cons : Small battery capacity, plastic frame, main camera only 48MP, no dust and water proof.


15 Jan 2021 *Owner Review

Best budget premium midranger

Top premium midranger, very recommended if you looking for smartphone oxygen os

Very good battery life
The best android os software
Flagship displays
Fast charging

No stereo speaker
Average gaming experience
No 3.5mm jack

07 Jan 2021 *Owner Review

13 Jul 2022 *Owner Review

07 Mar 2022 *Owner Review

04 Feb 2022 *Owner Review

16 Nov 2021 *Owner Review

25 Aug 2021 *Owner Review
May 13, 2022

A few months ago, OnePlus Malaysia launched the OnePlus Nord CE 2 5G with a price tag of RM1499. Here is the unboxing video if you want to know about the device.

May 03, 2021

Having a powerful flagship device is great, but some people treat it like having a status symbol and never make full use of their devices. Obviously, not everyone has the privilege of forking out so much money just to underutilise a device. This is why mid-range devices tend to sell better.

If you ask me which brand's mid-range devices I'd recommend, one of them would have to be OnePlus. The brand has long had a tradition of launching flagship-class devices only but started releasing mid-range options like the OnePlus Nord series last year. In this review, we'll be taking a look at the recently launched OnePlus Nord N10 5G to see if it delivers as well as it's flagship predecessors.
Most Popular
You might also like