OnePlus Nord N10 5G Price in Malaysia & Specs
Rate & Review OnePlus Nord N10 5G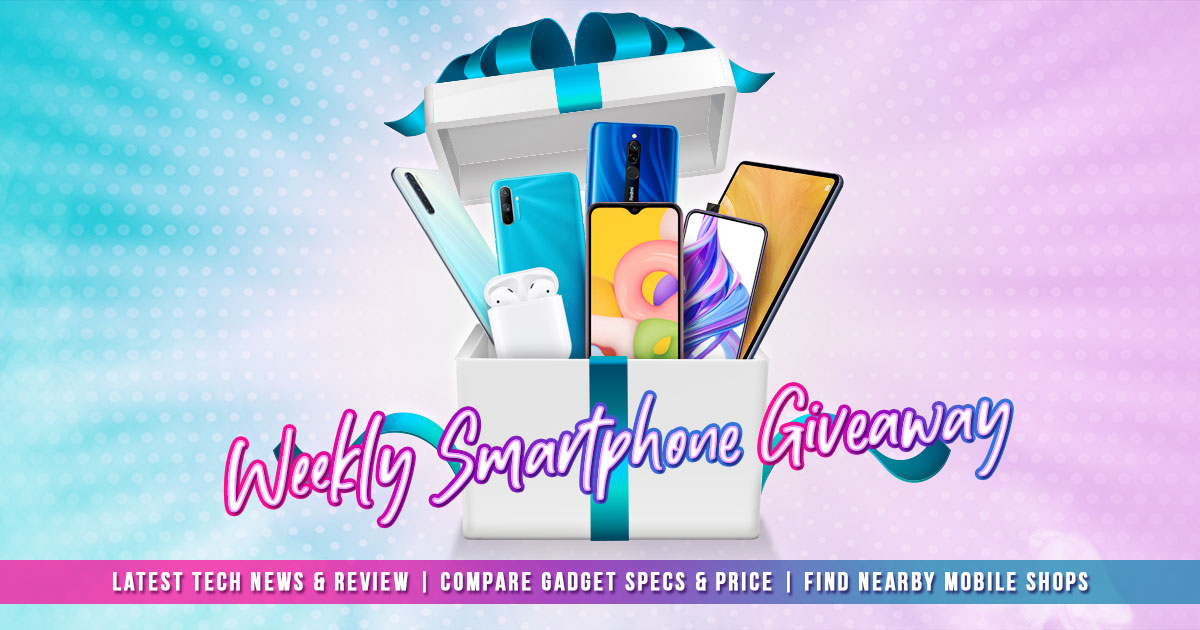 Rate & Review now via the TechNave APP and win yourself a branded new smartphone weekly.
Download the TechNave App Now: http://onelink.to/technave
Follow the latest Tech News and Gadget Reviews
Compare Gadget Specs
Get the best Prices from Nearby Retail stores
Win FREE smartphones from the weekly Giveaway.
Donwload now from:
User Reviews & Ratings
Filter by:
Overall a good phone for daily use



Superb mid-range phone with a good camera, big internal storage, big ram. Look pretty amazing for these days standard.

Hard to get the accecories if you live in Malaysia.

16 May 2021 *Owner Review

good performance

klau tak kesah camera dan nk cari performance tiptop... inilah dia

the specs and features berbaloi la. 120hz, fast charge, screen lawa juga, update android laju and support utk 3 tahun atleast

camera tak semegah sgt la

07 Apr 2021

20 May 2021 *Owner Review

18 Apr 2021 *Owner Review

30 Mar 2021 *Owner Review
May 03, 2021

Having a powerful flagship device is great, but some people treat it like having a status symbol and never make full use of their devices. Obviously, not everyone has the privilege of forking out so much money just to underutilise a device. This is why mid-range devices tend to sell better.

If you ask me which brand's mid-range devices I'd recommend, one of them would have to be OnePlus. The brand has long had a tradition of launching flagship-class devices only but started releasing mid-range options like the OnePlus Nord series last year. In this review, we'll be taking a look at the recently launched OnePlus Nord N10 5G to see if it delivers as well as it's flagship predecessors.
Most Popular
You might also like