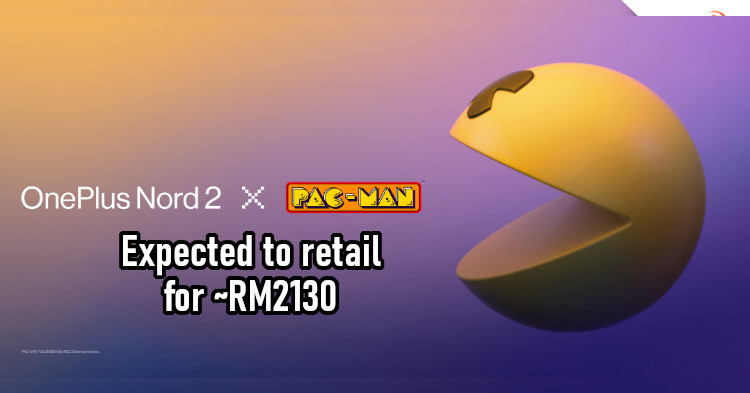 If you recall, it was hinted last week that OnePlus would launch a new limited edition smartphone soon. At the time, sources suggested that it would be for the OnePlus Nord 2. Now, the company has officially confirmed the details in a forum post.
In the post, OnePlus confirmed that there will be a collab model featuring Pacman that's called the OnePlus Nord 2 x PAC-MAN Edition. The company has also confirmed it will feature a unique design. Specifically, this version would have a reimagine rear cover with a dual-film design that would have a glow-in-the-dark effect. What's cool is that the light effect would form a maze that's common in PAC-MAN.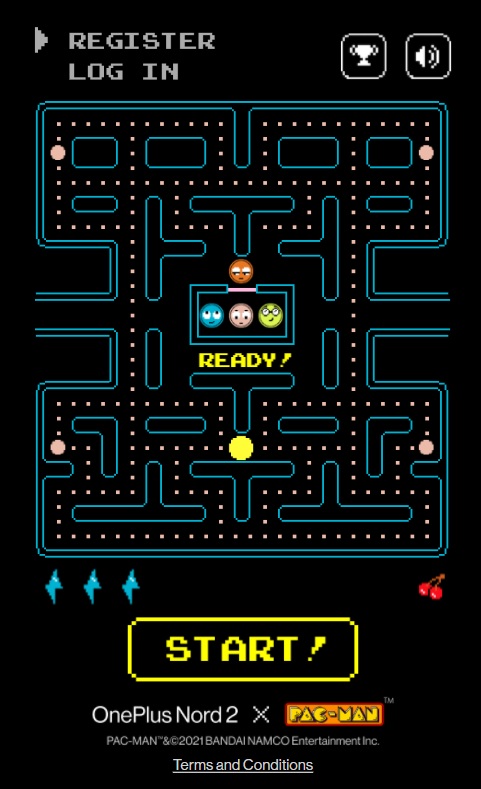 There's even a contest that lets you win the phone (T&Cs apply)
Besides that, OnePlus will install a custom OxygenOS UI with a skin that's inspired by PAC-MAN. You can also experience exclusive content throughout the software, though the specifics weren't elaborated. As for the tech specs, OnePlus vaguely mentioned that it would have "incredible specs and features" from the OnePlus Nord 2. Interestingly, it was previously rumoured that this version would use a Snapdragon 778 rather than Dimensity 1200 chipset. It should also have 8GB of RAM, 256GB of RAM, and a 4500mAh battery.
Unfortunately, OnePlus has not revealed any pictures of this phone yet. But we do know that it will retail for around INR37999 (~RM2130). Would you pay such a premium price for this PAC-MAN Edition? Let us know in the comments, and stay tuned to TechNave for more news like this.