OnePlus is joining forces with OPPO and here's what it means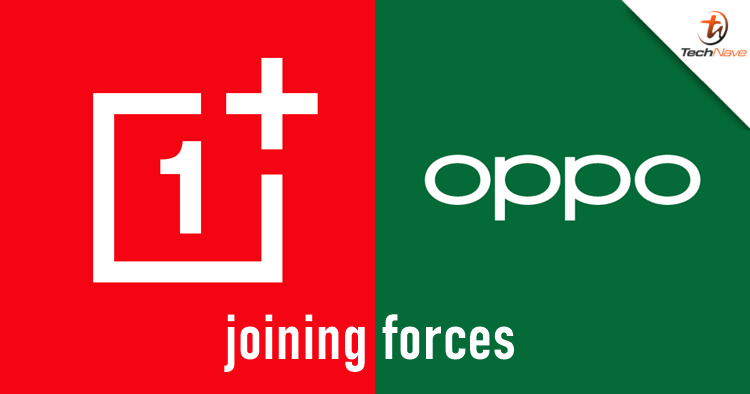 Some of you may have heard about it and it's true, OnePlus will merge its business with OPPO together but not as what you think it is. In fact, the brands will still work independently and the reason for it is more about better operations for their products.
According to Pete Lau, OnePlus CEO, he made an official post yesterday on the OnePlus forum about the company integrating with OPPO. He emphasized that with the integration, OnePlus will have a better-streamlined operation to capitalize on the additional shared resources. One example he gave was bringing faster and more stable software updates for OnePlus users.
With that said, Pete believes that this direction can bring a positive change for the OnePlus community and users alike. From a business point of view, it does make sense to be more efficient. However, there could be a possibility that either OxygenOS or ColorOS might make a crossover but we shall see.
For those who don't know, both OnePlus and OPPO are owned by BBK Electronics so in other words, this move is more about sharing resources together. But what do you think about this as a OnePlus or OPPO user? Let us know in the comments below and stay tuned for more trending tech news at TechNave.com.