OnePlus, realme, Black Shark and Meizu are joining the Android version of AirDrop launched earlier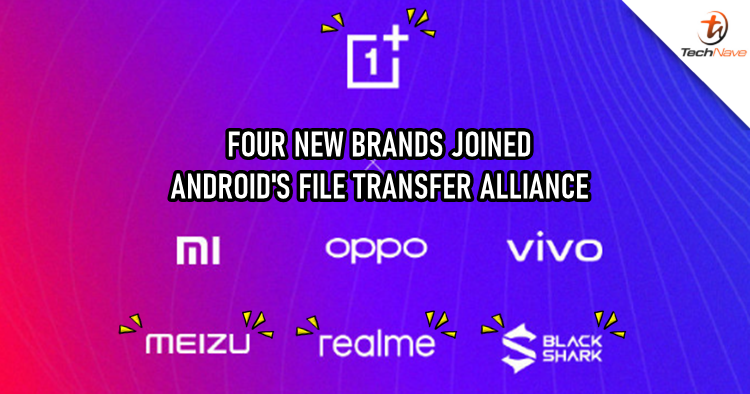 Previously, vivo, OPPO and Xiaomi have teamed up to launch a file transfer system that can be deemed as the Android version of Apple's AirDrop. However, the file transfer system could only work between devices from these three brands, and it's not enough. Now, it has been announced that four more brands including OnePlus, Realme, Xiaomi's Black Shark and Meizu are joining the alliance as well, which could eventually lead to more brands joining to take a chance against the AirDrop.
With this announcement, it's expected that the coverage will be expanded to over 400 million users globally. Users of these brands' devices will soon be able to transfer large files and folders seamlessly at speeds of up to 20MBps over a local WiFi connection. Although the rollout schedule is not clear at the moment, it's expected to be here soon as the official announcement has been made.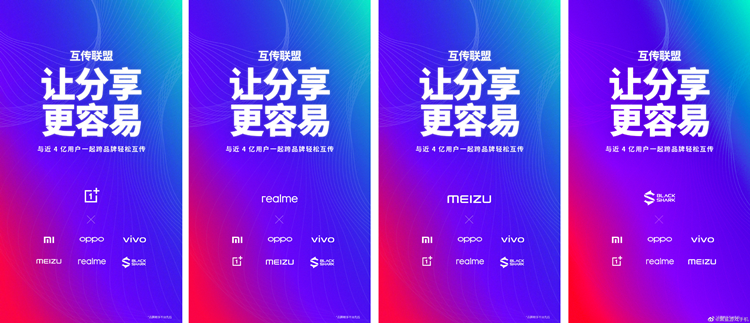 Two of the widely-used operating systems which are Android and iOS can always be found in hot debate fighting over which of them is more superior. However, it's hard to crown either one of them as different users have different preferences for the way they use a smartphone. For years, Android doesn't have a peer-to-peer file transfer protocol that can be compared to the AirDrop. Now, it looks like it's finally going to solve it and make the operating system more likable.
Let us know what you think about this announcement on our Facebook page. Stay tuned to TechNave.com for more viral tech updates.