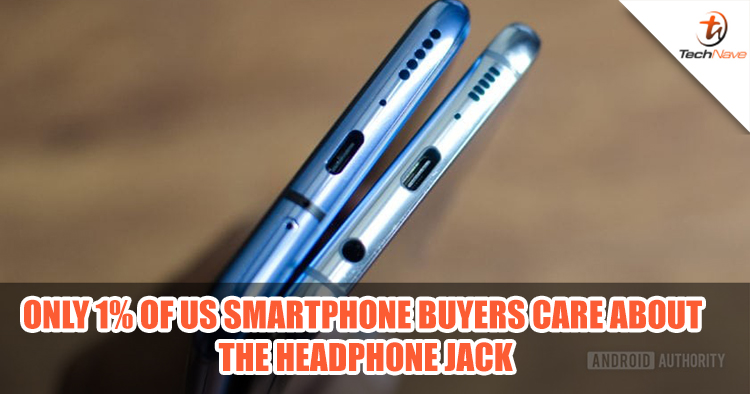 A survey involving over 3600 smartphone buyers in the US has revealed that not many people really care if their smartphones have the headphone jack. Only 1% of buyers think that the headphone jack is a top three feature on their devices.
Respondents given choices between price, screen, camera, battery, storage space, tech specs, OS, headphone jack as well as "cool factors". Out of these choices, only 1% of the respondents chose headphone jack as one of their top three features to look at when purchasing a phone.
The feature that was most popular with 35% votes is price. This hardly comes as a surprise as mid-rangers as well as flagship spec devices with a lower price tag such as the Samsung Galaxy S10e does much better in the market as opposed to premium flagship devices with high price points.
The next most chosen factor is the OS with 30% votes and the third is tech specs at 14%. Screen priority only had 5% votes and only 4% cared about the battery (but we hear a lot of people complaining about their devices running out of battery, though). 2% of users cared about the "cool factor".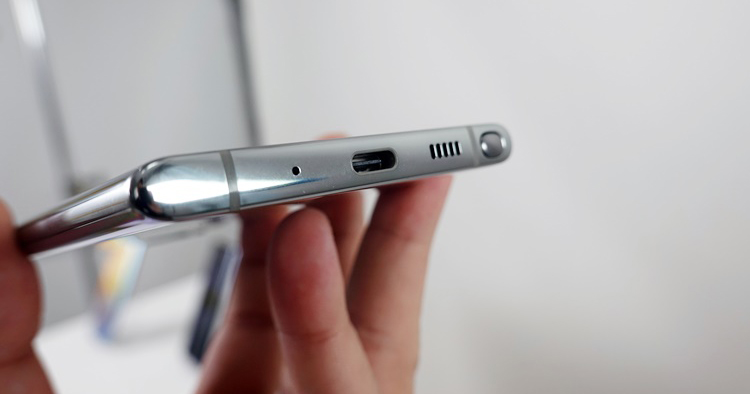 The Samsung Galaxy Note 10 has no headphone jack as well
As surprising as it may sound, perhaps it's time to stop crying when companies decide to remove the headphone jack from their latest devices. Samsung, who had bragged about the headphone jack for a while had also recently removed the headphone jack from the Samsung Galaxy Note 10.
Perhaps this survey is an indicator that the 3.5mm headphone jack may be fading away soon. Do you think this is the same case for Malaysia? Keep up with the latest tech news on TechNave.com!