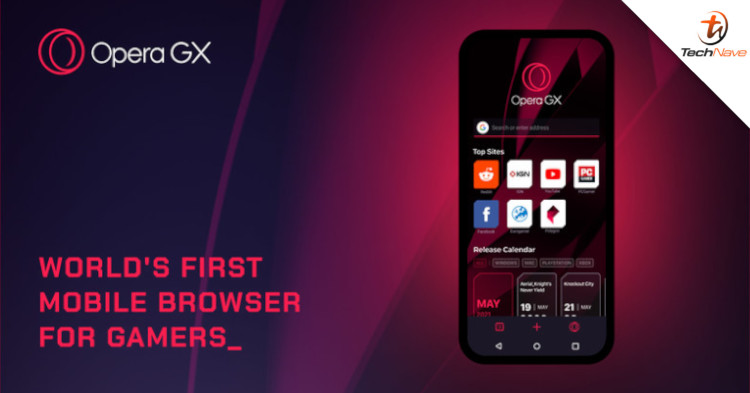 These days, everything sounds more impressive if you tag the word 'gamer' to it. That's marketing at its best, but even then there comes a point where it feels silly. Specifically, what if there was a browser for gamers? That's what Opera GX Mobile is meant to be.
For those unaware, the Opera GX was first launched in June 2019 for Windows and Mac. Opera has confirmed that the beta version of Opera GX Mobile is now coming to Android and iOS, with the app becoming available on the app stores in the coming weeks. But if you want to try the beta to get a feel for it, you could download the Android APK or get it on iOS TestFlight now.
So, what makes Opera GX Mobile a "gaming browser"? Well, it has features you often see from gaming-centric devices. For example, its Fast Action Button (FAB) allows you to enjoy navigating its interface with vibration and haptic feedback. You could also use it to share game walkthroughs, tutorials, and more to your desktop Opera GX Browser. Other features include the game release calendar, built-in ad blocker, cookie pop-up blocker, and more.
Honestly, it feels more like a browser with the 'gaming' moniker to appeal to gamers. But it's developed by Opera, so at least you can expect a rather light application. If you use this particular browser, do share your thoughts on it in the comments below! For more news on the latest tech and gadgets, stay tuned to TechNave.com.