Opera VPN Now available on Android for free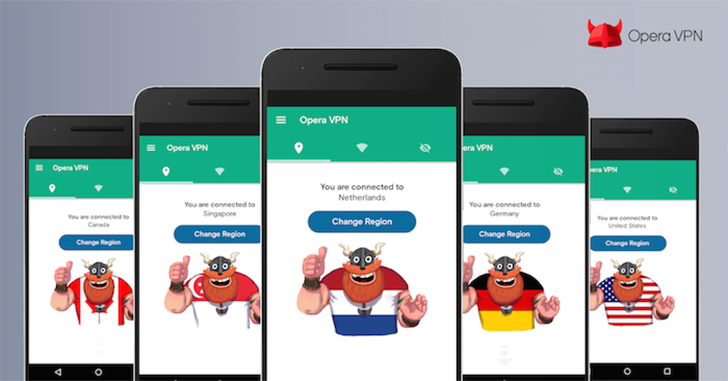 After their purchase of the company SurfEasy that provides easy-to-use VPN apps, Opera has finally released Opera VPN for Android for free as a standalone app.
Like the VPN function in Opera browsers, the Opera VPN is completely free to use. It allows users to choose between a number of countries to VPN to, including USA, Canada, Singapore and The Netherlands. The app also includes a built-in ad-tracking blocker, to block ad sites tracking your behaviour across the web.
It will not be the best VPN client you will have on your smartphone, but it is free, easy to use and it is great to access web content from anywhere in the world.
[Source]