Oppo A5 (2020) Price in Malaysia & Specs
Rate & Review Oppo A5 (2020)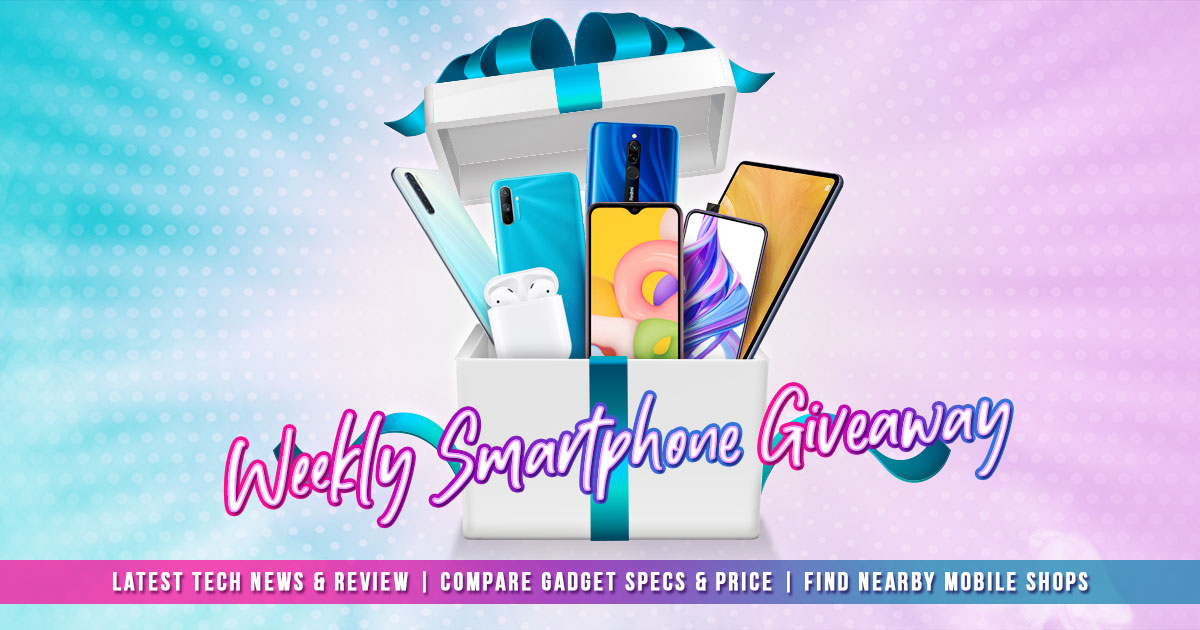 Rate & Review now via the TechNave APP and win yourself a branded new smartphone weekly.
Download the TechNave App Now: http://onelink.to/technave
Follow the latest Tech News and Gadget Reviews
Compare Gadget Specs
Get the best Prices from Nearby Retail stores
Win FREE smartphones from the weekly Giveaway.
Donwload now from:
User Reviews & Ratings:
Filter by:
Awesome

Handphone yang masih berbaloi untuk dimiliki

Mempunyai gyro eis,stereo speaker,Dolby atmos

Kamera kurang memuaskan

15 Mar 2021 *Owner Review

Good performance for multitasking

It has stereo speaker for it price range

Cannot handle high graphic game especially ganshin impact sometimes it lagging

30 Jan 2021 *Owner Review

Good!

Berbaloi

1.Stereo speaker
2.5000mAh battery

No

18 Jan 2021 *Owner Review

Good

Overall still can recommend to use on.


The phone is nice and good to use.
Camera also nice for it.
Won't feel lack or slow while using.

Just the thing, feel abit heavy while holding it.

16 Jan 2021 *Owner Review

Good

Anda mesti dapat kannya

Sangat cantik

Cukup sempurna

14 Jan 2021 *Owner Review

Best sound of dolby atmos

Sesuai untuk seseorang yang suka layan movie , game dan music kerana ada streo speaker dolby atmos yang sangat baik untuk dengannya. Skrin pun besar 6.5 inci ips lcd beserta bateri yang besar 5.000 mah.

Streo speaker dolby atmos yang sedap didengar ketika layan muzik dan movie.
Skrin besar 6.5 inci. Bateri besar 5.000 mah,boleh tahan dua hari. Masih boleh bermain game seperti pubg,codm dan ML.


3GB RAM.

13 Jan 2021 *Owner Review

08 Apr 2021 *Owner Review

26 Mar 2021 *Owner Review

13 Mar 2021 *Owner Review

12 Mar 2021 *Owner Review

10 Mar 2021 *Owner Review
Last Updated: Mar 30, 2021

Whenever there is a new gadget launch, it's the company's job to highlight some key features that set the phone apart from other competitors. However, due to the time limitation - it's not possible to highlight every single. And it's after a few days or weeks, people who own the phone would start to discover some hidden features that weren't announced.

This is very much the case of the Samsung Galaxy S21 Ultra 5G. While we did write about what are the new camera features this time, we also discovered four more hidden camera features that Samsung didn't tell everyone about on. So, if you're a serious videographer who's looking for some useful features that can aid your work, read on below!
More "Oppo A5 (2020)" News & Reviews
Most Popular:
You might also like: