Oppo A93 Price in Malaysia & Specs
Rate & Review Oppo A93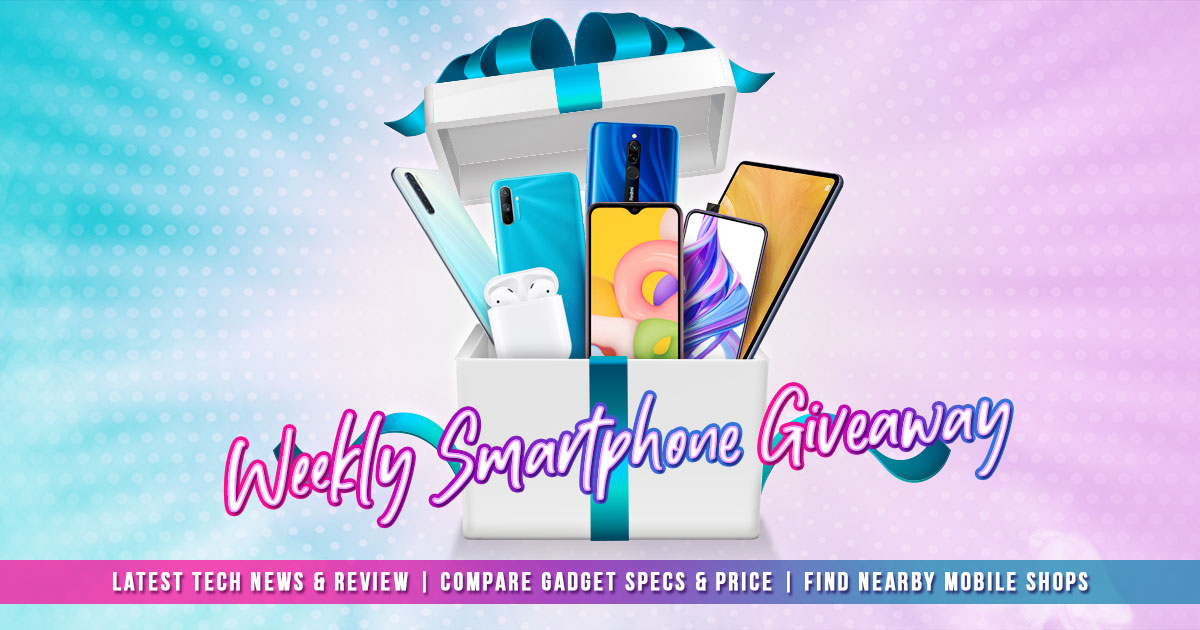 Rate & Review now via the TechNave APP and win yourself a branded new smartphone weekly.
Download the TechNave App Now: http://onelink.to/technave
Follow the latest Tech News and Gadget Reviews
Compare Gadget Specs
Get the best Prices from Nearby Retail stores
Win FREE smartphones from the weekly Giveaway.
Donwload now from:
User Reviews & Ratings:
Filter by:
Ok la...dgn spec dan harga...✌️

Kamera power..👍

Battery...tak cukup besar...😒

31 Jan 2021 *Owner Review

25 Feb 2021 *Owner Review

16 Feb 2021

07 Feb 2021

07 Feb 2021

02 Feb 2021

20 Jan 2021

18 Jan 2021

09 Jan 2021
Last Updated: Jun 15, 2021

In Malaysia, most consumers want to get the best out of the products that they have purchased. This is true even for tech gadget enthusiasts, especially with the current global situation. Digital devices are so important now, as they help us stay connected. But what if someone just wants something affordable, reliable, and easy to use?

This is where the Samsung Galaxy A02 and Galaxy A02s come in with the special Digi Prihatin 35 Prepaid Bundle subscription, which offers a rebate of RM300. If that sounds like something you'd be interested in, read on below to find out more about the features of the two phones and the Digi plan.

Last Updated: Jun 18, 2021

Some people favour proper desktop PCs, while others prefer laptops for doing their work. Of course, this depends on a person's requirements and preference. But you don't actually need a Windows or Mac computer to do your work these days. A tablet is just as capable and more portable!

Having said that, what tablet should you get to get that would benefit you the most? In cases like this, you'll probably want a flagship model like the Huawei MatePad Pro. Not only does it offer powerful hardware but it also has useful features. This time around, we want to discuss 4 ways powerful flagship tablets like the Huawei MatePad Pro can boost your productivity.
More "Oppo A93" News & Reviews
Most Popular:
You might also like: