Oppo R15 Pro Price in Malaysia & Specs
Rate & Review Oppo R15 Pro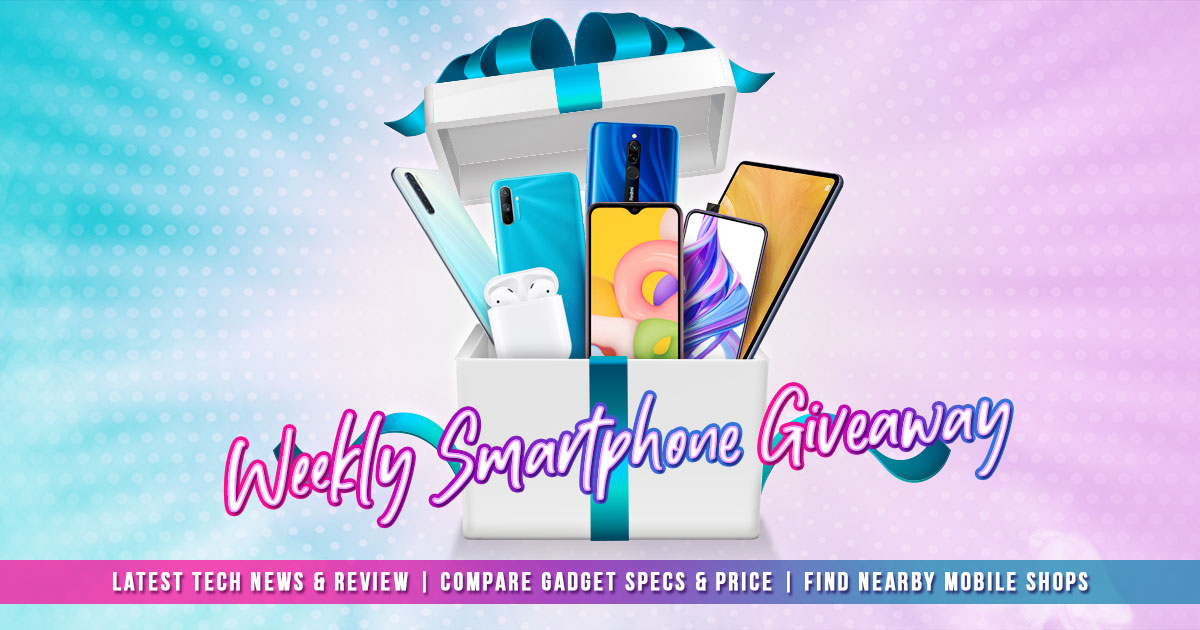 Rate & Review now via the TechNave APP and win yourself a branded new smartphone weekly.
Download the TechNave App Now: http://onelink.to/technave
Follow the latest Tech News and Gadget Reviews
Compare Gadget Specs
Get the best Prices from Nearby Retail stores
Win FREE smartphones from the weekly Giveaway.
Donwload now from:
User Reviews & Ratings
Filter by:
oppo r15 pro

awesome

amazing

baterry quickly drain

25 Dec 2021 *Owner Review

Impressive

Na ok phone but definitely not for 2021 for now, more affordable and better phones are out there

Nice screen display, good vibration sensor given

Nothing bad stands out so far

15 Apr 2021 *Owner Review

17 Aug 2021 *Owner Review

24 Jun 2021 *Owner Review

12 Feb 2021 *Owner Review

12 Feb 2021 *Owner Review

09 Jan 2021 *Owner Review

07 Jan 2021 *Owner Review
Jan 14, 2022

Under the theme "Legend Reborn", Huawei continues to push the boundaries with the P50 Pro using features like Dual-Matrix Camera Design, True-Chroma Camera System, and a few others. Without further ado, here are 6 Pro Camera Features on the HUAWEI P50 Pro that you should know.

Jan 17, 2022

In recent years, the MSI GE Raider series has been getting more recognition as one of the top gaming laptops for hardcore gamers to have. Previously, we talked about how the MSI GE76 Raider may be one of your best companions for gaming & working from home. This time, we are introducing you to another variant - the GE66 Raider.

You must be thinking right now - "There are so many RGB gaming laptops, so why should I consider this one?" Well, we listed a few reasons below, so stay a while and listen. Here are 4 reasons why the MSI GE66 Raider is the RGB gaming laptop you need.
More "Oppo R15 Pro" News & Reviews
Most Popular
You might also like