Oppo and Xiaomi joining MWC 2016 next month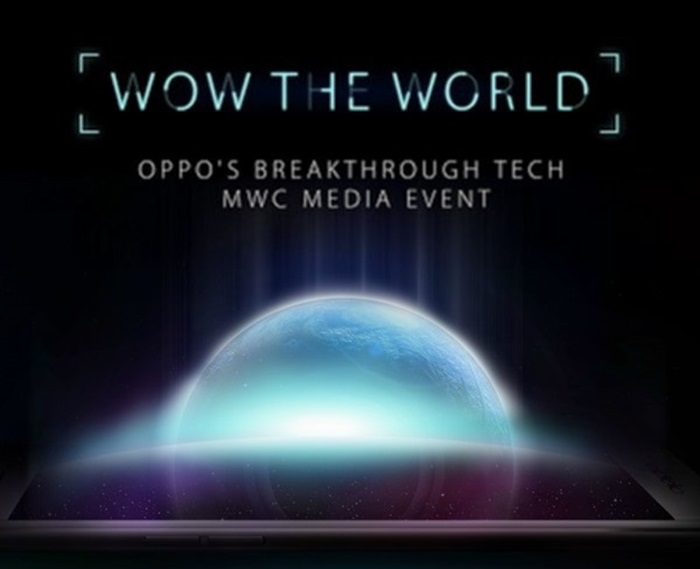 As you may already know, Samsung, LG and Sony will be at the MWC 2016 in Barcelona to present their newest products. However, we just got word that two other Asian smartphone manufacturer giants, Oppo and Xiaomi will be joining the event too with some teasers.
First off, from Oppo's teaser image, "breakthrough tech" could be anything. We can count out their new F1 Plus model which was released in Vietnam few days ago, but maybe they will present a new smartphone camera feature? After all, that's what they are known for over the years.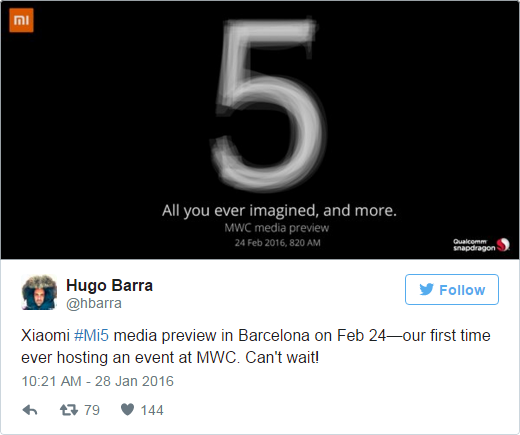 Xiaomi on the other hand, the announcement was made by Global VP Hugo Barra in his tweet and they are sure to present their upcoming flagship the Xiaomi Mi 5 which will be out on 24 February. It's also the first time for Xiaomi to join the MWC 2016 next month, they will be holding simultaneous launches in Barcelona and China at the same time.
For those who are not aware, like the CES, MWC is one of the biggest tech expos of the year where tech companies around the world come together to showcase their most innovative products. MWC 2016 is just less a month away, and we will be ready to bring you the latest news of the event. So stay tuned!