Our childhood smartphone, the Motorola RAZR may be returning as a USD$1500 (~RM6162) foldable smartphone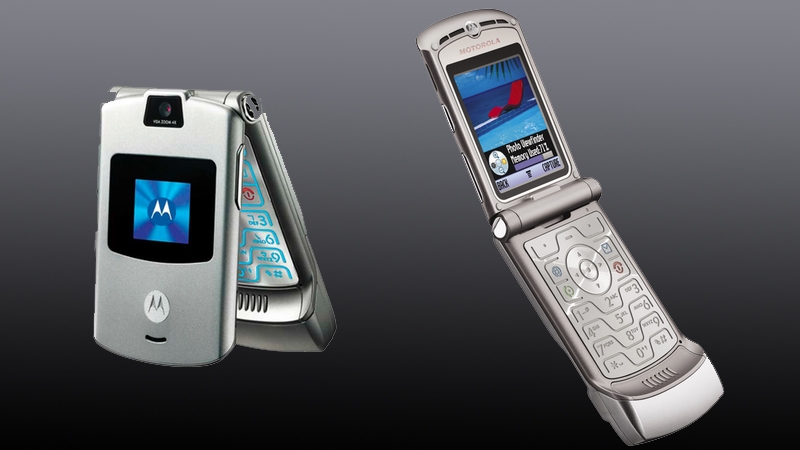 Remember the good old days when owning the Motorola RAZR made you the coolest kid in school (Extra points for the phone being pink but hey, I'm biased)? We've all been dreaming that the phone comes back into the market and that may come true as Lenovo may be bringing the RAZR back but with a twist.
The phone will be a foldable smartphone with a hefty USD$1500 (~RM6162) foldable smartphone with a flexible display. According to WSJ, Lenovo is partnering with Verizon to produce 200000 units of the smartphone and it will be available as early as next month. Unfortunately for us here in Malaysia, that phone will continue on to be a dream as it is only available exclusively in the US.
Honestly, as much as I really want to have that phone for nostalgia's sake, the price tag is just too exorbitant for many to afford it. Maybe the selling point of the smartphone is nostalgia but come on, is it worth that much money? For more interesting tech news and beyond, make sure you check out TechNave.com!