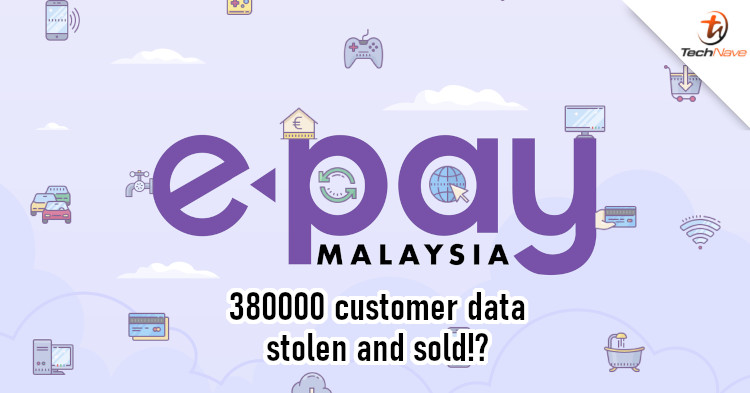 Cybersecurity is so important these days, but some platforms just can't do it well. It's worse when financial sites are the ones with poor security, as the consequences can be dire. This was proven when it was found that E-Pay Malaysia got hacked.
In a rather extensive leak, the personal data of 380000 E-Pay Malaysia customers have been revealed. The leak was found by @Bank_Security (via OMG Hackers), a Twitter user that lists security issues or leaks that happen to financial institutions. In this particular case, details like the user name, email address, phone number, and more were being exposed.
A Threat Actor is selling 380,000 customers PII Data and credentials related to the online payment system e-pay (https://t.co/2G2LJl9LZZ) located in Malaysia. pic.twitter.com/bLKTnM8rxm

— Bank Security (@Bank_Security) February 2, 2021
Moreover, the leaked data was actually being sold on a hacker forum. The hacker didn't seem to be the greedy sort though, or maybe he felt that the data wasn't worth much. After all, the data was sold for a mere USD 300 (~RM1216.50). Anyway, E-Pay Malaysia and the relevant authorities have already been notified, so we expect the breach to be patched soon.
If you're an E-Pay Malaysia user and don't know about this yet, you should go and change your password now. On the topic, what methods do you use to safeguard your passwords and data? Share them in the comments below and stay tuned to TechNave for more news like this.