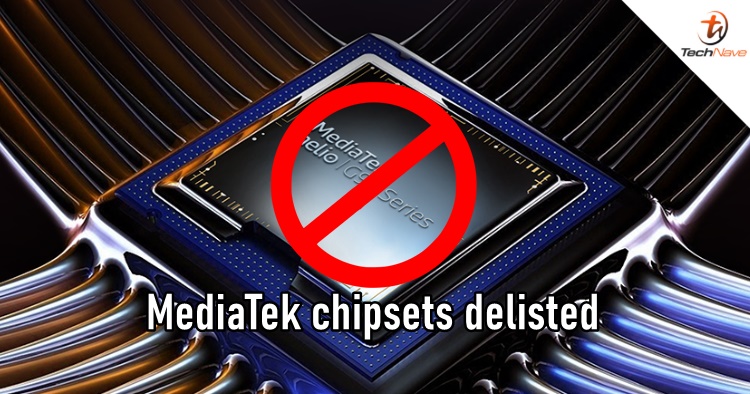 Just last week, it was reported that MediaTek was caught cheating in benchmarking tests. Despite that, it probably won't stop benchmark boosting which is unfortunately common in the smartphone industry. To deal with this issue, UL Benchmarks announced that over 50 smartphones powered by MediaTek chipsets have been delisted once and for all.
It's not to the MediaTek smartphones will be removed, but rather unranked without any PCMark for Android scores. With that, the selected delisted devices aren't able to be compared with other smartphone models temporarily. How MediaTek managed to bypass the benchmark scores is by using a hidden mechanism commonly known as "Sports Mode" (or anything similar), which artificially boost the phone's performance while running the public PCMark for Android app. This is not an accepted industry standard by UL Benchmarks.
Below is the official list of delisted MediaTek chipsets:
MediaTek Helio G90

MediaTek Helio G70

MediaTek Helio P95

MediaTek Helio P90

MediaTek Helio P65

MediaTek Helio P60

MediaTek Helio P20

MediaTek Helio A22
By all means, UL Benchmarks isn't condoning optional performance modes but as long as it's allowed under the current rules and guidelines, and disabled by default. Therefore, any benchmark scores that use a hidden mechanism (Sports Mode) and settings enabled by default do not accurately reflect a device's true performance in daily usage. The company hopes that the delisting will somehow persuade MediaTek to change their way to adopt benchmarking best practices.
UL Benchmarks take benchmarking manipulation seriously. So if you happen to discover a smartphone with a suspicious score, please do share the details with them and the company will investigate right away. Stay tuned for more tech news at TechNave.com.