Over 8 Million Registrations received for Xiaomi Mi Max's First Flash Sale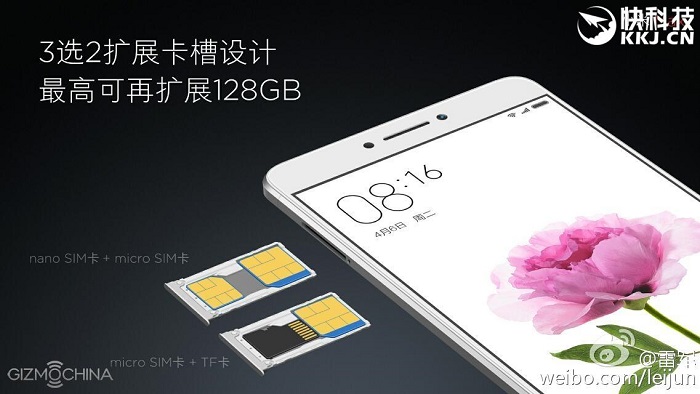 Every Xiaomi products are always in high demand in China and also in other regions like Malaysia as well. Whenever the company comes out with a new device, the consumers will have a hard time getting one as they will be sold out within the same day. With that being said, the Xiaomi Max is going to be no exception. Xiaomi Max spots the tech specs of a massive 6.4-inch 1080 display, large 4850 mAh battery, 16MP shooter and three different versions of processors. One powered by Snapdragon 650 and the other two by Snapdragon 652. The phone is said to have received over 8 million registrations for the first flash sale that is going to be held on 17 May 2016.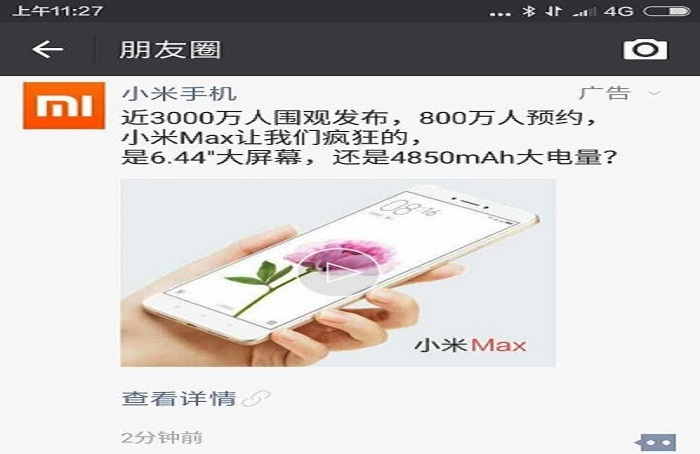 Unfortunately, Xiaomi said they will only make 100000 units available for purchase on 17 May 2016, so just a small percentage of people will get their chance to own one. Yet, only the 32GB SD650 model will be available for sale next week. As for Xiaomi Max's availability and pricing in Malaysia, make sure to stay tuned at Technave.com for more updates.
Three versions tech specs and pricing details:-
Snapdragon 650 powered version comes with 3GB RAM, 32GB ROM and retails for 1499 Yuan (RM929).
Snapdragon 652 powered low-end version comes with 3GB RAM, 64GB ROM and costs 1699 Yuan (RM1053).
Finally, the SD652 top-end version comes with 4GB RAM and 128GB ROM and costs 1999 Yuan (RM1239).
[Source]
Xiaomi Mi Max Specs & Price >