PDRM considers providing taser guns to police staff in hopes to reduce the use of firearms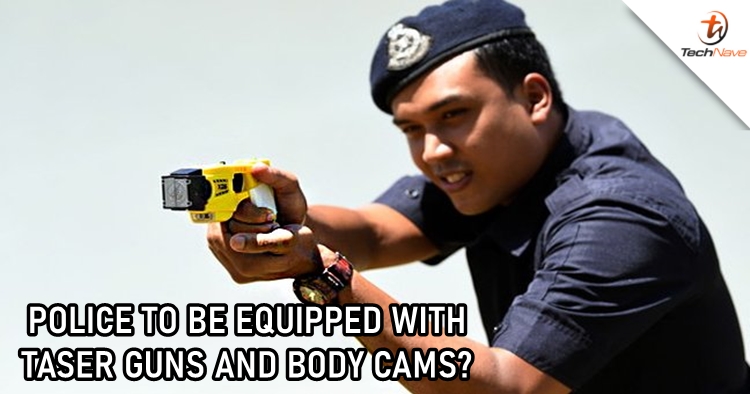 Cover image source: TVSarawak
Police brutality has sparked a huge discussion nowadays. To minimize such issues from happening in our country, our government is planning to arm the police forces with taser guns instead of firearms when it comes to dealing with certain disruptions.
As announced today, The Royal Malaysia Police (PDRM) is considering to let their staff use taser guns in the daily operations. Their initiative is to resolve issues without the loss of life. An example can be when it comes to dealing with persons who are aggressive or not mentally stable while under the influence of drugs.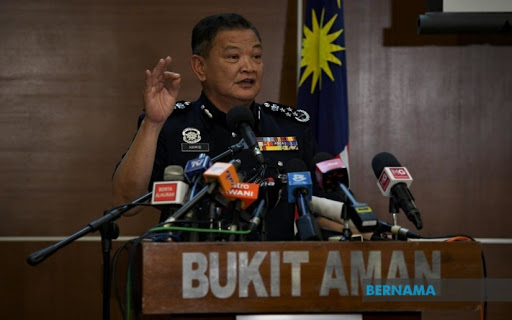 The Inspector-General of Police Tan Sri Abdul Hamid Bador stated that the use of taser guns have actually been introduced before. However, not many were provided to the police staff and most were of poor quality. If it's possible, the PDRM wants to acquire taser guns like those used by the police in America which are durable. Besides arming the police with taser guns, the PDRM is also in the process of equipping the police with body cams for patrol duties in city areas.
Let us know what you think about the news on our Facebook page. Stay tuned to TechNave.com for more viral local news.