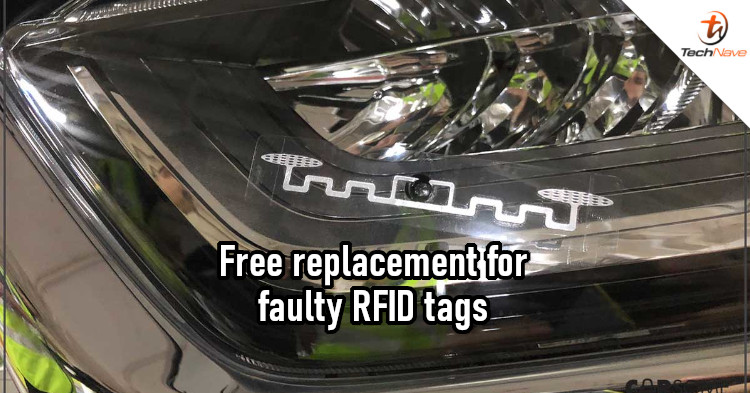 Photo from Carsome
For those unaware, the government is considering switching the tolls in Malaysia to fully cashless. The plan is to phase out Touch 'n Go and cash payments for RFID payments. However, things haven't been too smooth.
Massive congestions have been a regular thing since the RFID-only lane was added on the North-South Highway section between Juru and Skudai. Not every vehicle owner uses RFID. But while the cost of installing one isn't much (RM35), it has to be placed outside the car, which can quickly cause wear and tear. In other words, you might have to replace it often.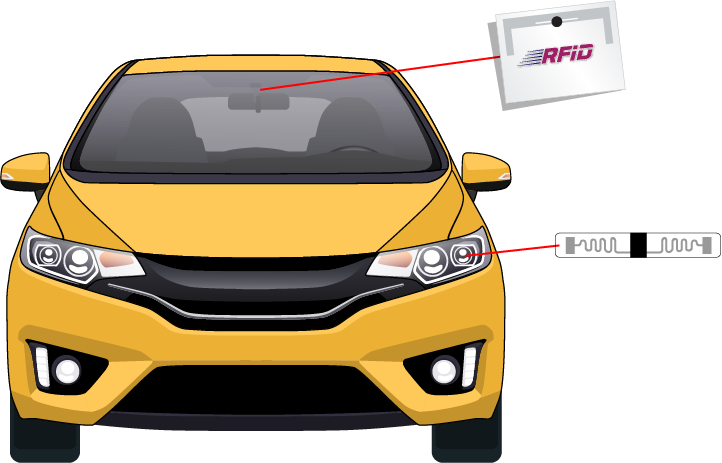 The sticker has to be placed outside of the car
Thankfully, PLUS Malaysia has decided to make things easier for road users. According to NST, the company will replace RFID tags that have detection issues for free. If your RFID tags can't be detected by handheld scanners by on-site staff, you'll be given a coupon to do a full diagnostic at a Touch 'n Go fitment centre. Tags that remain undetectable will then be replaced free of charge.
Have you switched over to RFID? How's your experience with it over Touch 'n Go? Share your opinions in the comments below, and stay tuned to TechNave for more news like this.