PLUS introduces Putri, the AI chatbot that will handle all your basic info needs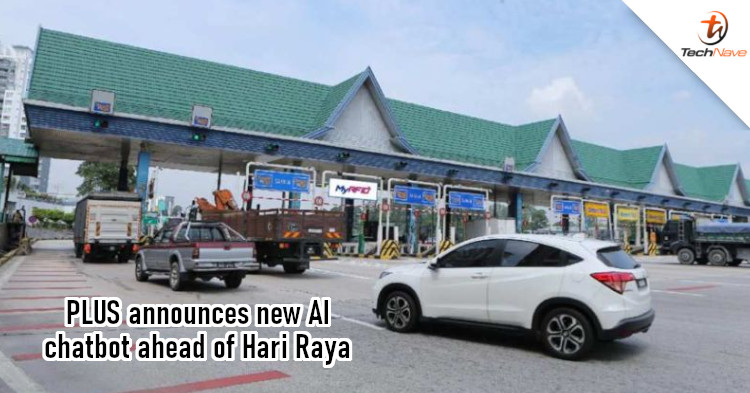 Despite the conditional movement control order (CMCO), many parties are preparing for an increase in activity with Hari Raya just around the corner. PLUS Malaysia is expecting traffic to increase during the holidays and has taken steps to make it easier to support road users. Earlier today, the company announced Putri, a new AI chatbot that will help with user feedback and customer services.
According to Malay Mail, Putri stands for 'PLUS Texting Realtime Interface'. It's an AI that's built to receive up to 1050 calls every day. These calls are usually requests for highway traffic information, including toll rates, traffic updates, and other promotions. As an AI, Putri is also able to improve over time via machine learning.
By allowing a chatbot to take over such repetitive tasks, PLUS will be able to make better use of its staff officers. Once the chatbot goes online, PLUS intends to have its staff mostly focus on taking emergency calls or to assist customers who run into problems on the highway. As for when Putri would be fully operational, PLUS Malaysia said that it should be ready by Q3 2020.
Since Putri was announced this close to Hari Raya, we're assuming that PLUS plans to implement it soon. But as of the time of writing, we haven't spotted the chatbot on PLUS' website yet. If you see it up and running, do let us know on our Facebook page. And for more news like this, stay tuned to TechNave.com.