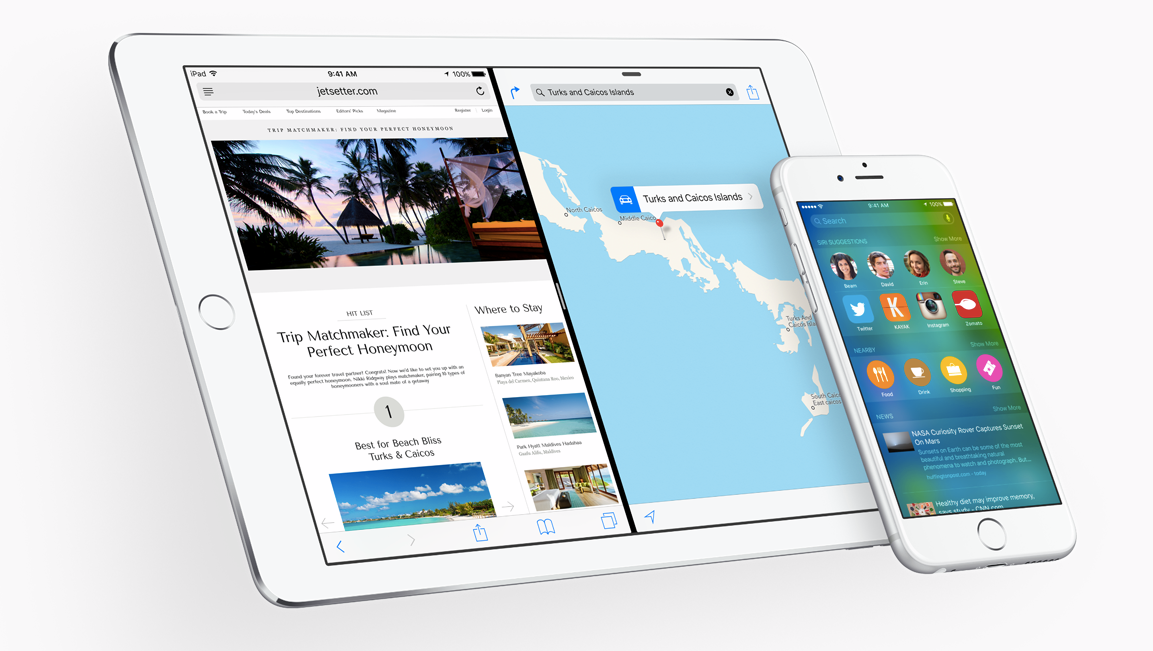 A new version of Apple's iOS operating system, version 9.3.5, just went live online, and your device may be bugging you right now to update the system. While you may want to click the "Remind Me Later" button, we suggest that you update your device now.
According to reports, which have been confirmed by Apple themselves, the new update addresses a new and serious security flaw. The flaw allows malicious parties to spy on your text messages & emails, track calls and even read your contact list. The same exploit can also record sound; collect password and trace where you have been throughout the day.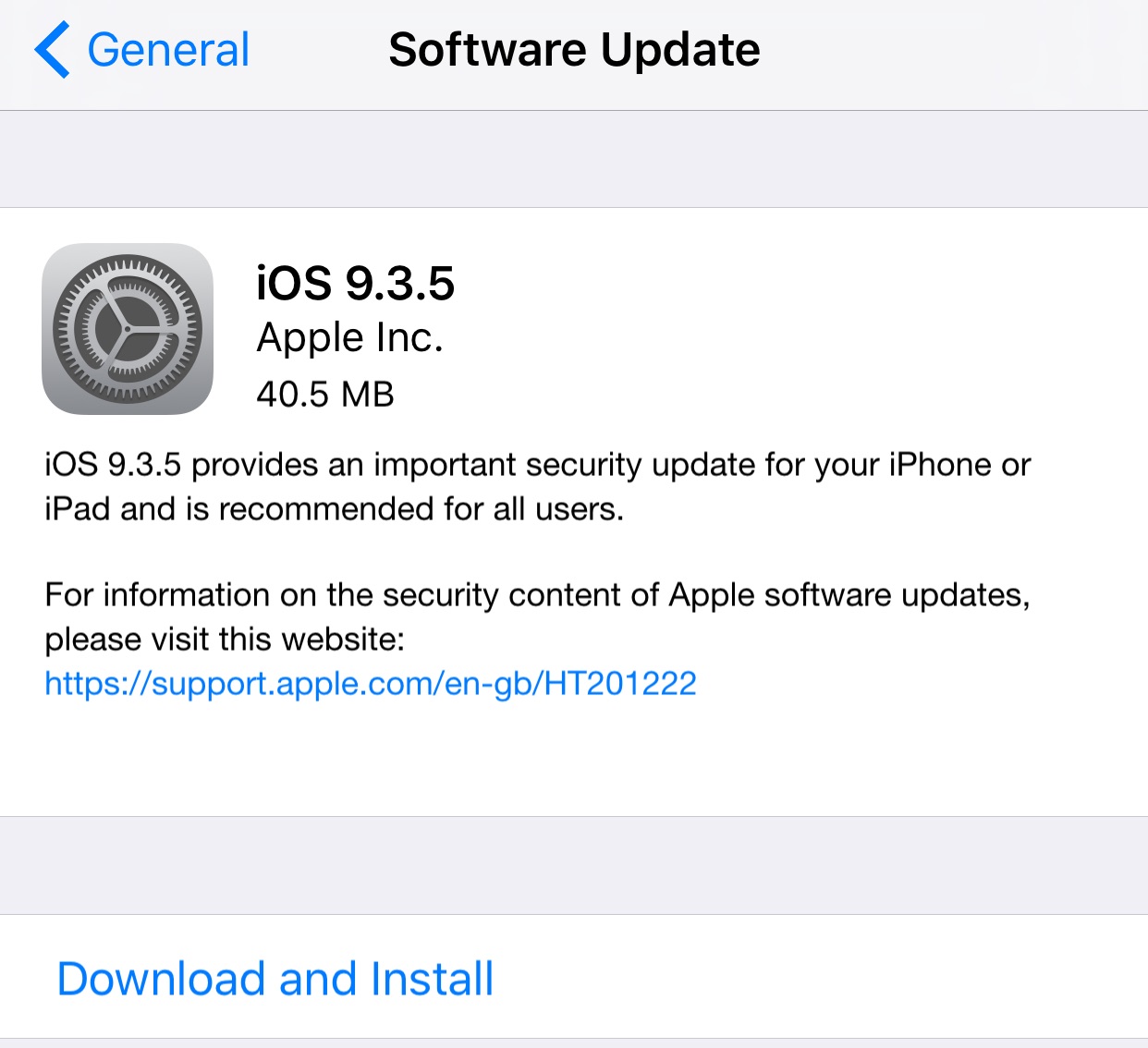 iOS 9.3.5 is available right now via an over the air update. For anyone else who are on iOS 10 beta, update to the highest beta version possible (Beta 6 for public, Beta 7 for developer beta users).
[Source]