PTPTN launches its very own app so that Malaysians can access its services anytime, anywhere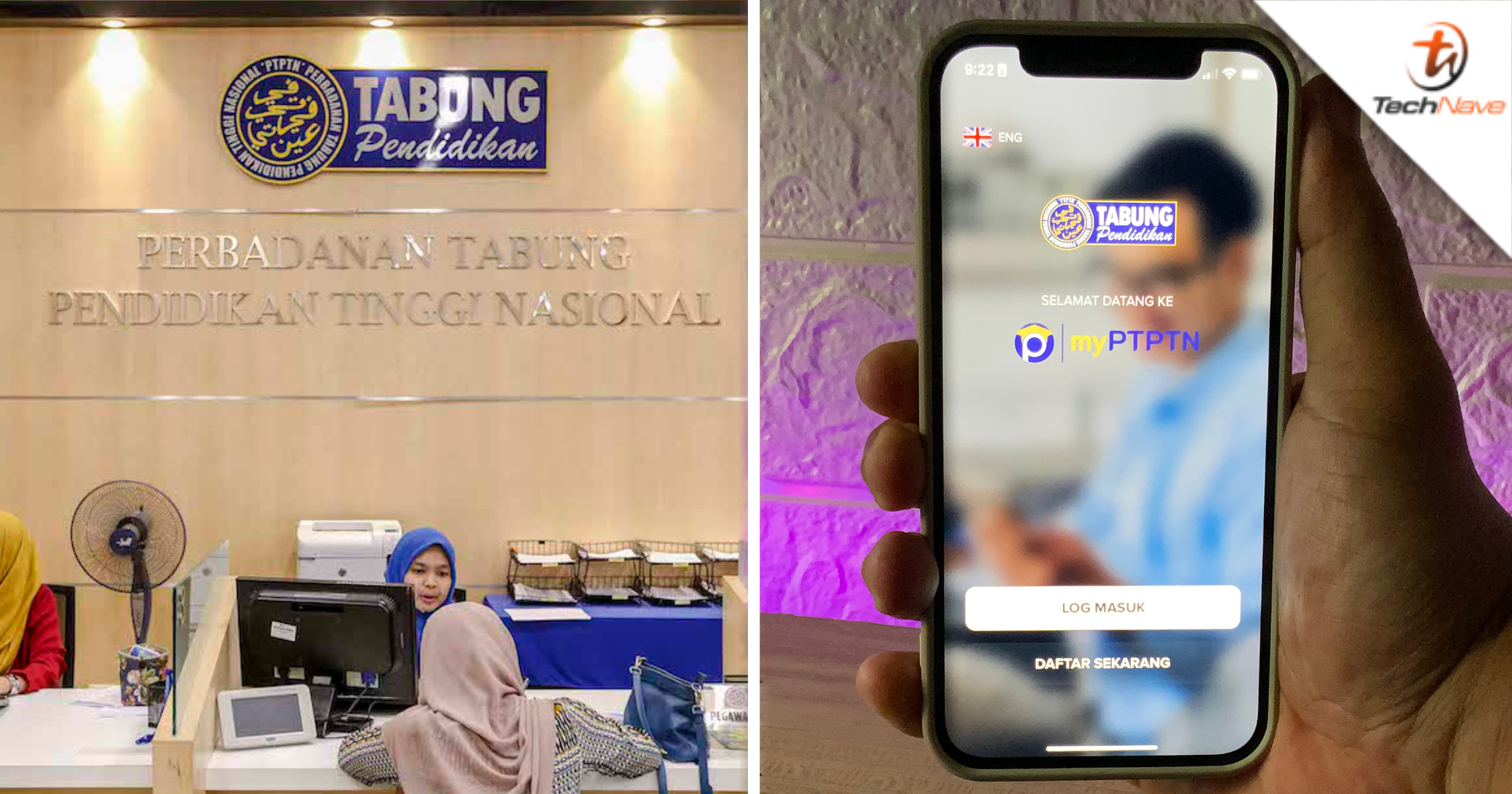 The National Higher Education Fund Corporation (PTPTN) launched its very own mobile app yesterday for the convinience of around 3.63 million borrowers and 5.28 million Simpan SSPN depositors. Called 'myPTPTN', the app is now available on the Google Play Store as well as the Apple App Store.
Speaking at the launch yesterday, Higher Education Minister Datuk Seri Dr Noraini Ahmad said she is optimistic about the app, which integrates all of PTPTN's facilities into one system. Hence, it is hoped that the app can ensure PTPTN's service delivery to customers will always be at the best level.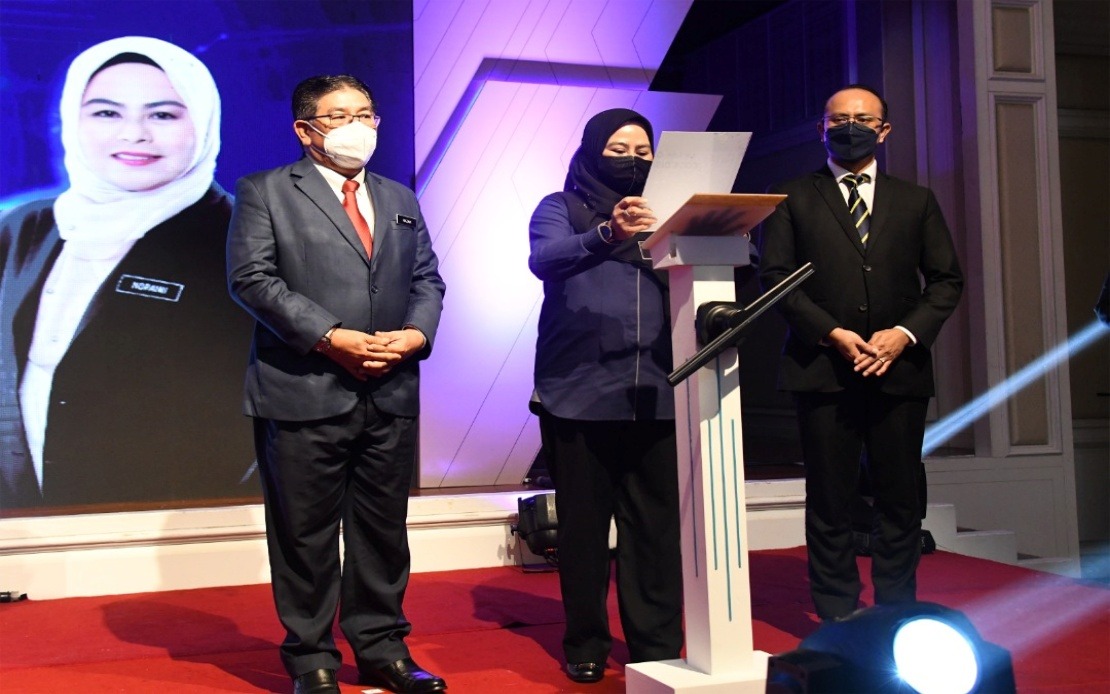 Noraini further elaborated that the myPTPTN app can provide opportunities to the community to access the agency's services anytime and anywhere. As reported by Bernama, the app allows customers to review loan statements, repay loan as well as review Simpan SSPN statement and deposits.
Meanwhile, PTPTN chief executive Ahmad Dasuki Abdul Majid asserted that the agency held discussions with various quarters in developing the app, especially in gaining expertise related to technology and consumer safety. Among those consulted include the Higher Education Ministry and the Malaysian Administrative Modernisation and Management Planning Unit (MAMPU).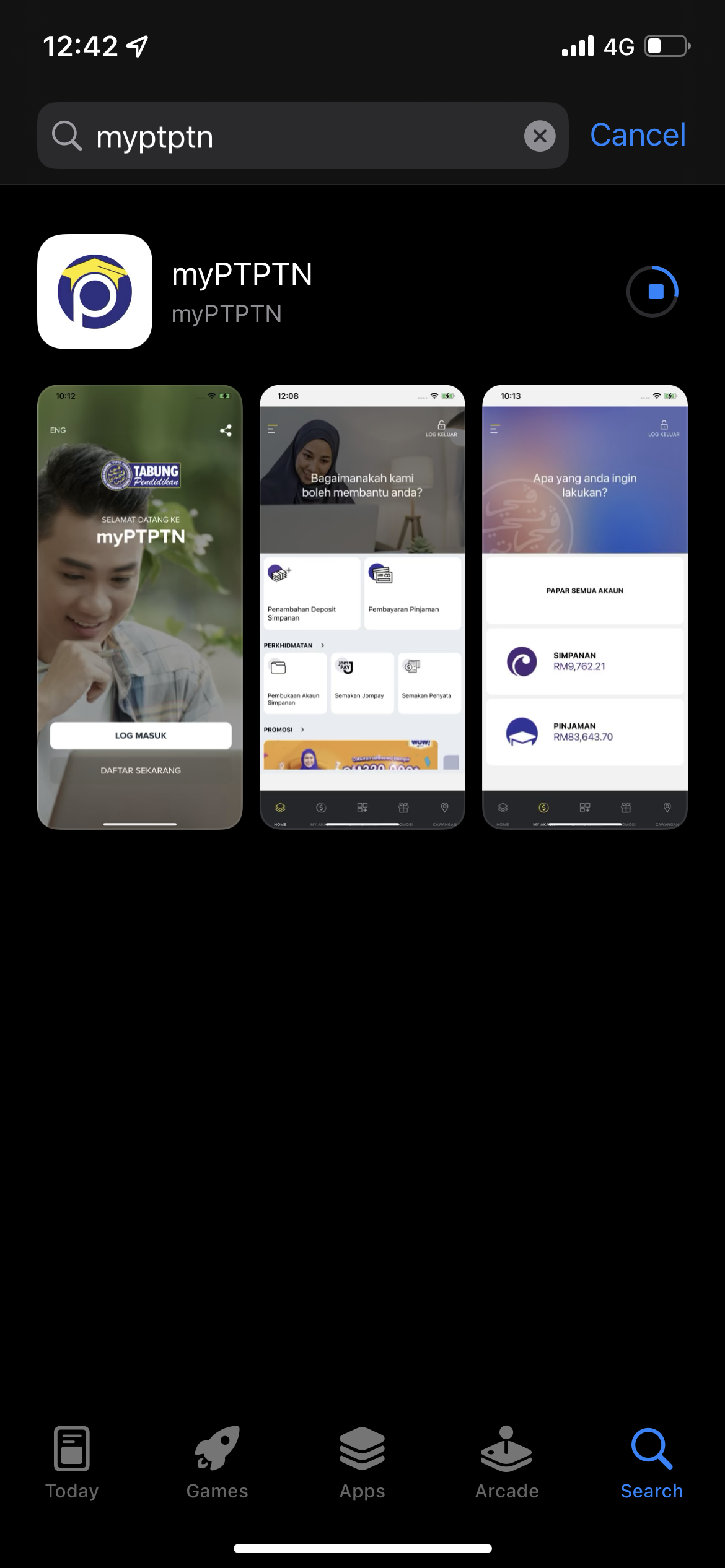 Furthermore, the app's launch also coincided with PTPTN's 25th anniversary this year. Dasuki stressed that the move to develop and release the app is to ensure that the agency would be on par with other financial institutions in terms of digital facilities.
What do you guys think of the myPTPTN app? Share your thoughts with us in the comments below and as always, do stay tuned to TechNave for all the latest tech news in Malaysia and beyond!