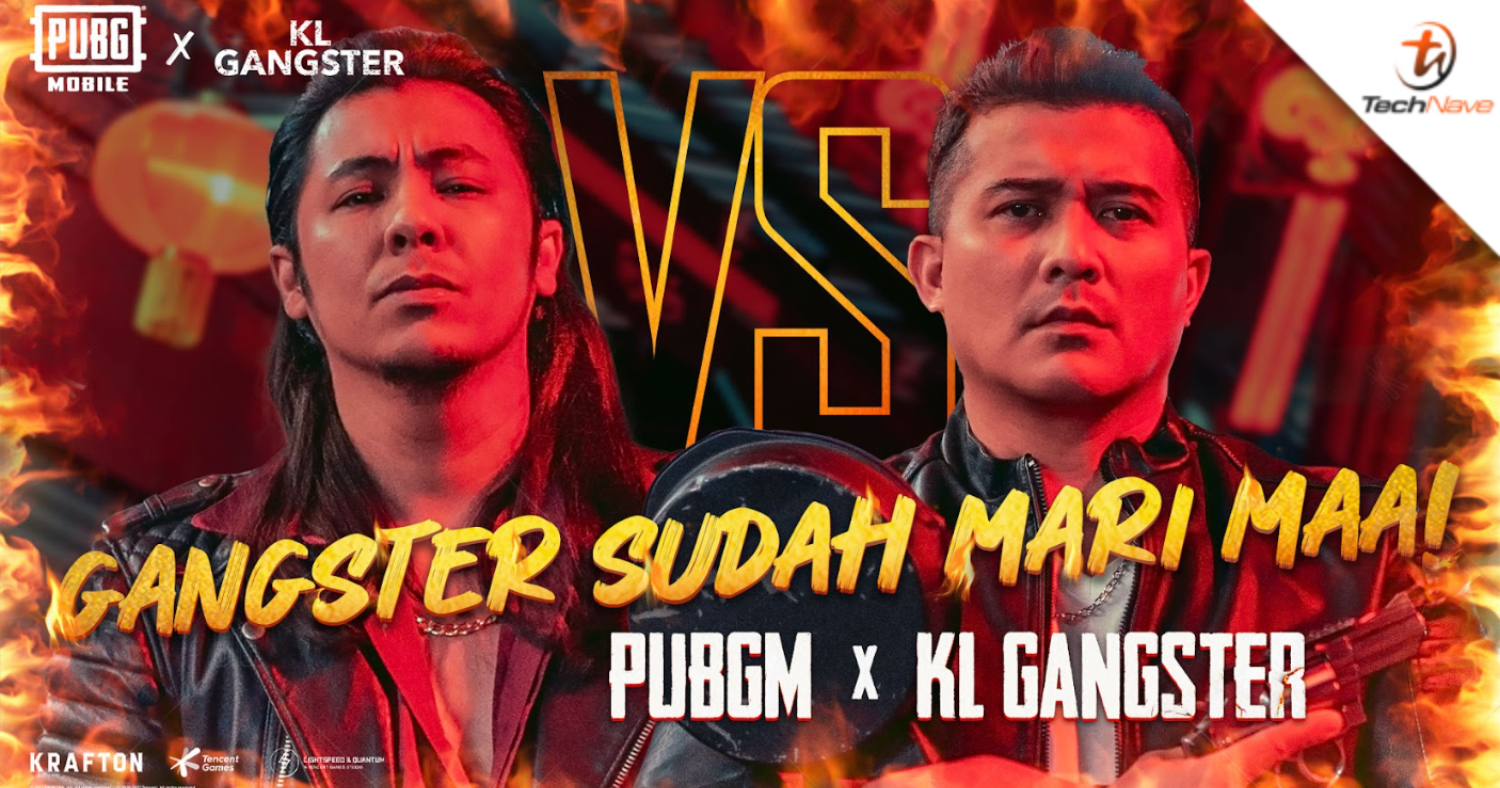 Popular mobile game PUBG Mobile today announced that it will be collaborating with Malaysian film franchise KL Gangster - its first local film collaboration in our country. Shared via a teaser trailer on the final day of the PMPL SEA Championship Spring, the 30-second video depicts characters from the film having an argument but with a PUBG twist.
In a statement today, PUBG Mobile said that fans can expect something 'extraordinary' coming their way in-game this July 2022. Furthermore, fans are also teased to stay tuned for the full live action trailer which will be released soon.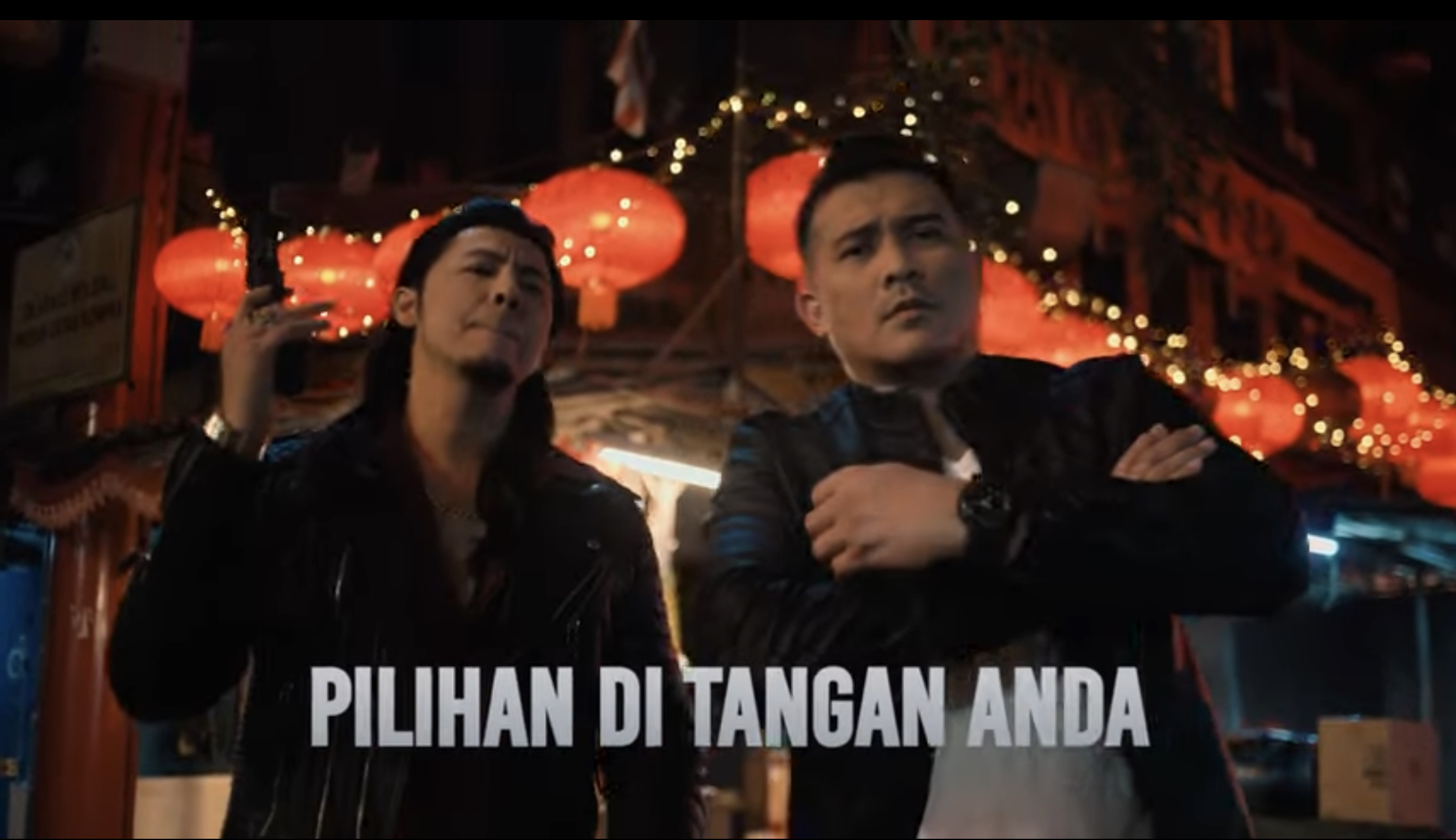 Besides that, PUBG Mobile also asserted that the collaboration with KL Gangster will be the first of many other local collaborations coming to the game. PUBG Mobile further elaborated that these other collaborations will be unveiled later this year.
In the teaser video which can be viewed here, Syamsul Yusof reprised his role as Shark and Dato' Aaron Aziz as Malek from the KL Gangster series, with both potentially lending their voices for the game for the special collaboration. For Dato' Aaron in particular, this would be the third time he is featured on PUBG Mobile with previous cameos via the Infection Mode, PUBG Mobile x Arcane Netflix series collaborations.
What do you guys think of PUBG Mobile collaborating with more local film and products? Share your thoughts with us in the comments below and stay tuned to TechNave for the latest tech news in Malaysia and beyond!