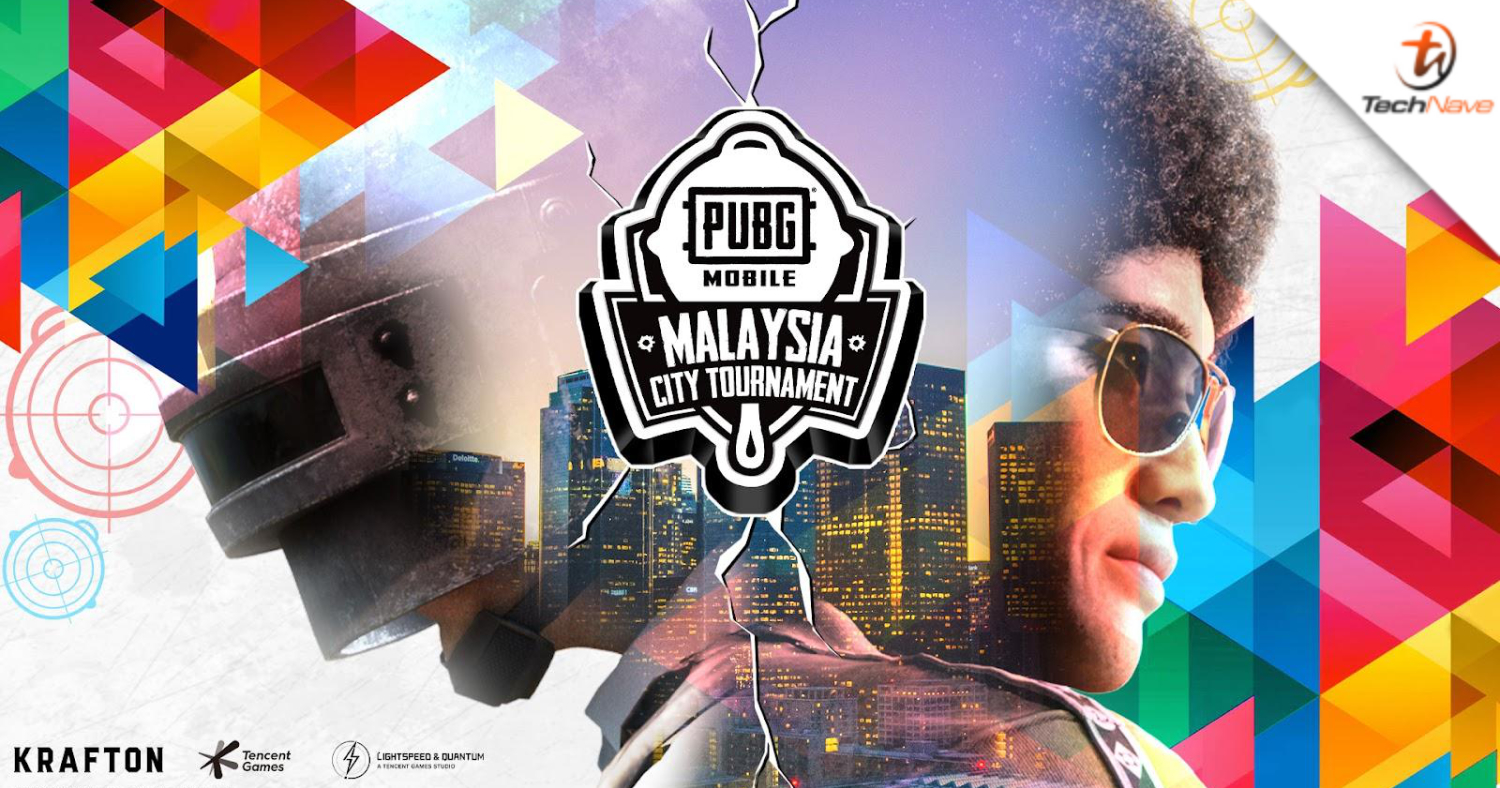 Popular online mobile game PUBG Mobile has announced that it will be collaborating with the Olympic Council of Malaysia (OCM) for the PUBG Mobile Malaysia City Tournament. Furthermore, the collaboration is also intended for the purpose of searching new talents for the game in our country.
In a statement today, PUBG Mobile said that the tournament will be conducted offline and that registrations have already been ongoing since 1 July 2022. The City Tournament also acts as a qualifying stage to the PUBG Mobile National Championship Malaysia 2022 which offers cash prizes of up to RM100,000.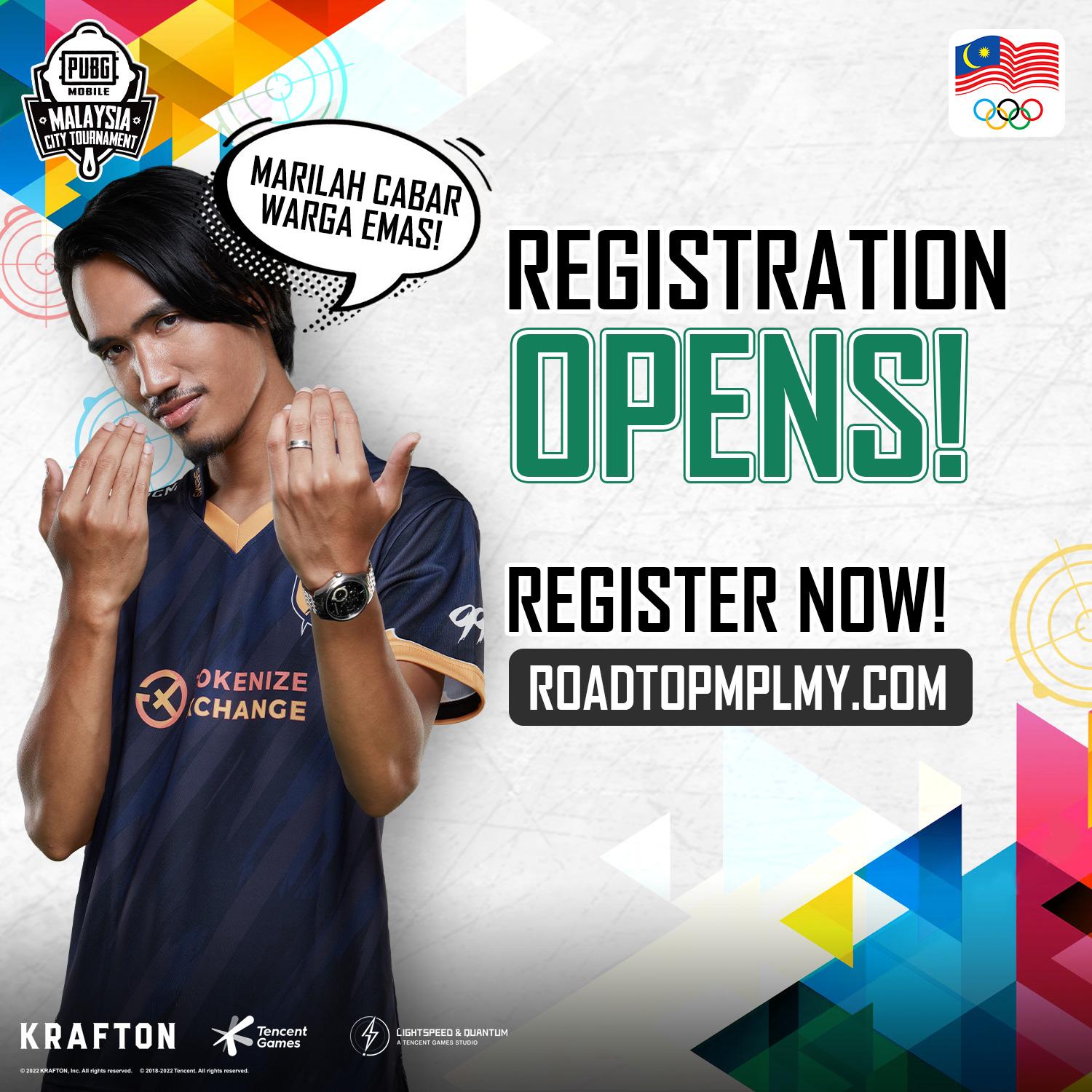 As for the City Tournament, it will be divided into two categories; Solo and Squad. The Solo category will be conducted fully online while the Squad category will be divided into four zones, namely Central, North, South and Borneo.
The Solo category will start this 9 July while the Squad category on 16 July, beginning with the Central Zone. Moreover, the 5 best players in the Solo category will be put into one team together to enter PMNC.
Meanwhile for for the Squad category, the six best teams in the Central and Borneo zones, as well as the four best teams in the South and East zones will advance into the PMNC group stage. Interested? Visit the PUBG Mobile City Tournament official website here to find out more.
So, what do you guys think of the City Tournament? Share your thoughts with us in the comments below and stay tuned to TechNave for the latest tech news in Malaysia and beyond!