PUBG could be where you meet "the one" as the game has brought about a marriage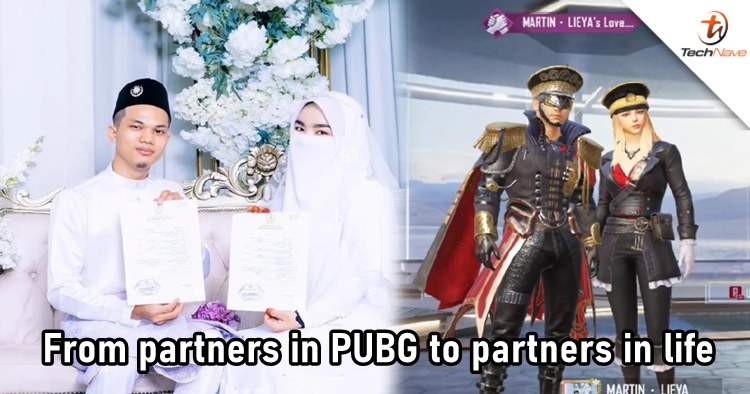 Nowadays, online dating platform is not the only place that you can get to meet the other half. The possibilities of meeting "the one" from online games are also high as most of the games offer chat options these days, not to say you'll be randomly paired with different players as well. A real-life example has been reported as a local girl married a guy who she met from PlayerUnknown's Battlegrounds (PUBG).
The news was found out when Putri Alia Shahhiza Saidon made a TikTok video with over 500,000 views now about how she met the love of her life in the game. After three months of playing who knows how many battles in PUBG, the pair ended up exchanging phone numbers on Facebook Messenger. It was mentioned that Putri Alia Shahhiza was afraid to trust her current husband back then, let alone that they were met through a game.
After getting to know each other more, the pair still couldn't meet due to Movement Control Order (MCO). When it's over and cross-country is allowed, the guy quickly told his parents about Putri Alia Shahhiza in hopes to get the approval for their marriage. According to Putri Alia Shahhiza, both families are happy about it and no one has judged how the pair got acquainted. Therefore, for those who are still single, PUBG is an option! (haha)
Let us know what you think about this interesting news on our Facebook page. Stay tuned to TechNave.com for more local tech news.