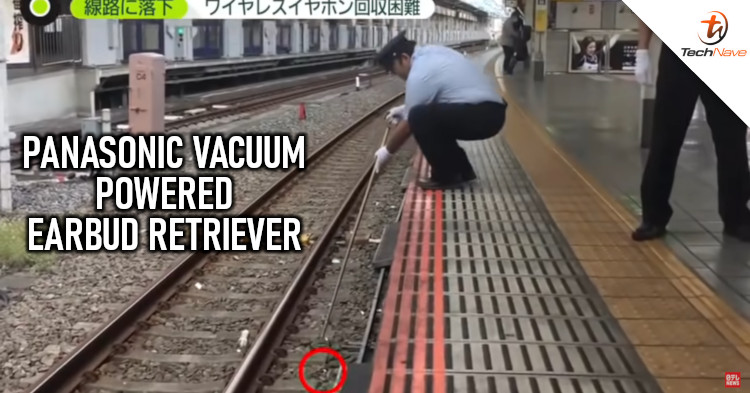 Based on a statement by japantimes.co.jp, it seems that Panasonic recently developed a gadget that utilizes vacuum suction in order to pick up earbuds that were dropped onto railway tracks. The push for the development of such a gadget was due to the fact that there were around 950 cases of dropped earbuds between July and September of 2020, which has the potential to not only damage the railway tracks but also place patrons in danger if they were foolish enough to try and retrieve their earbuds.
According to JR East, authorised personnel would usually use a grabber tool in order to pick up dropped items. However, the earbuds would often get stuck between the gravel, making it hard for the grabber tool to effectively retrieve the item.
With all that said, what are your thoughts on the gadget manufactured by Panasonic? Let us know on our Facebook page and for more updates like this, stay tuned to TechNave.com.