Panasonic launched their first transparent OLED TV, hitting market in December 2020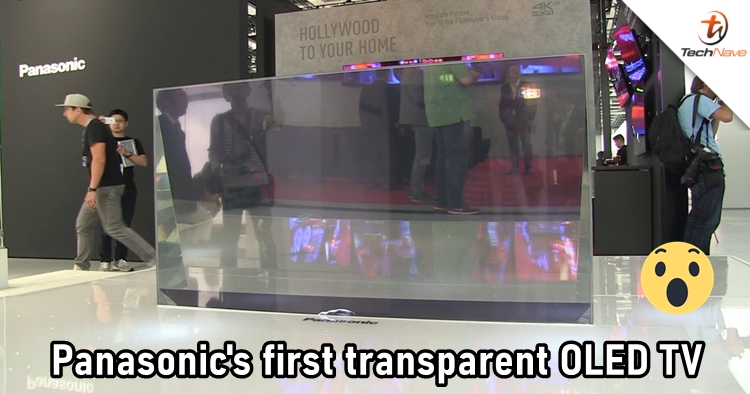 Cover image credit: HD Televizija
Not only the smartphone industry is achieving revolutionary design change, but the TV industry has also come a long way. Today, Panasonic has launched their first transparent OLED TVs. When the TVs are not displaying anything, they look just like those see-through glasses standing at the corner of your living room.
Panasonic's TP-55ZT110 and TP-55ZT100 are both manufactured by LG Display and feature a 55-inch OLED panel. They also come with an FHD resolution of 1920 x 1080px and weigh just 1.75 kg. It is mentioned that the main difference between the two is the dimming unit. Compared to TP-55ZT100, the TP-55ZT110 has something called "Black Mode" that can reduce light transmission transparency of the TV to improve the image quality, making it able to be used as a regular TV or a transparent TV.
According to the source, both models will be available in Japan and the Asia-Pacific market as soon as December 2020. For now, the price tags are still unknown as well. Will you get one to replace your regular TV at home when Malaysia has it?
Let us know what you think about Panasonic's new transparent OLED TVs on our Facebook page. Stay tuned to TechNave.com for more latest tech updates.