Panic! Instagram, Facebook, FB Messenger and Whatsapp are all down for some people!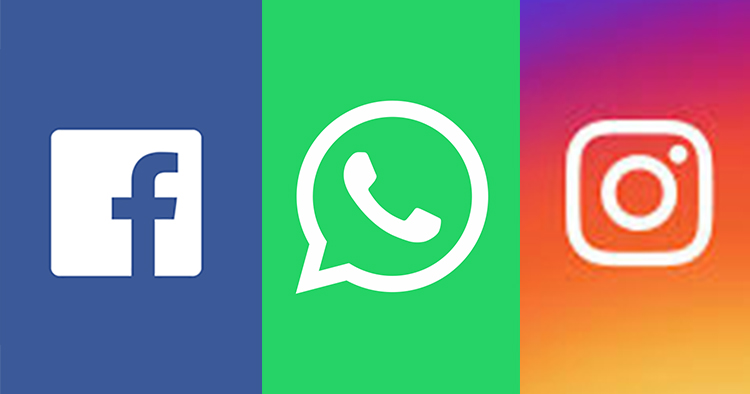 The horror! Facebook's family of apps which include Instagram, Facebook, FB Messenger and Whatsapp has been down for the past few hours now. The problem not only affects us Malaysians but everyone around the world.
Since midnight last night, many have reported issues with login and page refresh. If you were to try to log onto Facebook, you will get the message "down for maintenance" or "something went wrong". As for Instagram, the social media app just would not refresh your feed or likes page. I think the worst one of all would be WhatsApp since many of us Malaysians use it to communicate with family, friends and most importantly, work. Whatsapp messages, voice messages and photos simply are just not going through. The same issue can be seen on FB Messenger.
We're aware that some people are currently having trouble accessing the Facebook family of apps. We're working to resolve the issue as soon as possible.

— Facebook (@facebook) March 13, 2019
We're aware of an issue impacting people's access to Instagram right now. We know this is frustrating, and our team is hard at work to resolve this ASAP.

— Instagram (@instagram) March 13, 2019
We're not really sure how much longer the issue may be going on. As of right now, my Whatsapp is working again but my Instagram and Facebook are still down. What about you guys? Make sure to check out TechNave.com for the latest app updates and news!