Paramount+ streaming service launches internationally to compete with Netflix, Disney+ and others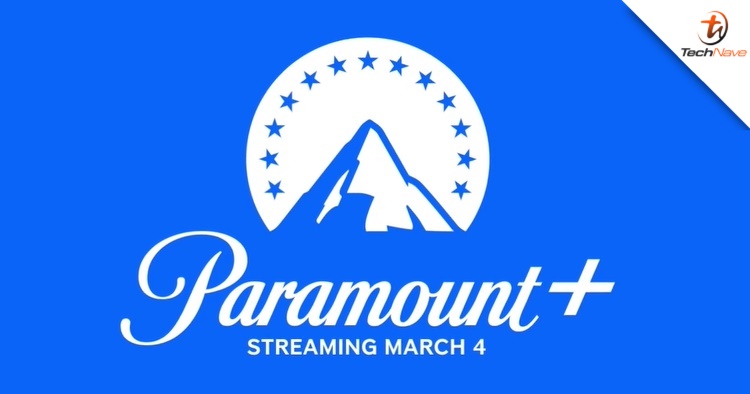 With streaming services becoming popular during the pandemic, we have seen our fair share of them. There's Netflix, Disney+, HBO Max, and now Paramount is the latest player to join in the game. The group just recently launched Paramount+ and here's what you need to know.
As expected, Paramount+ is not available in Malaysia yet as it's launched in the US, Australia (as 10 All Access), Canada, Latin America, and the Middle East. There are actually a few pricing options starting from $5.99 (~RM24) per month where a user can view quite a large library of contents including CBS, CBS Sports, CBSN, movies by Paramount Pictures (such as the Mission Impossible series, Star Trek, Transformers and others), Comedy Central and more. There's also an ad-free package at $9.99 (~RM40).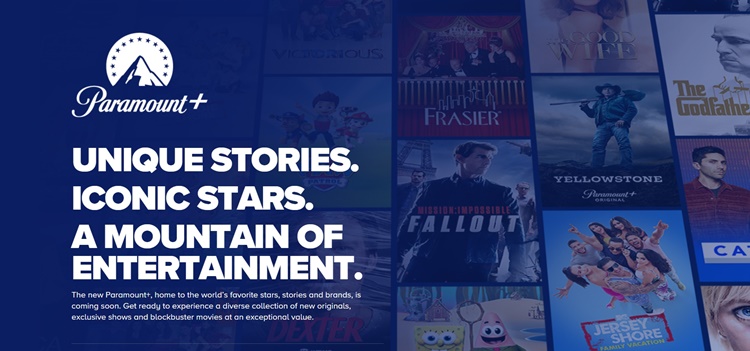 Comparing with Disney+ and Netflix, Paramount Plus is considered the cheapest streaming service right now but only in terms of USD. For Malaysia, there's no sign of Disney+ yet and Netflix cost RM45 per month from the Standard package. Personally, there's a small chance that Paramount+ will enter Malaysia due to its wide variety of American content which the majority of Malaysians aren't that familiar with.
But what do you think? Should Paramount+ come to Malaysia? Let us know in the comments below and stay tuned for more trending tech news at TechNave.com.