It seems that a patent from Sony has recently been spotted which hints that the upcoming Sony PlayStation 5 Pro, will most likely come equipped with dual graphic processing unit inside. With that being said, there could be a possibility that the PlayStation 5 Pro could be physically larger than the current variant of the console due to the additional hardware.
With an additional graphics processing unit, we can expect the PlayStation 5 Pro to render graphical assets up to 2 times faster, which could mean that it's capable of running games at a much higher resolution along with higher framerates. Not only that, but depending on the release date of the PlayStation 5 Pro, it could come with a next-generation CPU which could further increase the performance of the upcoming console.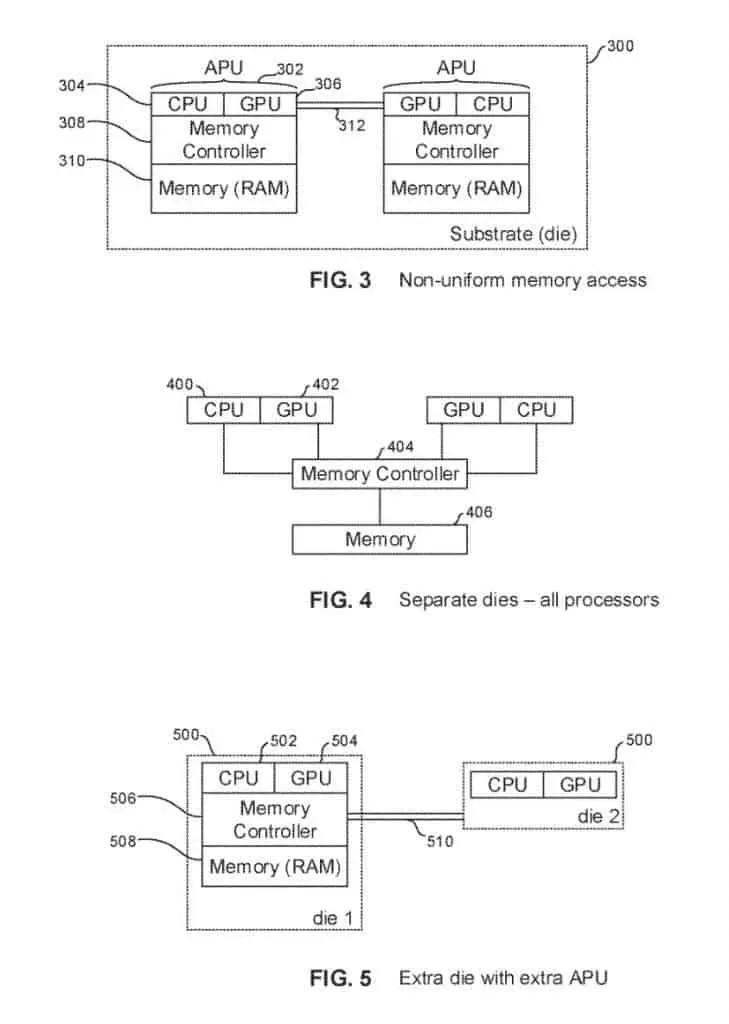 However, do take some of the information with a grain of salt, due to the fact that the developers of the PlayStation console have yet to provide an official statement regarding the patent. Not only that, but there's also no news on the local release date, local pricing, and exact tech specs of the Sony PlayStation 5 Pro for now.
What are your thoughts on the Sony PlayStation 5 Pro potentially coming equipped with two graphic processing units? Let us know on our Facebook page and for more updates like this, stay tuned to TechNave.com.