Pebble Announces three new wearables, from only USD99 (RM406)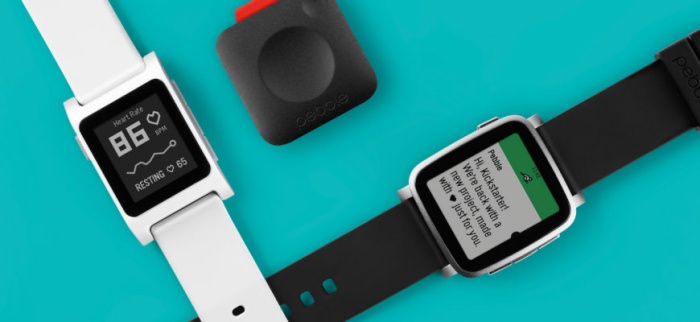 The company that truly started the mass acceptance of smartwatches has just launched their update to the original Pebble and Pebble Time, called the Pebble 2 and Pebble Time 2, and at the same time launching their first non-watch wearable called the Pebble Core.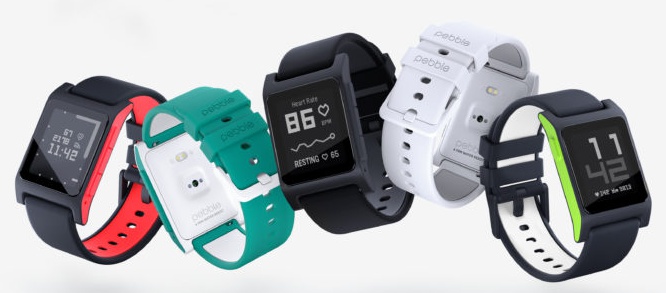 Pebble 2 and Pebble Time 2 builds on the original designs but with the expected updates. Pebble 2 now has a Corning Glass covering rather than plastic. Meanwhile Pebble Time 2 combines the build of the Pebble Steel and the colour screen of the Pebble Time into one sleek device. Plus it now comes with a larger screen – about 50% more screen than its predecessor. Both smartwatches comes with heartrate sensors built in for health tracking.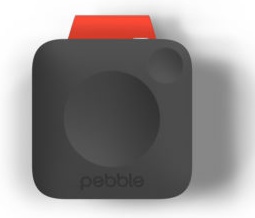 The Pebble Core on the other hand is the company's first connected wearable device. It runs in Android OS, it has 3G and GPS built in for tracking during runs, streams Spotify out if the box, and has an emergency SOS function when needed.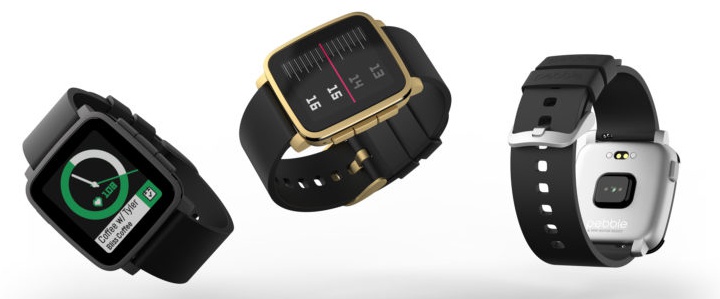 The devices are now live on Kickstarter, the platform they originally debuted on, and they have met their funding goal of USD 1 million in under three hours, with a month to go in their funding campaign. Head on to their Kickstarter page if you want to be part of the early adopters.
[Source]