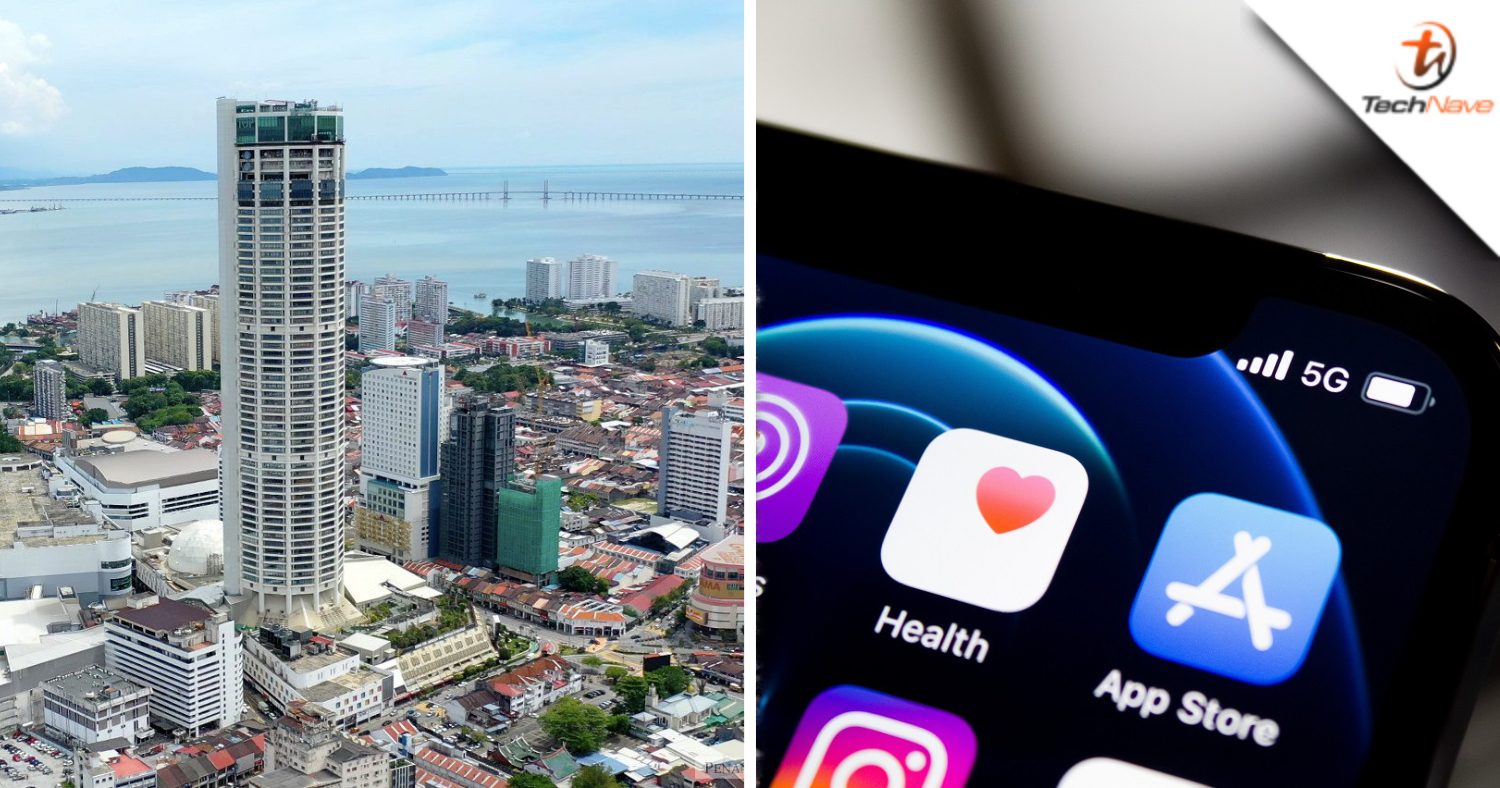 The Penang State Government has reiterated that the state is ready for 5G connectivity rollout this year. In fact, the Yang di-Pertua Negeri Pulau Pinang, Tun Ahmad Fuzi Abdul Razak even recently lauded the state's telecommunications capabilities, saying that Penang is the second best state in Malaysia in terms of broadband coverage.
As reported by Malay Mail, Tun Ahmad Fuzi in his opening speech at the Penang State Legislative Assembly (DUN) asserted that the state has formulated the Penang Connectivity Master Plan with all telco companies for 5G broadband readiness. Furthermore, the state government, together with Digital Nasional Berhad (DNB) have also drafted plans to implement 5G in Penang in 151 locations on the island.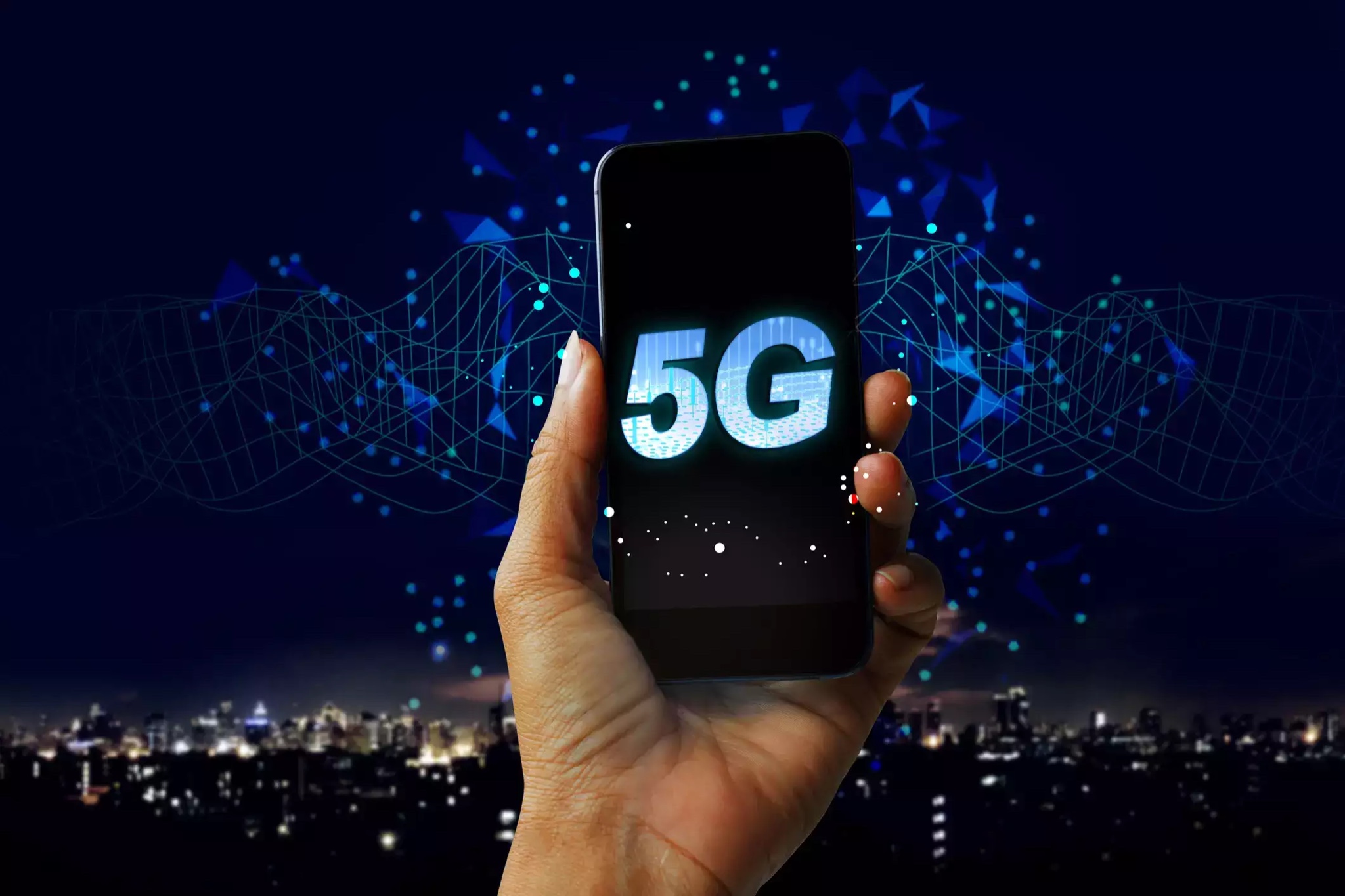 Phase one of the 5G implementation plan will start this year and according to Penang Chief Minister Chow Kon Yeow, the state has already started a pilot test to develop 5G broadband spectrum infrastructure. Speaking at the Penang DUN today, Chow said that the pilot test is currently being conducted at 3 locations in George Town.
As reported by national news agency Bernama, Chow further clarified that the pilot tests are being conducted due to the uncertainty on which company will actually operate the 5G network. This is in reference to the single wholesale 5G network agreement between DNB and other major telco companies in Malaysia that is yet to be finalised.
What do you guys think of the 5G infrastructure in Malaysia? Share your thoughts with us in the comments below and stay tuned to TechNave for the latest tech news in Malaysia and beyond!