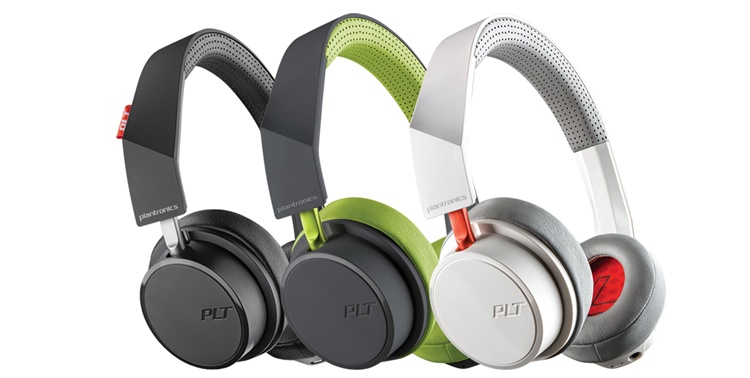 If you're looking for some audio products, Plantronics may something you're looking for. The company has just released four new headphones which are the BackBeat 505, BackBeat Voyager 3240, BackBeat Fit 505 and 305. Each of these audio products is now available nationwide and is priced RM 499, RM589, RM399 and RM449 respectively.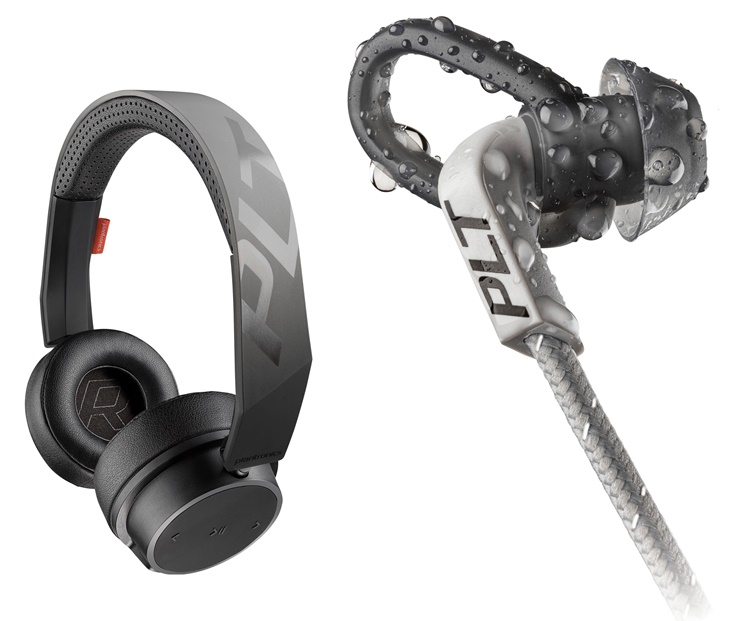 The BackBeat Fit 505 (left) and 305 (right)
To start off, the BackBeat 505 is a wireless headphone that can last 18 hours of usage through a single charge. It has a DeepSleep mode that lets you conserve power when inactive and comes with a 3.5mm backup jack. For exercising, you have the BackBeat Fit 505 and 305 for outdoor activities, the BackBeat Fit 505 has a sweat-resistant nano-coating by P2i and a lightweight design to ensure comfort. On the other hand, the BackBeat Fit 305 has an IPX5-rated waterproof and sweatproof design to protect the earbuds during workouts. Both audio products can last up to 6 hours.
Lastly, the BackBeat Voyager 3240 is not just a music headphone but it allows HD voice-enabled smartphones for network calls too. The Smart Sensor on it will know to answer the call the moment you put down the headset and even has enhanced noise cancelling technology. Additionally, it can also support Siri, Cortana or Google Now with the touch of a button.
Each of these devices will come with a 2-year warranty. For more information, kindly visit their official website to check it out.