PlayStation 5 and Xbox Series X are dominating the world side by side with all these new features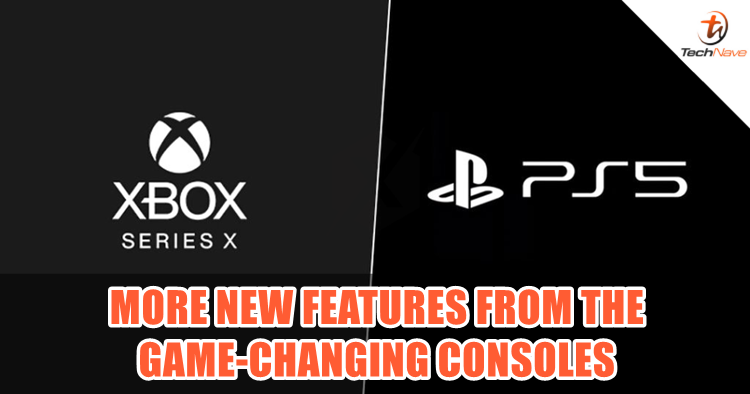 Although the latest generation gaming consoles haven't been launched yet, we already know that 2020 will be a revolutionary year for the gaming experience. After Microsoft revealed its Xbox Series X with Sony confirming the PlayStation 5, many speculations and rumours have been showing up on the internet to tell us how powerful the devices are going to be. Today, we have received some of the news regarding the gaming consoles and we want to share with you!
First, let's start with Sony's Playstation 5! Earlier today, one of the biggest American gaming retailers had confirmed several points from the PS5 datasheet ahead of its launch. The gaming console is said to support 8K TVs, 3D audio and ray tracing. Of course, it will be having backward compatibility with your previous PS4 games as well. Not only that, the retailer might have spilled some tea about the console having a dedicated SSD and a custom-designed 8-core AMD chipset.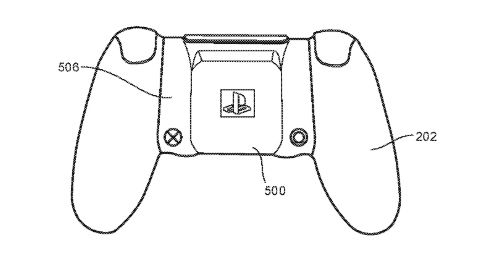 A DualShock controller patent with wireless charging attachment
Furthermore, there is also another source saying that the PS5's DualShock controllers will be featuring wireless charging technology. The speculation started after a patent of the controller with a wireless charging function was spotted on Reddit. From the patent, a clip-on attachment can be found which is guessed to be an extra wireless charging attachment. However, not all patents filed by companies will be made into actual products, so we still have to wait until the official launch of the PS5 to find out the truth.
Now, it's the Xbox Series X's turn. Being a competitor, the Xbox Series X can't be underestimated as well! It has been made official recently that the gaming console will have a new feature called Quick Resume, which allows you to resume your game in the blink of an eye, even after rebooting the console. This could really come handy for the times we are needed to do a system update while we're still in the process of fighting some bosses. It is also said that you can switch between your games seamlessly like you switch between the apps on your smartphone, which sounds really convenient.
Let us know what you think about these two powerful beasts on our Facebook page. Stay tuned to TechNave.com for more cool tech news.