PlayStation Store deemed Cyberpunk 2077 as "faulty" and offers refunds for the game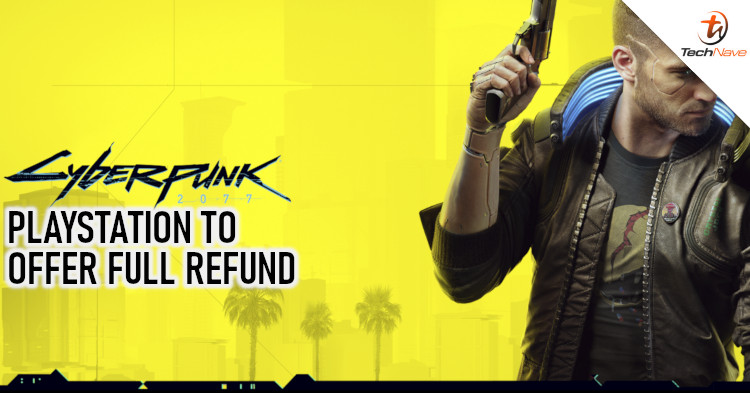 Based on a statement by Sony Interactive Entertainment, it seems that they will be offering a full refund for all customers who bought Cyberpunk 2077, due to the fact that it was deemed faulty, and did not perform up to expectations. This is because the game was virtually unplayable with the framerate dropping to as low at 18FPS, which is not a smooth experience.
For those who are interested in getting a refund on your Cyberpunk 2077 purchase, head over to PlayStation's official website. But that's not all, if you're keen on finding out more information, you can do so at their official website as well.
With all that said, would you be interested in getting a refund? Let us know on our Facebook page and of more updates like this, stay tuned to TechNave.com.