PlayStation will get three new Call of Duty games despite the acquisition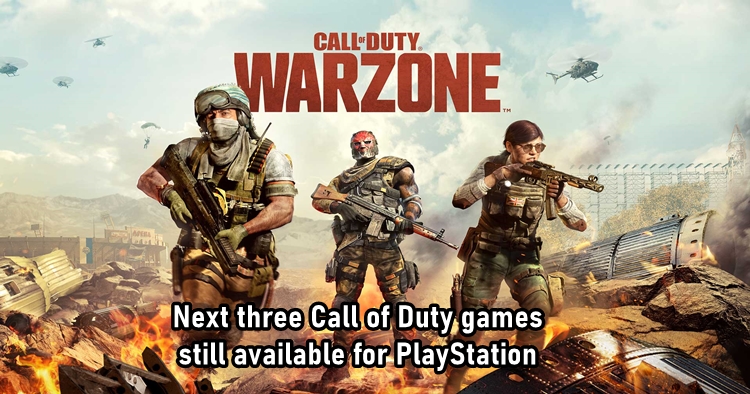 After the announcement of Microsoft acquiring Activision Blizzard came out, the company will reportedly launch three new Call of Duty titles. According to a recent report from Bloomberg, the games are also likely to make it to Sony's PlayStation consoles rather than being exclusive to Xbox.
Those games are expected to be Modern Warfare 2, arriving later this year, another game from Black Ops Cold War developer Treyarch planned for 2023, and Warzone 2. For the last one, it's said to be a standalone sequel, suggesting that it will bear little content connection to its predecessor.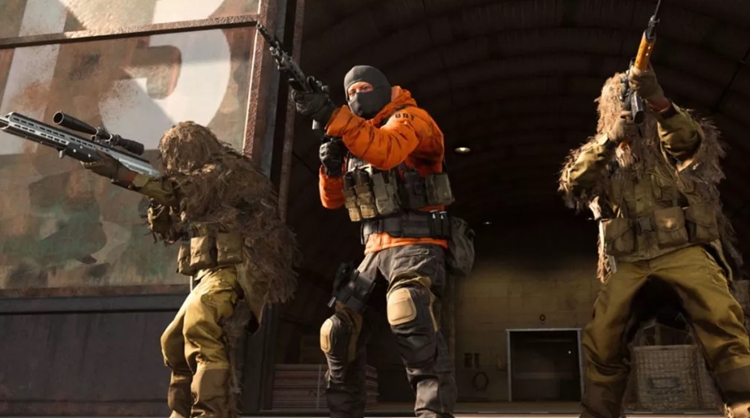 Unfortunately, the source also mentioned that Warzone 2 might be the last Call of Duty game available on PlayStation. Sony's contractual agreements with Activision Blizzard will reportedly wrap up by the time the acquisition is finalized by the middle of next year. Therefore, Microsoft could end up making the Call of Duty franchise exclusive to Xbox.
Are you excited about the upcoming Call of Duty games? Drop a comment to let us know how you feel, and stay tuned to TechNave.com for more gaming news.