Playstation 4 or Nintendo Switch? A brief guide to choosing the right gaming console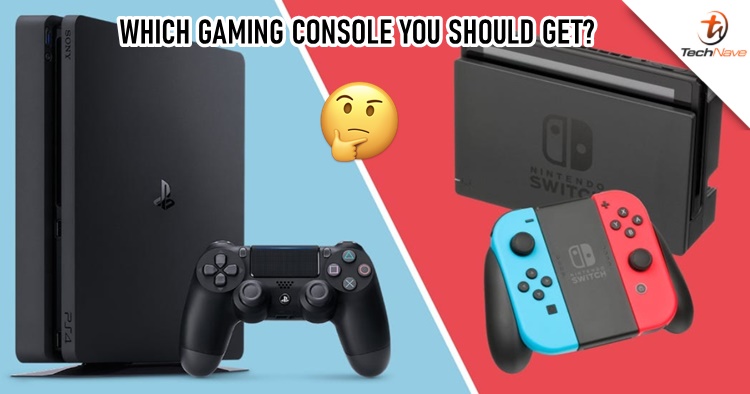 During this pandemic, playing video games does sound like a good and fun way to kill some time if you don't have other important stuff to do. If you're planning to get a gaming console at this time, you've come to the right place! Today, we're going to offer you some suggestions to help you decide between the most popular gaming consoles, which are Sony's Playstation 4 and Nintendo Switch!
Types of game
Buying a console is to play the game you would most enjoy and have fun with. These two consoles cater to different types of games for their players, so it's better to look at the games first before you make the next step.
For those who don't really care about the graphic quality and would like to play games that are more chill and relax, Nintendo Switch would be a good choice.
If you're the type who cares about graphic quality and prefer games that come with vibrant and intense story-telling, Playstation 4 would be a better one.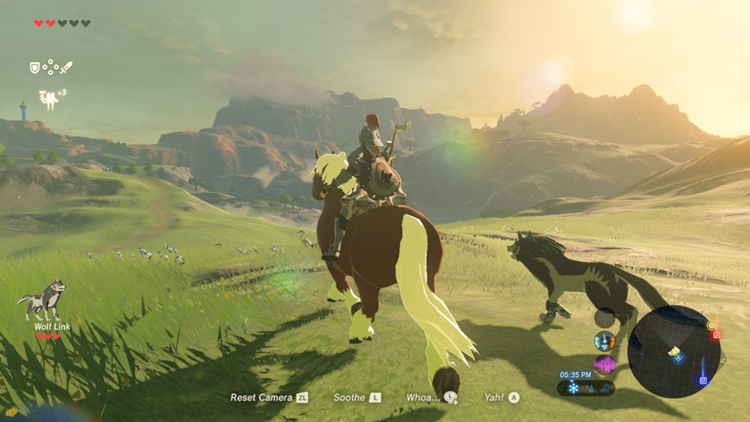 The Legend of Zelda: Breath of the Wild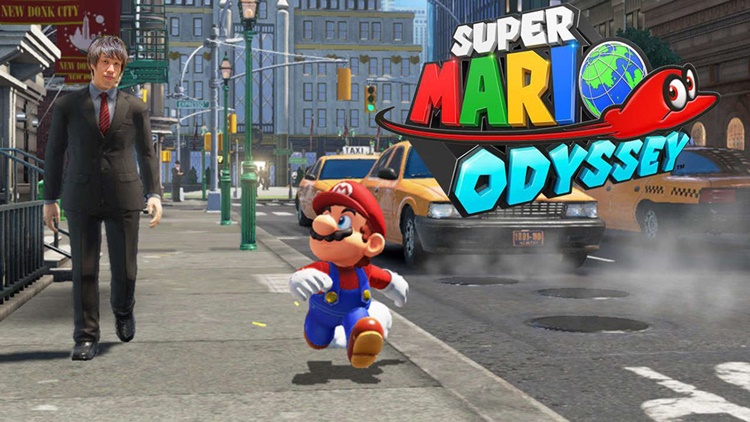 Super Mario Odyssey
Nintendo Switch features a lot of popular games that are mostly developed under their own studio. If you love characters like Mario or Zelda, Nintendo Switch is basically the console for you as you can play games like "Super Mario Odyssey", "Mario Kart 8 Deluxe", "New Super Mario Bros. U Deluxe", "The Legend of Zelda: Breath of the Wild", and more! Other than those, games like "Splatoon 2", "Animal Crossing: New Horizons", "Pokémon Sword and Shield" are also one of the reasons why the console is now facing shortage issues!
Moving to Playstation 4, the console brings many exclusive games such as "The Last of Us", "Until Dawn", "God of War", "Uncharted 4", "Detroit", "Horizon Zero Dawn", "Marvel's Spider-Man", "Yakuza 6", "Street Fighter 5", and the list goes on. These games are among the most popular games on the platform as well and we're sure one of them will definitely fit your preference.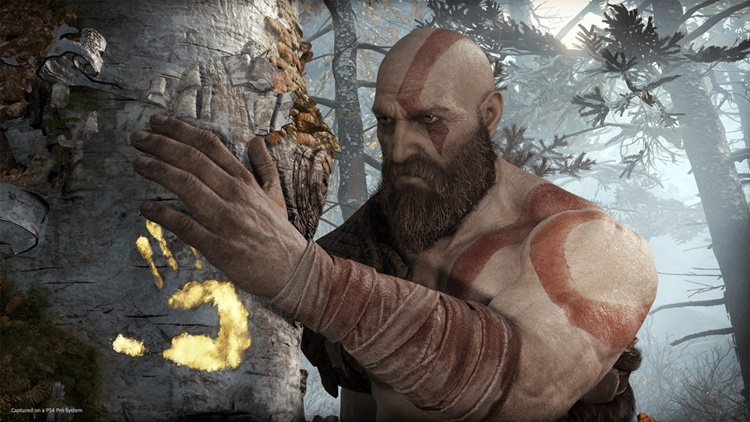 God of War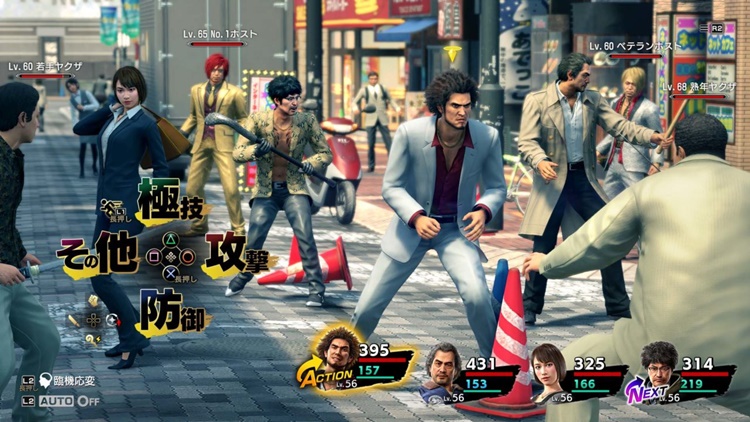 Yakuza: Like a Dragon
Gaming Style
If you've never bought a gaming console before, you can also try to understand your own gaming preferences before whipping out your wallet. For those who are buying the console as a gift, knowing the person's gaming style would also help in choosing the right console!
If you like to enjoy your games with your family and friends during gatherings and events, Nintendo Switch's games normally are more focused on family fun, not to mention you can share your Joy-Cons as well. Nintendo's games are also suitable for all ages as they are easy and simple to play.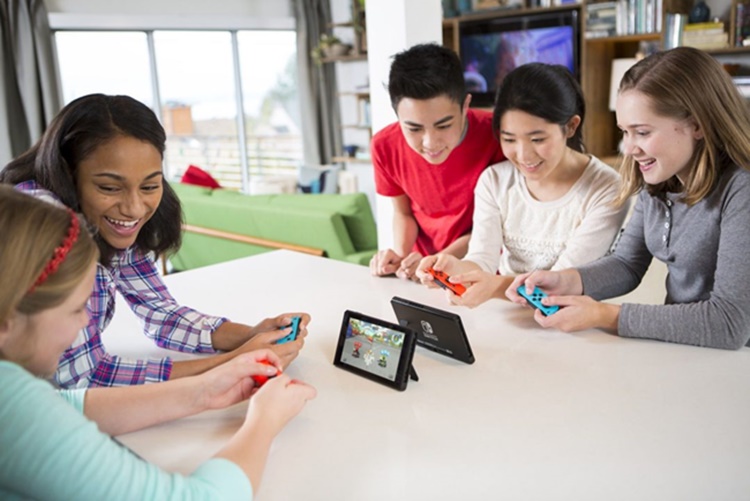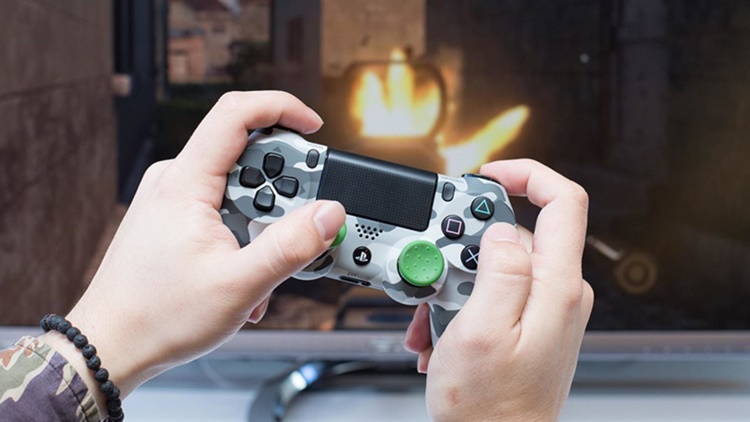 If you prefer me-time a lot and would like to play games that bring immersive gameplay and story-telling, PlayStation 4 is the one for you. The console also offers games with a wide variety of categories for you to choose from, so you don't have to be afraid of not finding the right one to get your fingers working!
There is no best gaming console when it comes to buying one, the most important thing is for you to figure out your own gaming style so you can just slouch on the couch and enjoy games the way you like. Let us know which console you would prefer on our Facebook page. Stay tuned to TechNave.com for more cool tech news.