Pokémon Go celebrates new movie release with event that has Shiny Celebi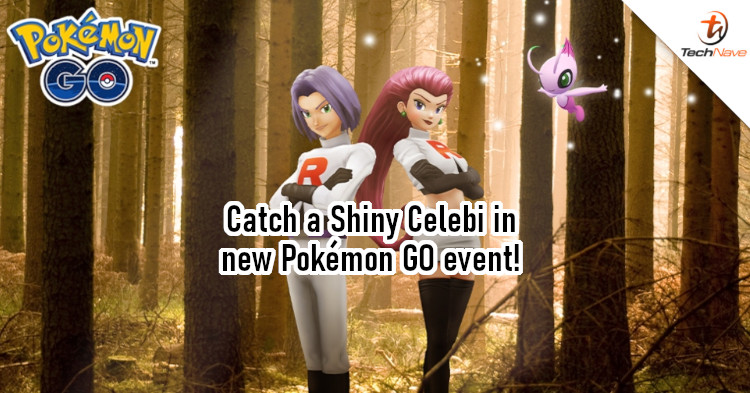 For those who haven't been playing Pokémon Go for a while, you might want to login soon to take a look. The game's developers are celebrating the release of "Pokémon the Movie: Secrets of the Jungle" with a new event. You'll get a chance to catch a Shiny Celebi during the event.
According to the official post, the event will run start on 14 December 2020. As part of the event, an event story inspired by the movie will be added to the game. By completing this story, you could encounter a Shiny Celebi, which you should be able to catch. Interestingly, Team Rocket's Jessie and James will be guiding you through the event story.
Besides that, the event will see the return of the Meowth Balloon, a new event Pikachu called "Explorer Pikachu", and other Pokémon from the movie. For the Explorer Pikachu, you can either encounter it in the wild or in raids, where you can try catching them. If you take a snapshot during the encounter, you might even see the Team Rocket members.
Are you looking forward to the event? Let us know in the comments below and stay tuned to TechNave.com for more updates on mobile games.