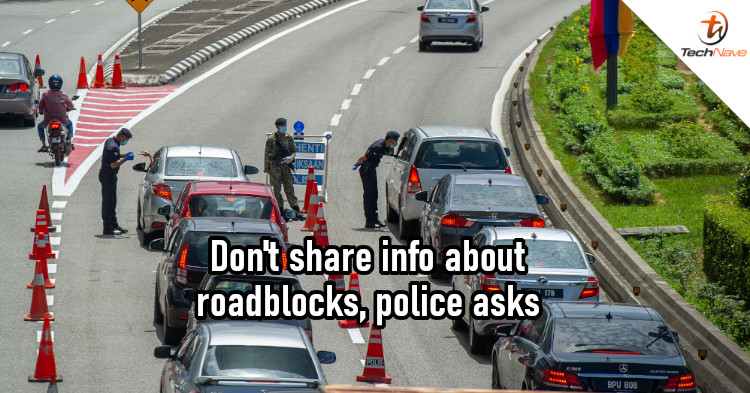 Photo by Shafwan Zaidon
If you've been driving around the last few days, you might have encountered a roadblock or two. They're pretty common during the festive season, as local police conduct traffic enforcement exercises. And now, the police are asking people not to alert others of them.
According to Bernama, Datuk Azmi Abu Kassim has called for Malaysian road users to avoid sharing info about roadblocks on Waze. The Kuala Lumpur Police Chief Commissioner said that doing so only hampers traffic enforcement efforts. Those who drink and drive, run the red light or commit other traffic offences could avoid being caught if they know where the roadblocks are.
As you know, the mobile app Waze allows users to report all manner of road situations while driving. This includes car accidents, road closures, traffic congestion and more. These reports appear as icons in the app, so road users can avoid certain routes in advance. Of course, you could also report police roadblocks, which is inconvenient for the local police. After all, how can they catch traffic offenders if they get early warnings?
But for most people, roadblocks are a problem because they can cause severe delays. And if you're in a rush, you'll want warnings to avoid them. So, should road users heed the police chief commissioner's call? Share your thoughts in the comments, and stay tuned to TechNave for more local news like this.