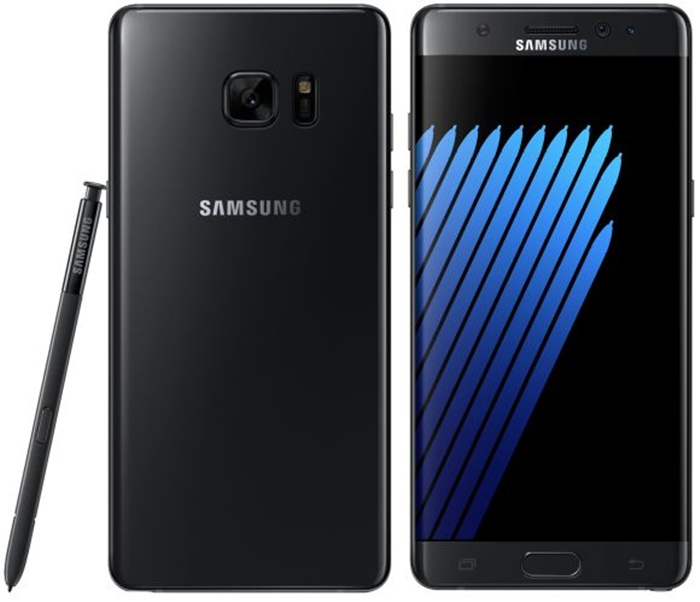 If you are waiting for the Samsung Galaxy Note 7 promo from the telcos, you may have to wait until the local launch, which we suspect will be in August as the official worldwide availability will be on August 19. However, if you just want to get the devices, you can actually preorder them right now from online retailers 11street, Lazada and Gemfive.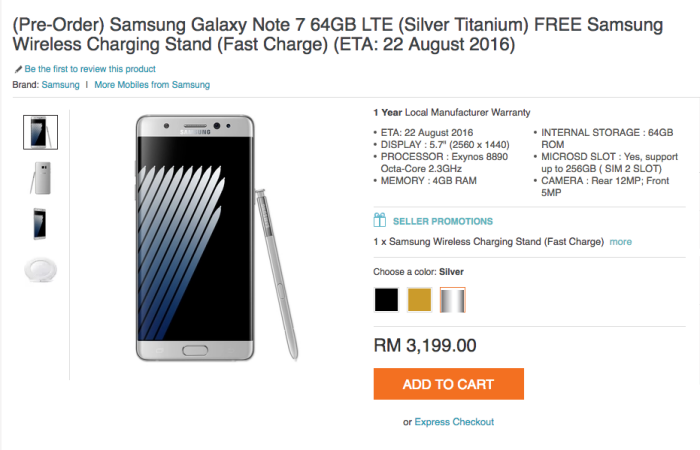 On Lazada, they are opening up their pre-orders for all three colours – Gold Platinum, Silver Titanium and Black Onyx right now. The price they are putting on the phone is RM 3199, which is the expected suggested retail price. However They will also throw in the Samsung Wireless Charging Stand for free with every pre-order. Lazada expects to ship their pre-orders on the 22nd of August.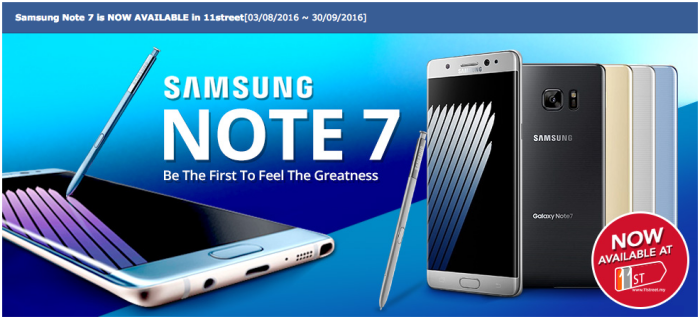 11street pre-orders meanwhile will get it slightly faster, as they will be shipping their pre-orders on the 19th itself. They also are promoting it at RM 3199, and they will be throwing in a free mystery gift with every pre-order. The preorder period is from now until 18th August.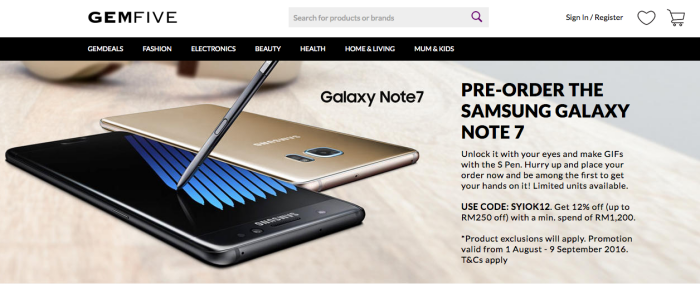 Lastly, GEMFIVE is not giving any free gifts with every preorder (at least from what we can see on their site) – however they are giving away a 12% discount for every Galaxy Note 7 – a discount of up to RM 250, if you use their code SYIOK12 at checkout. There are limited units available so hasten to GEMFIVE to get the discount.
[Source: 11Street, GEMFIVE, Lazada]