Premium dual-SIM Nokia 515 featurephone announced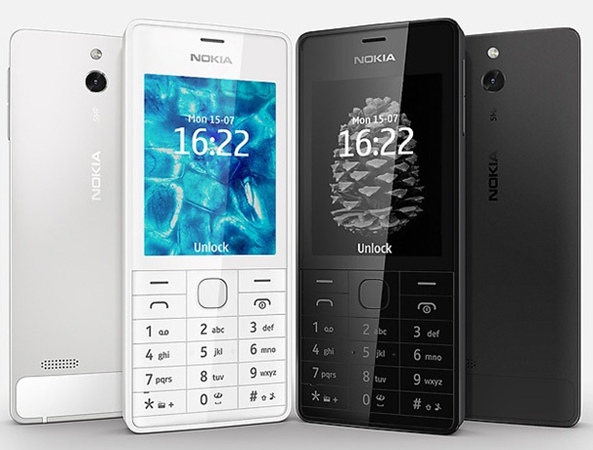 Recently announced with their other featurephones is the Nokia 515. Taking notes in terms of design and quality from smartphones, the premium quality Nokia 515 features an aluminum unibody, curved and polarized Gorilla Glass 2 and hardened polycarbonate resin keyboard. Coming in black and white, the design is simply awesome and from the back you could easily mistake it for an Apple iPhone if you didn't see the large Nokia emblazoned down the back. In terms of tech specs, the Nokia 515 includes the following:
2.4-inch QVGA display
5MP camera (LED flash, Voice activated self portraits, sequential shots, panorama)
256MB storage + up to 32GB microSD card
Supports 3.5G + Bluetooth 3.0
Single-SIM / Dual-SIM
38 day standby battery (Single SIM)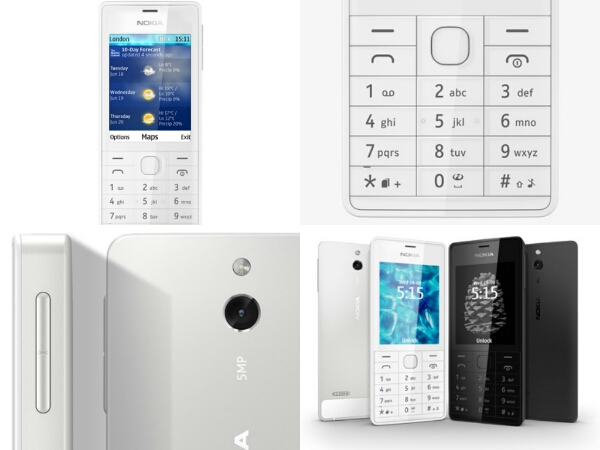 With plans to begin shipping in Q3 of 2013, the Nokia 515 will go first to Germany, Poland, Russia and Switzerland. The premium featurephone is expected to be priced at $149 on its own but no news on prices or release dates in Malaysia just yet. Overall, it sounds like the perfect phone for your CEO who hates touchscreen smartphones.
[Source]
Nokia 515 Specs & Price >