Price tag for ASUS Zenfone 3 Zoom revealed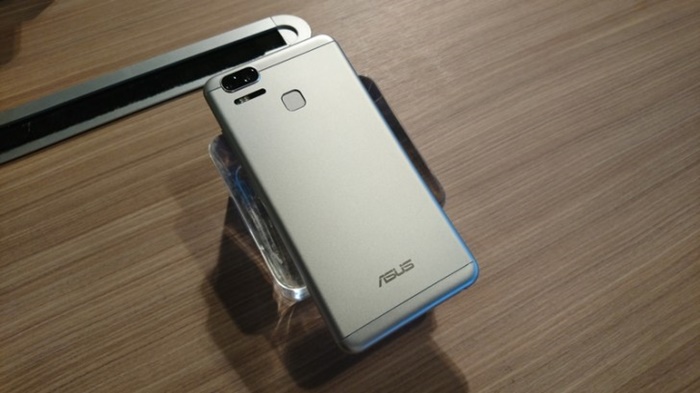 ASUS certainly has made an impression at the CES 2017 last week, showing off the latest dual camera smartphone Zenfone 3 Zoom. In case you missed it, the Zenfone 3 Zoom works similar to the Apple iPhone 7 Plus, just that it has a 2.3x magnified option before zooming in digitally. Not much information was shown at the event, not even the price until today that is.
The company revealed some tidbits price of the device, but for now, the price tag is listed in China and it cost 3699 Yuan for the 128GB storage variant, which is about RM2389 if we directly convert it from our current currency rate. This actually seems like a good deal, that would mean the 32GB and 64GB variant will cost cheaper, but of course, details are yet to be seen or confirmed by ASUS for the Malaysia market rate.
Until then, we will keep an eye on it so stay tuned for more ASUS news at Technave.com.
[Source]
Asus Zenfone 3 Zoom Specs & Price >