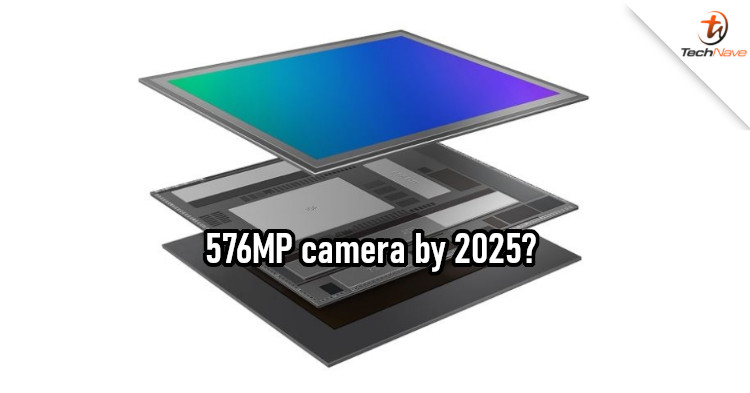 The components in smartphones are always improving and are all about bigger numbers these days. 108MP cameras first came out a few years back, followed by a 200MP sensor from last week. Now, Samsung plans to more than double the camera resolution by 2025.
Last year, it was reported that Samsung has been working on developing a 600MP camera sensor with 0.8μm pixels. However, don't expect that to be available anytime soon. According to a slide leaked on Image Sensors World, Samsung is aiming to deliver a 576MP camera sensor by 2025. If that's true, the 600MP sensor might not be completed till late 2025 or 2026.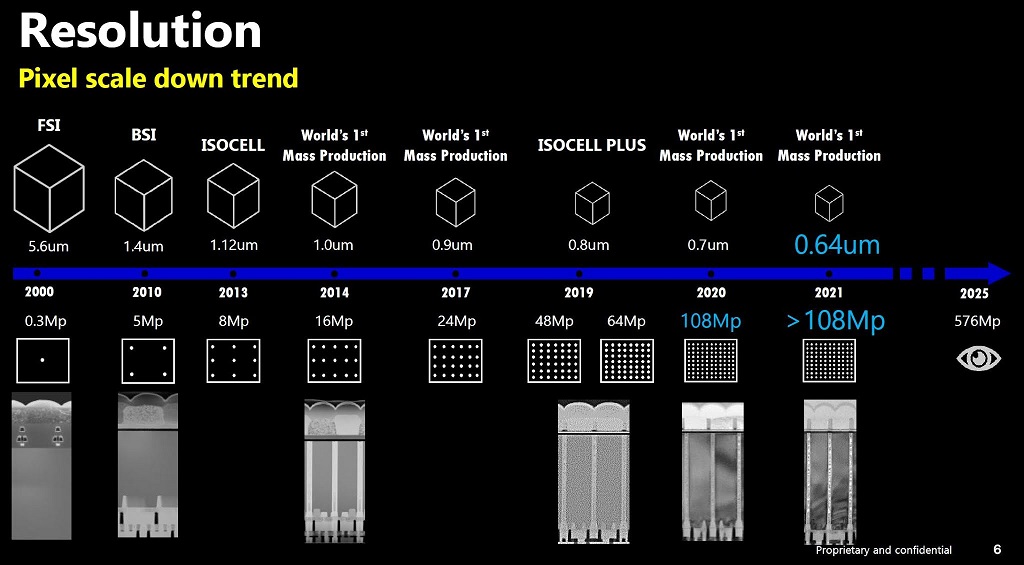 Leaked slide from Image Sensors World
It should be noted that the slide doesn't show anything between 2021 and 2025. However, it's logical to assume that Samsung could launch a sensor with more than 200MP resolution within the next 4 years. After all, an ultra-high-resolution sensor like that would be useful for devices like flying drones or autonomous vehicles.
In the meantime, we can expect next year's Galaxy S22 series to feature Samsung's new 50MP ISOCELL GN5 camera sensor, which promises better autofocus and image quality. But what other aspect of mobile photography should Samsung work on next? Share your thoughts in the comments, and stay tuned to TechNave for more news like this.