Protect yourself from ransomware with Kaspersky Lab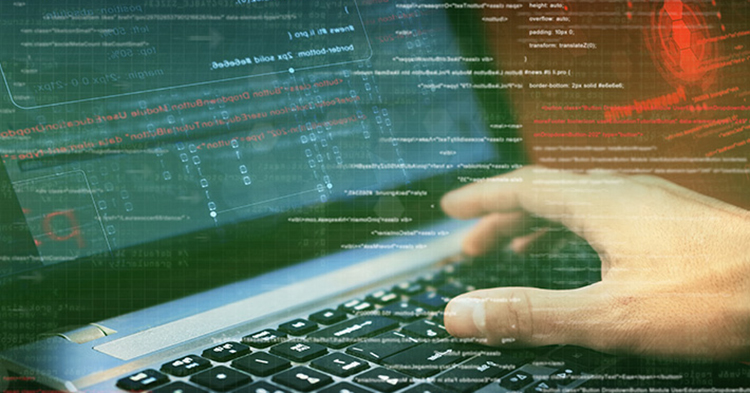 Kaspersky Lab has introduced free ransomware decryptors for both businesses and individuals can use. To those of you unfamiliar, ransomware is a type of malware that takes over your files and holds them "hostage" until you pay a sum of money to have them released. This has actually happened to a large company in our own shores quite recently and Kaspersky has taken initiative to stop this from happening again with this decryptor.
Businesses and individuals who are interested in utilising this free software can head on over to noransom.kaspersky.com and simply follow the simple steps given. If you're a business looking to use the software, you may opt for the Kaspersky Anti-Ransomware Tool for Business. I don't know about you guys, but I'm installing this free software ASAP. What about you? For more tech news and beyond, make sure to add TechNave.com to your RSS feeds!