Put that RGB on your face with Razer's Project Hazel smart mask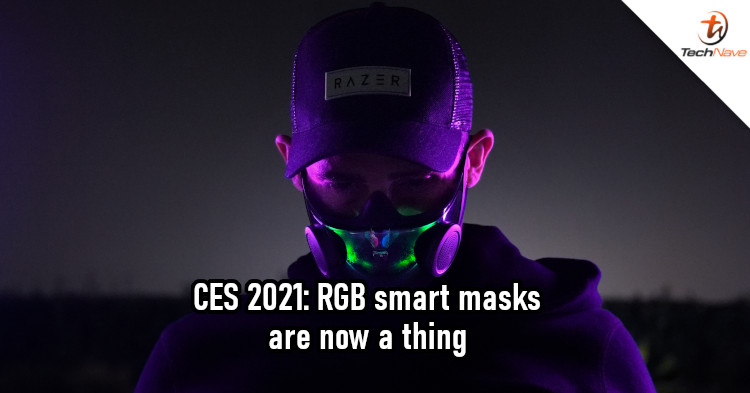 Some of you may not be aware of it, but Razer is the company that popularised RGB lighting. Every year, the company has at least one new product that's not what you'd normally expect from them at CES. Say hi to Project Hazel, the smart mask that puts the RGB on your face.
Razer Project Hazel is a smart mask with a custom design based on the N95 medical-grade mask. To prevent high levels of wastage, it uses ventilators that are replaceable, so you won't have to constantly buy new masks. Besides that, it has Smart Pods with high bacterial filtration efficiency (BFE) filters. They not only help filter at least 95% of airborne particles and have a high fluid resistance, but can also help regulate airflow.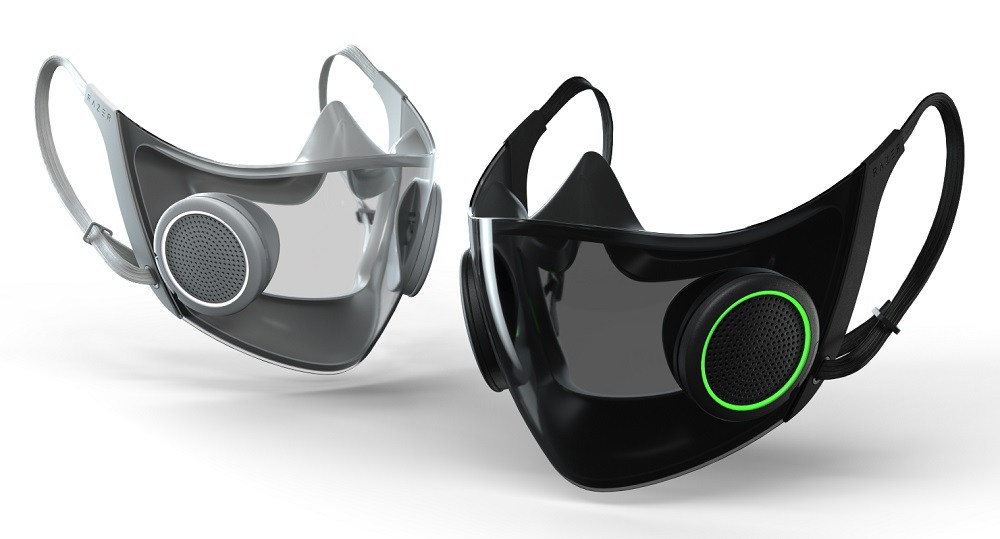 Of course, it's not a Razer CES product without the extra features and bling. The smart mask has parts have Razer Chroma RGB lighting zones, so your face will glow with the colour of the rainbow when you go out at night. Since a mask like this would muffle your voice, it also comes with a built-in mic and amplifier, which help others to help hear you better.
If you want to know more, do check out the product page. Having said that, would you be interested in buying a smart mask like this? Let us know in the comments below and stay tuned to TechNave for more updates from CES 2021.